If you can, you should always cap parlay payout
There are some things that, as a bookie, you should always know, so that you are able to keep full control of your operation. One of those things is that with a good Price per Head you have many different ways to protect your profits and be able to get better results. We are your allies, and our main goal is to help you get better numbers and enjoy the experience of being a bookie, with all the benefits that it brings.
Did you know that here at www.A1PPH.com you can cap your parlay payout? This is just one of the many things we can do for you, and that will help you stay in control, and avoid unexpected trouble. We all know that there are always players that try to "beat the system" and try to win big with an 8-team parlay or a 10-team parlay, which can pay thousands of dollars after risking just $10 or $20. This is a common practice, and it happens in every book, but there are different ways in which you can prevent this from happening, one of them is limiting the number of teams you allow them to choose, instead of 10 or more, you could limit them to 6 teams max, for example.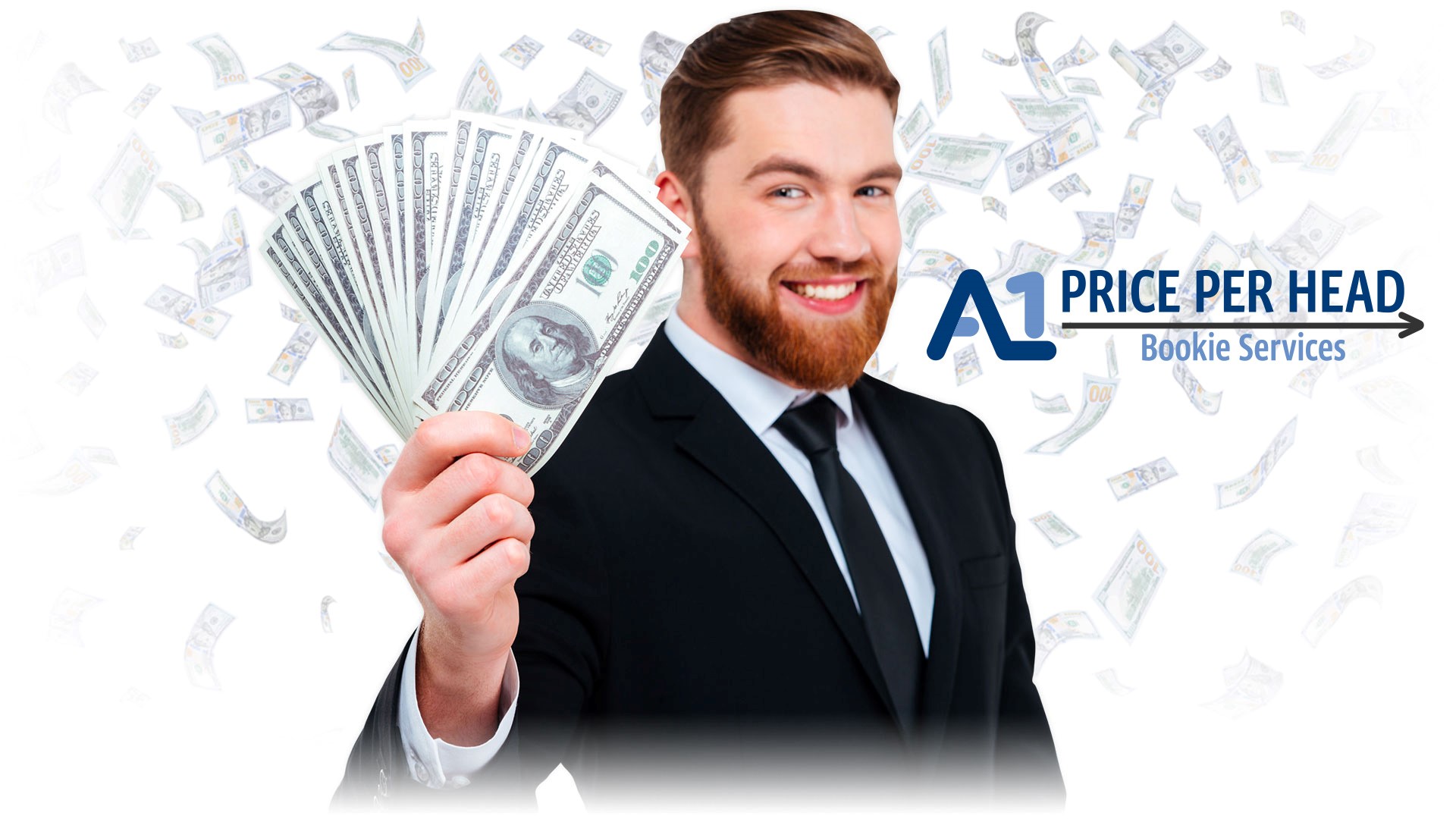 The other thing you can do, and that of course, we will help you with, is putting a cap on the max parlay payout your players can win. This way, instead of allowing them to win $15000 or more per parlay, you can set a cap to $10000 max or even less, depending on your own capabilities.
Things to keep in mind if you want to cap your parlay payouts
First of all, it's important to remember that any change of settings you apply, doesn't necessarily apply to all of your players. You can make adjustments by profiles, or even apply them only to specific players, so that it won't affect anyone else.
Another thing you need to look at is the fact that you shouldn't make this change obvious, so that you won't get any complaints from players before needed. However, you should include this cap in your general rules, just so that you're covered if needed. If you're an agent, this cap can save you from having to make a huge payment at any time, and just limit yourself to your real possibilities, mostly if you're still a small agent.
On the other hand, if it ever happens, and you get a complaint from the player, then you can also make an adjustment for him specifically, but not necessarily apply it to anyone else. The whole point is to keep your operation safe and reduce your risk to a minimum.
Do you want to know more about what a good Price per Head service like www.A1PPH.com can do for you and your operation? Go to our website right now or just give us a call and we'll be more than happy to help you get your sportsbook to the next level!
Learn more about Pay Per Head:
A1PPH Highlights Your Strengths and Transforms Your Weakness in Bookmaking
Buffer Zone Establishment for Your Clients
Enduring Qualities of Bookies and Pay Per Heads
Vast Online Casino Options For the Crowd Adverse
Why choose A1PPH