Making a lot of money fast is what everyone wants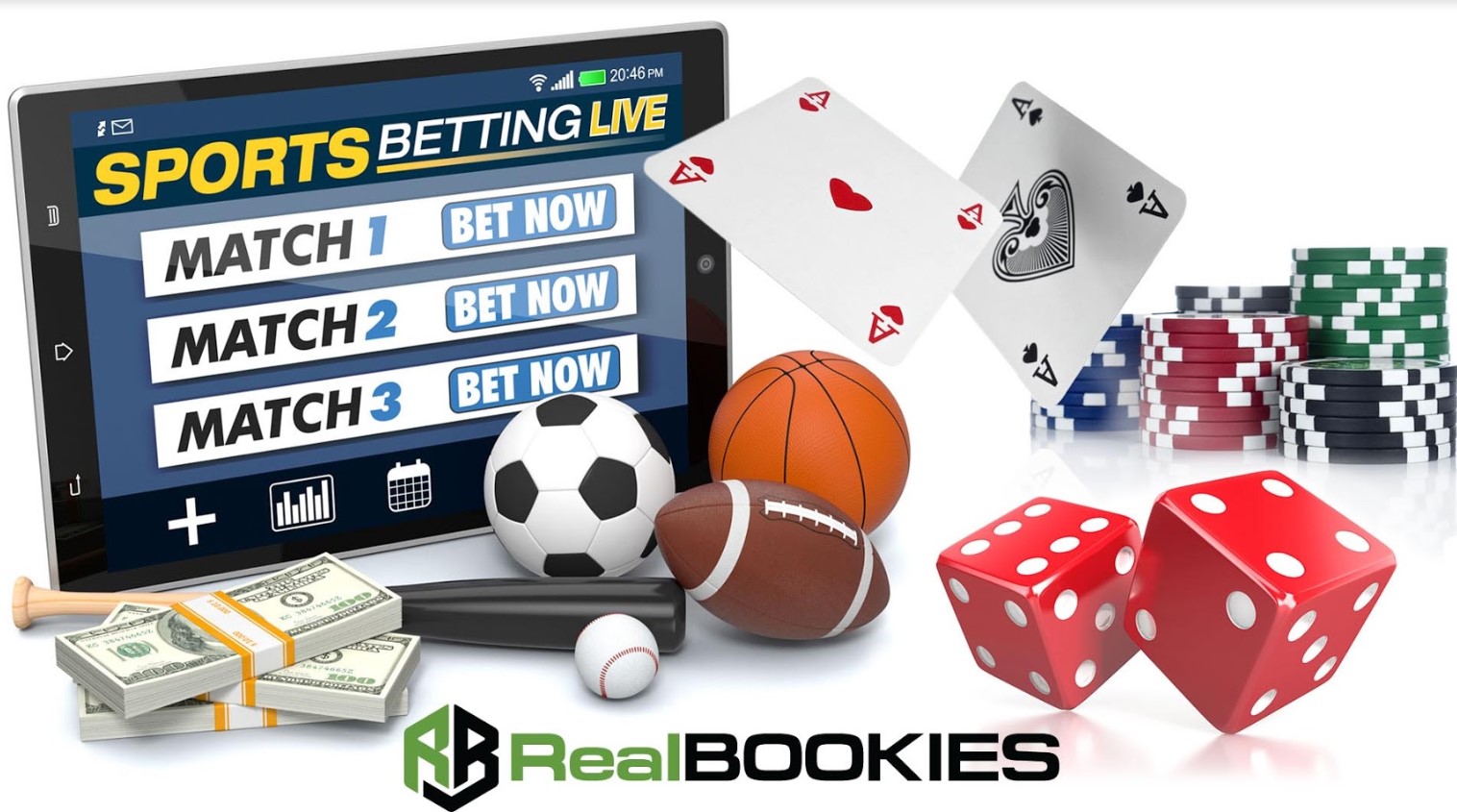 Who doesn't want to make a lot of money fast? We all do and when we were bookies, we fought for every dollar. Right now you should be fighting for every dollar as well. One of the biggest mistakes that new bookies can make is falling into the trap that says, "I have arrived, I am a sports bookie". Don't let yourself go there, this kind of thinking can ruin you quickly. Many new bookies want to be the big man on the block, and we get it, this gig is a lot of fun indeed and although it's not true, most folks think you are walking around with 10 G's in your pocket and the $80,00 Mercedes parked down the block is yours! We know the stereotypes that you get. Then what happens next is the astonishing part… The client calls you up or meets you in the bar or wherever it may be, and they want to lay $1,000 on the first half of an NBA game. What do you do? You fold like a house of cards and the money blinds your vision. You don't need to be taking those huge bets and worse yet, halves. Be disciplined and you will earn a lot of money quickly.
Find a fantastic pay per head provider that is willing to do everything for you. One that has a great reputation for their software and their security and uptime. A PayPerHead is your online source and they will custom-build you an online sportsbook for absolutely free. All you must do is call them and tell them you want a free trial – a test run sop to speak and they will be happy to work with you.
It does not matter if you are a small bookie. You may have one client, but you are hoping to find more. What you must do is be professional and offer your one client or your 1,000 clients the best service possible. You must offer them the best wagering options on the market. You will want to offer them the best wagering menu with all of the great sports from the USA and across the globe.
Gamblers want to bet at all times of the day and night and if you are not online then they are not gambling with you when they want to gamble. Accommodate them. The good news is this, they no longer have to call you when they want to make a bet. All they have to do is dial up the exclusive web address that the PPH has given your site and/or they call an 800-number that's accessible from the United States.
The PPH offers you the best wagering platform in the business along with the best user interface for your clients. They will love you for going online because now they have options they never had before. You will love being online because now your clients are staying with you and not jumping over to the "big boys" when you go home for the night and are no longer available to take their phone calls!
The PPH combines the sportsbook, the casino, and the racebook into one offer and you get it all custom-built for free of charge. You pay a service fee of around $7 per head and that includes all the wagers they choose to make for the week. All you need to do in order to cover the $7 is to set a wagering minimum. If you set the wagering minimum at $10 per wager, then you have covered the PPH cost in one wager. Now your client can make as many wagers within the fiscal week as they choose, you pay nothing more.
The pay per head gives you a much needed online presence right now and you can be operating within a day of making the call. They accept all wagers for you, they grade all wagers and make the appropriate adjustments to your clients' account. They set the days sporting events along with the daily lines and odds. You do nothing other than collect the money! Call the PPH.
Learn more about PayPerHead:
● Run your Bookie Business for 4 weeks at Zero Cost
● RealBookies Offers Full Control of Lines and Limits
● RealBookies' Mobile-Friendly Betting System