Will the New England Patriots Win More Games
Than The Tampa Bay Buccaneers?
Tom Brady will play the next two years with the Tampa Bay Buccaneers. How will the New England Patriots replace the legendary quarterback and who will have a better season?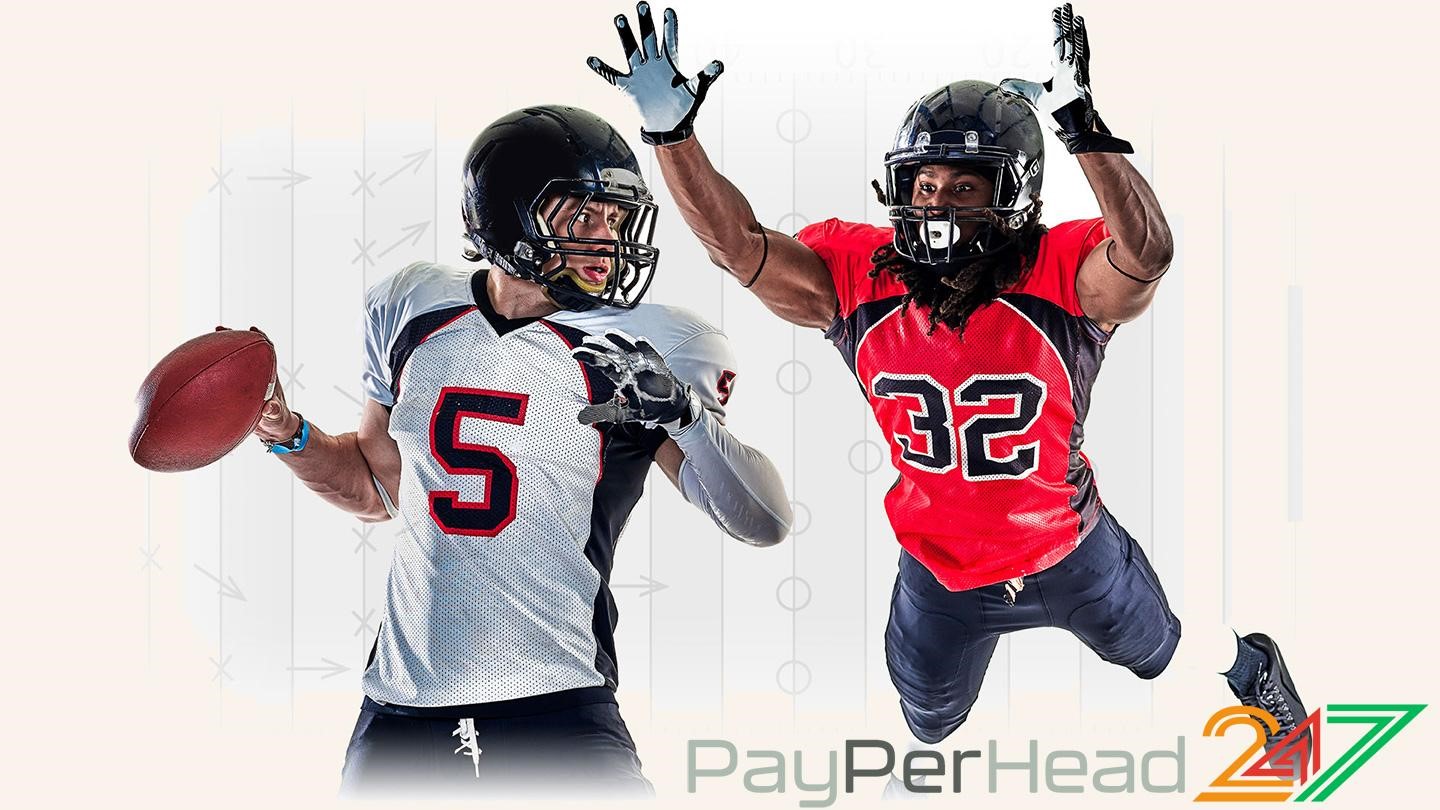 The Bucs have a decent wideout duo with Mike Evans and Chris Godwin. Tom Brady coming over can attract other wide receivers, for example, Antonio Brown. Brown and Brady didn't play together that much with the Patriots but they got along and stayed in touch. And don't forget that Buccaneers head coach Bruce Arians worked with Brown in Pittsburgh.
The Buccaneers also have a highly talented tight end in OJ Howard. Arians used a scheme that didn't help Howard much but there might be some changes with Brady now in the team and the Bucs might use their tight ends as pass-catchers more often.
Jameis Winston tossed 30 interceptions last year, which clearly hurt the pass defense but the Buccaneers had an impenetrable defense against the run. The Buccaneers had six straight games holding opponents below 90 rushing yards to end the season, as well as 3.0 yards per carry or worse in those contests.
Only three of Tampa Bay's 16 games last season had opponents rushing for over 100 yards as a team. Only one player reached 100 yards (Chris Carson of the Seahawks with 105 yards in Week 9). Their secondary was a problem but they can address it in the offseason.
Overall their defense finished fifth in DVOA (Defense-adjusted Value Over Average) last season. The other teams that were after Brady, the Raiders and the Chargers were 31st and 21st respectively. Brady likely did his homework and chose the best possible defense when making his free agency decision.
Tom Brady is not in his prime but he is still a capable signal-caller and he has more football knowledge than most and plenty of experience in big games, which can help the Buccaneers make some noise in the playoffs. Tampa Bay has weapons on offense and their defense has potential. Brady wanted a new challenge with less pressure and it will help him exceed what people expect from him.
Most per head companies have the following odds
NFL Win Total Matchups
Patriots Season Wins -130
Buccaneers Season Wins +110
We still don't know who will be under center for the Patriots and if they will make more moves. We also don't know how they will do in the NFL Draft but I will take a chance on Brady and the Buccaneers winning more games than the Patriots at +110. I will not bet against Brady.