Why do so many sites often go down on Sundays
If you are in the sportsbook business as a bookie or a player, and you have been for some time already, then you know that NFL Sundays are probably the busiest days of the entire year. Season after season, it's always the same, NFL is one of the most fun and exciting leagues to bet on, and part of this fun comes from the fact that teams only play once a week, and most of them do it on Sunday, so everyone wants to watch and bet on their favorites.
However, if you know about Sundays, then you probably know about a little issue that usually comes up on Sundays too, and it's the fat that sports betting websites tend to go down on Sundays at least for a while, and there's a couple of reasons for that.
What causes bookie websites to crash on Sundays?
There are two main reasons, one of them is a lot more technical, while the other is just an organic one.
1. DDOS Attacks: There are always internet pirates or hackers that try to have their way with different lines of business, and sports betting is not the exception. On Sundays, when everyone wants to bet on the NFL, plus the many other sports and leagues available at www.A1PPH.com, some of these people launch what are called DDOS attacks, which basically consist on many different bot computers al hitting specific websites at the same time, which, of course, overloads their servers and cause them to crash.
It's all about the size of the servers and the bandwidth that you're able to offer, so that you're able to avoid this type of attacks. A good and experienced PPH provider like A1PPH.com must be prepared to deal with this, and the way to do it is by having the correct software and infrastructure to resolve and move on. There are also certain services that monitor these attacks and prevent them from happening, so it's important that when you choose your service, you make sure to find out if they have this covered, that's why we do.
2. The other reason is a lot simpler, on NFL Sunday everyone wants to bet on their favorite games and teams, and most of us wait until that final stretch to do it, because it's probably when we get to feel the excitement, we're sitting down and ready to enjoy the game, we already made it safely to the stadium, or maybe we were just waiting for the final injury report or latest news on our teams before placing our bets.

All of us wanting to bet at the same time and going into the website to place our bets 15 or 20 minutes before the games, also causes the servers to overload and crash for a while, until volume starts going down again. Our recommendation, maybe just don't wait right until the end, try to place your bets a little bit in ahead of time, and you'll avoid the trouble.
Now that you know, then the ball is in your court. If you want to know more about this, give us a call right now, and we'll be glad to help.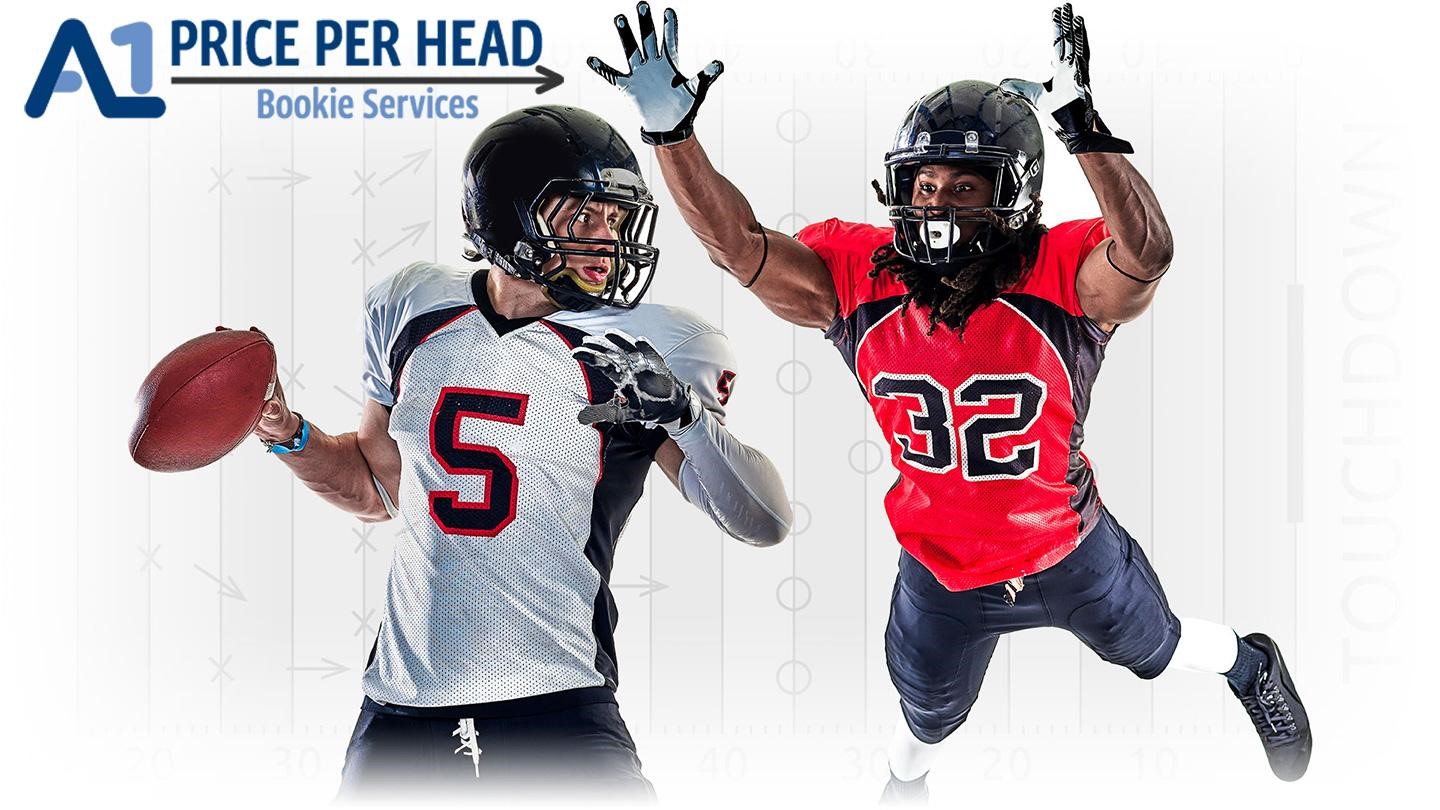 We Are a Pay Per Head Sportsbook
What is Pay Per Head?
How to Be a Bookie