Deni Avdija As No. 2 Overall Makes Sense For NBA Draft Props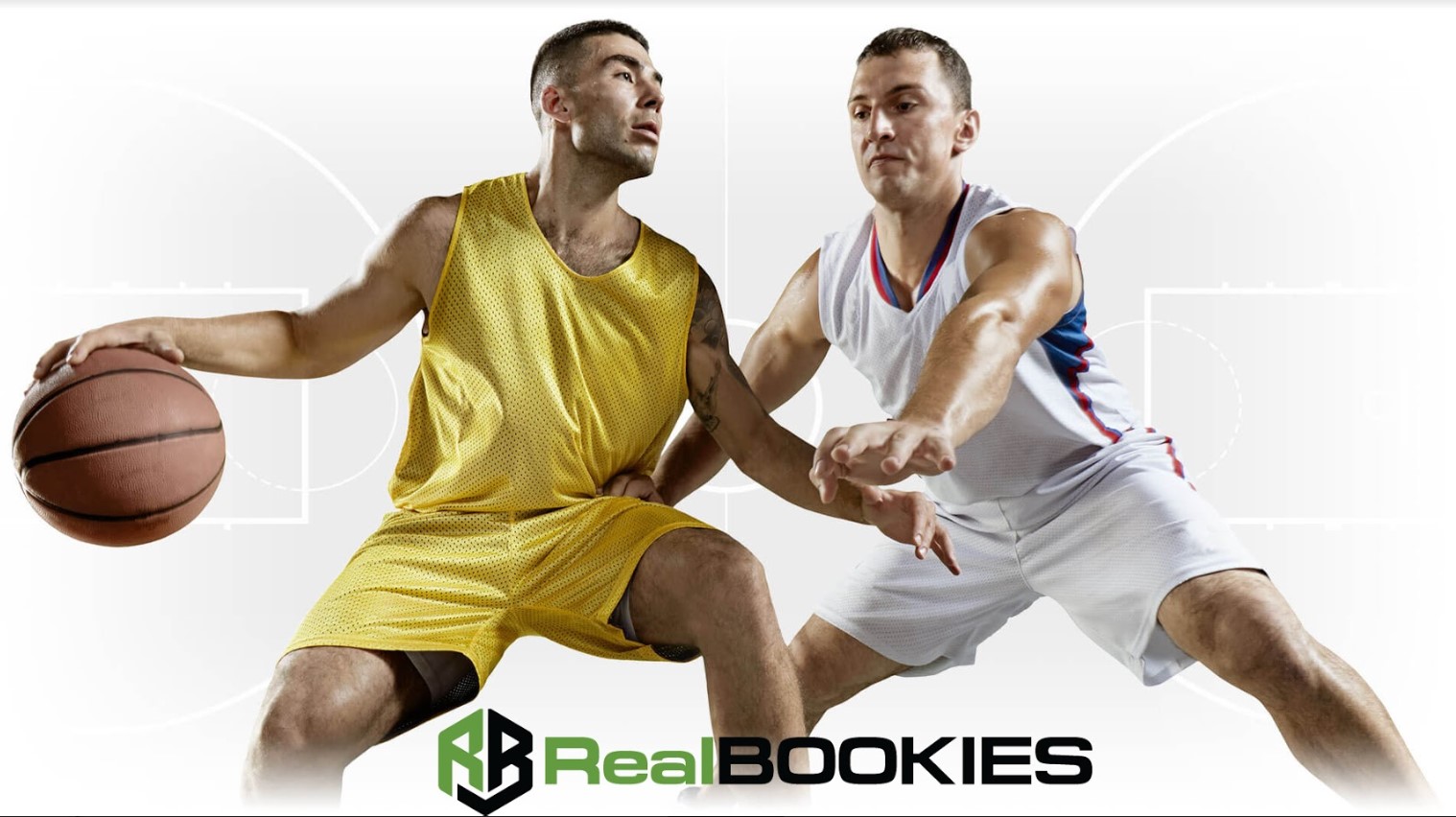 The NBA Draft will take place on June 25 in Brooklyn, New York. At least that's the plan and with limited sports to bet on, betting on this event is an attractive alternative.
You can find props on who will be selected with each of the top five picks in the NBA Draft. Deni Avdija, LaMelo Ball and Anthony Edwards are among the players listed for the No. 2 overall pick prop.
Deni Avdija has an intriguing skill set. He can hit 3-point shots and score in the half–court. The 19-year-old from Israel has a decent physical build and what makes him one of the favorites to be the No. 2 pick is his shooting ability.
A 6′ 8″ player who can hit 3-pointers, getting his shots off easily is hard to find. His release is a sight to behold and he has confidence in his shot and decent passing ability. He might not be a ball-handler but he can create offense for himself and his teammates.
Avdija averaged 12.3 points on 55.5 percent shooting and 37.5 percent from 3-point range, putting up 5.9 rebounds, 2.4 assists and 1.05 blocks in 26.6 minutes over 21 games for Maccabi FOX Tel Aviv B.C. in the Israeli BSL. He can improve any roster significantly.
NBA Draft No. 2 Overall Pick Odds
Anthony Edwards +150
James Wiseman +250
LaMelo Ball +250
Obi Toppin +400
Deni Avdija +600
NBA Draft No. 1 Overall Pick Odds
Anthony Edwards +125
James Wiseman +150
LaMelo Ball +400
Obi Toppin +1000
Deni Avdija +1200
Cole Anthony +2000
NBA Draft No. 3 Overall Pick Odds
LaMelo Ball +250
James Wiseman +300
Obi Toppin +300
Anthony Edwards +500
Deni Avdija +500
Cole Anthony +800
NBA Draft No. 4 Overall Pick Odds
LaMelo Ball +300
Obi Toppin +300
Deni Avdija +400
James Wiseman +450
Cole Anthony +600
Onyeka Okongwu +800
Anthony Edwards +1000
NBA Draft No. 5 Overall Pick Odds
Cole Anthony +400
Deni Avdija +400
LaMelo Ball +400
Obi Toppin +400
James Wiseman +600
Onyeka Okongwu +600
RJ Hampton +900
Anthony Edwards +1600
More Pay Per Head tips: