Who to Push-the Favorite or Underdog?
Since the dawn of time bookies have argued back and forth and this issue has been argued across bookie and gambling forums across the United States. Who do you push more, where do you want the heart of the action to lie? Some say indicating a (-3.5 i.e. example) is the most realistic approach. In other words, indicate the favorite, not the underdog with a + symbol. Stop the madness right here. What you must be more focused on is cross-action. You want players to play both sides. The juice is where your bread and butter is so, you must make the most of every opportunity.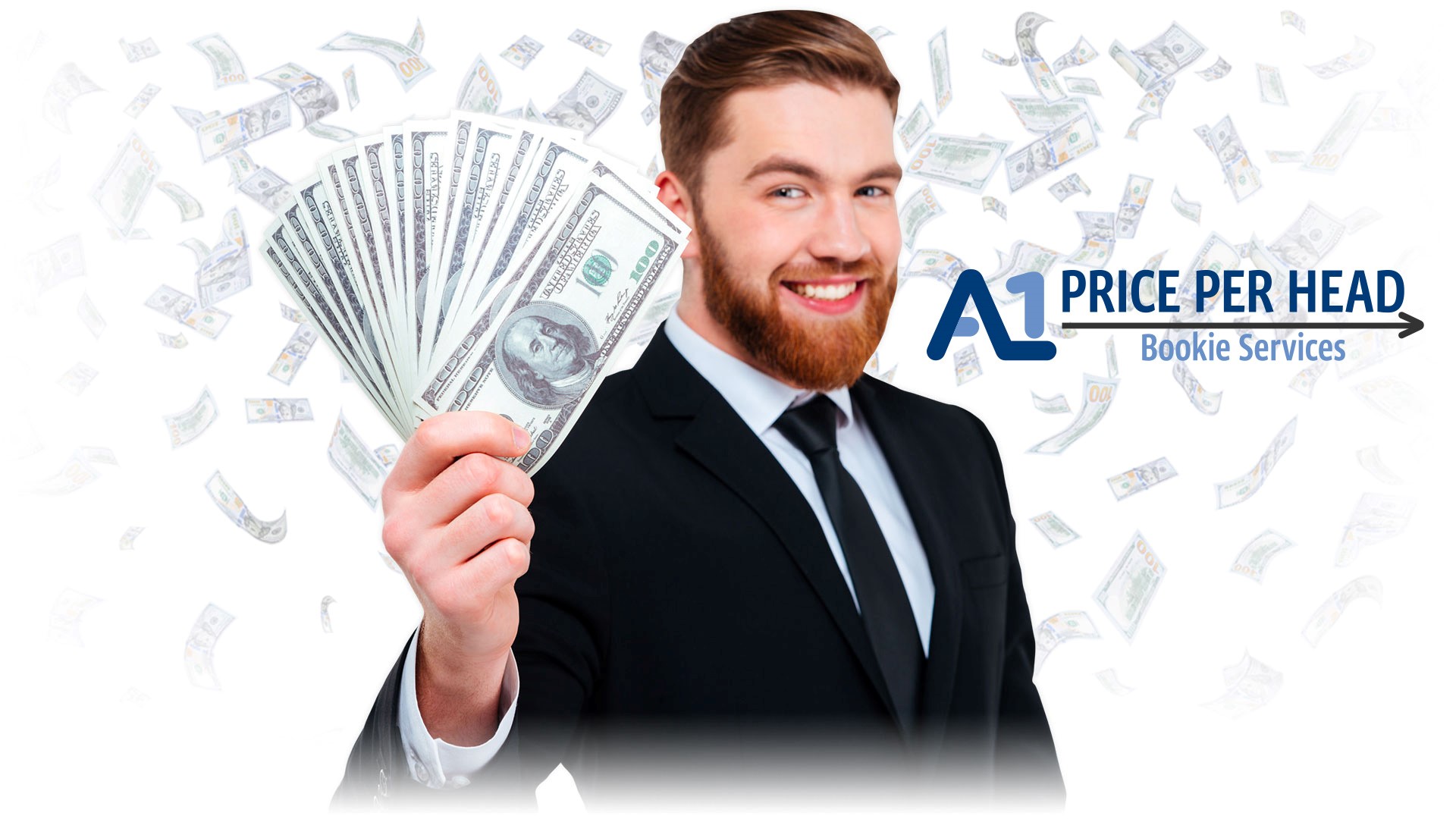 In our experience and in our estimation, the vast majority of online gamblers know who they are betting before they dial you up. They already know who they like because they have done their research on the event or game in question. The + or – symbols will have very little bearing on the direction of the play. This may not always be the case when it comes to live wagering or "at the window" wagering, such as in a Las Vegas sportsbook. Many gamblers are indeed impetuous, and they often decide who to bet when they walk up to the window with money in hand. This is simply not the case when betting online


Bookies: If you are not online with your bookmaking operation then get online as quickly as possible and find a pay per head with a fantastic reputation. The pay per head providers have cornered the market when it comes to great service, fair value, and quality. They will have you up and operational with a day or two all for around $7 per head, per week.


The pay per head providers have taken the guesswork out of your job. They custom-build you a website that comes with all of the bells and whistles. They offer a professional-looking and operating online sportsbook with a world-class racebook and Las Vegas-style casino to boot. You get the entire package for the price of one.


The pay per head does all of the labor, all of the grunt work and they make your job easy. Now you will have time to advertise, to market your business and recruit new players.


The pay per head sets the daily events for you with the use of the best user interface in the industry along with a large wagering menu. They understand what gamblers want as well as understand what works for bookies.


Your website will look professional and in fact, it will basically look no different than any other online gaming site. You will never have to worry about accepting wagers, grading bet slips or adjusting accounts. The software does everything for you. All that you must do is make deposit and payout arrangements - the PPH will help you with these solutions as well.


The pay per head keeps track of spending, betting, winning and losing. They tell you where each player stands and this information is available through on-demand reports that are printable and best of all, free.


The pay per head sets the daily lines and odds. You can forget about arguing with your bookie buddies about game lines and whether or not to promote one game over another or promoting the underdog vs. the favorite. That is all "busy work" and you have better things to do. The beauty about the best PPH providers is this – they love their clients and they believe you are in charge and what you say goes. You will have total control and you may change the lines at any time. You will also have control of the "future odds". It's our suggestion to follow the PPH and let them do what they do best. They have been in this business for a long time and they are expert line movers.
Lines and odds are a big deal in the gambling world so make sure that you have an expert on your side. You can have a personal expert in the form of a pay per head and it all starts at $7. Call the PPH today and ask for a free trial.