Where Can You Find Live Online Odds?
Do you need access to live betting odds? There are hundreds of websites online that have live odds, but if you want the most up-to-date data I recommend going directly to the source.
There are numerous reasons why you may want to access live odds.
Maybe you're interested in taking a quick look at the market for the day. Some of you may want to build a betting system and you need access to raw data, such as opening/closing lines.
Whatever your reason for needing live betting odds, the reason I recommend going directly to the source is because you know the odds are going to be sharp and represent market sentiment.
If you simply go to any random sports betting website to access live odds, you have no idea if the data is accurate. This is problematic, but avoidable by sourcing live odds from a reliable source.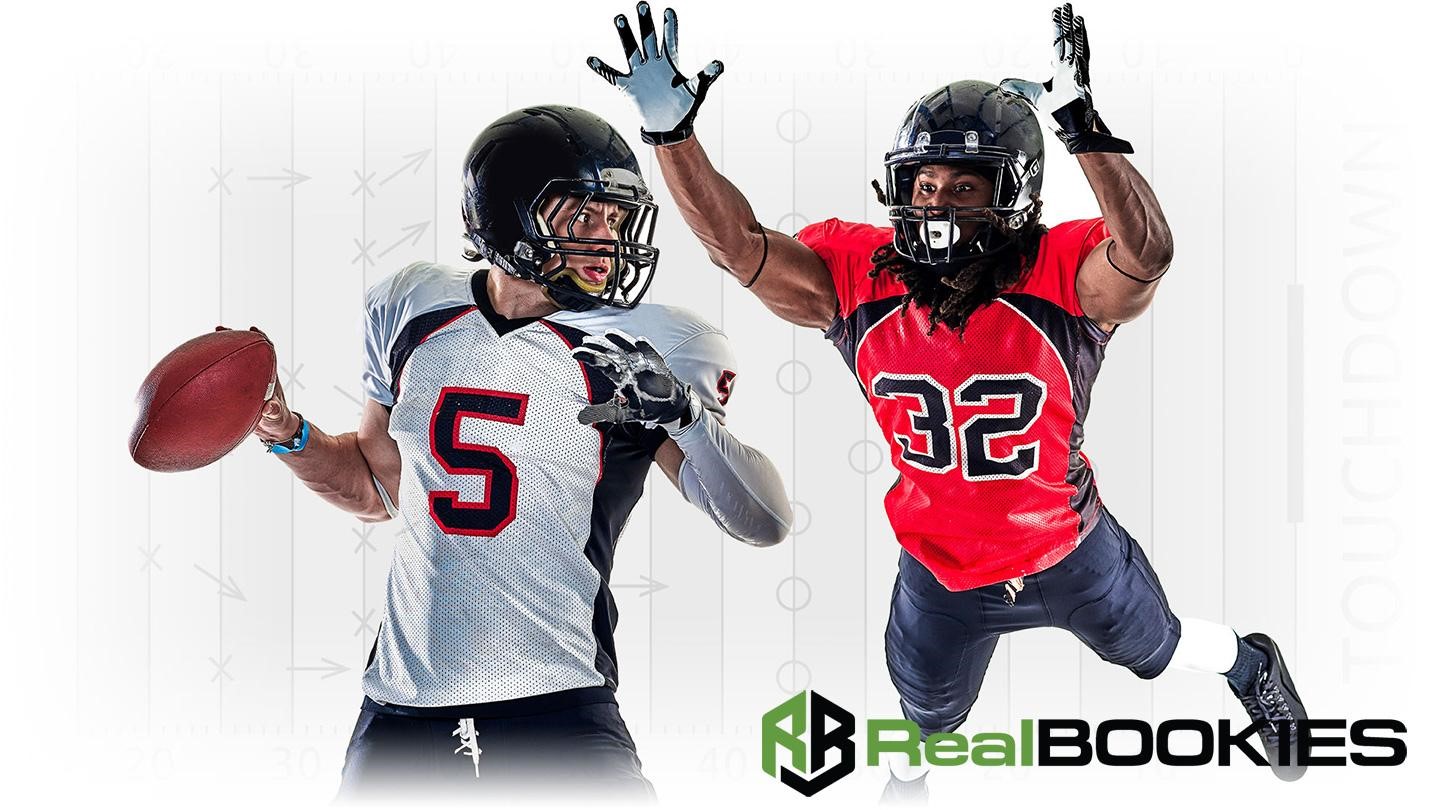 Where to Access Real-Time Live Sports Betting Odds
You can find live odds here from RealBookies.
The RealBookies live odds tool is among the best I've seen. Not only are the odds easy to view on a PC or mobile device, but they show real-time live odds for a large variety of different markets.
Here are some of the features on the RealBookies live sports odds tool:
● Variety of Sports: You can view real-time live odds for the NFL, NBA, MLB, NHL, UFC, boxing, tennis, golf, motor sports and college sports (NCAAB/NCAAF).
● Variety of Markets: You can view live odds for point spread, game total and money line bets on all of the sports listed above. Not only that, but you can also view live odds on a number of future/prop betting markets, quarter/half/period markets and much more.
● Extra Features: All of the markets have the corresponding rotation number (bet number) listed next to the bet as well as the date and time of every bet. This information may be required by some of you guys looking to scrape detailed betting data.
RealBookies is a PPH service in Costa Rica with hundreds of bookies signed up. You're going to be able to view the same live odds in real-time that hundreds of other bookies are using.

The data from RealBookies may differ from other online bookies you source data from, but it can never hurt to use multiple sources to help you determine where you can get the best odds.

If you're interested in becoming a bookie I want to note that all of the live odds data can be edited by agents using the tools provided by RealBookies, but you should check out the live odds to see what your players would see when betting with your sportsbook.

Regardless of why you want access to live betting odds, RealBookies offers the best tool. You don't need to sign-up for an account either. The live odds are available to everyone and updated 24/7 in real-time, ensuring everyone has the odds data they require.

Learn more about Pay Per Head:

1) Getting Your Bookie Business Ready for Super Bowl LIV
2) Real Bookies Offers Full Control of Lines and Limits
3) Making Pay Per Head Resolutions That Make The Most Sense
4) Why You Should Be Evaluating Your Current Pay Per Head Bookie Services Provider
5) Analyzing Agent Exposure With Pay Per Head Bookie Reports