What options do you have right now in sports betting?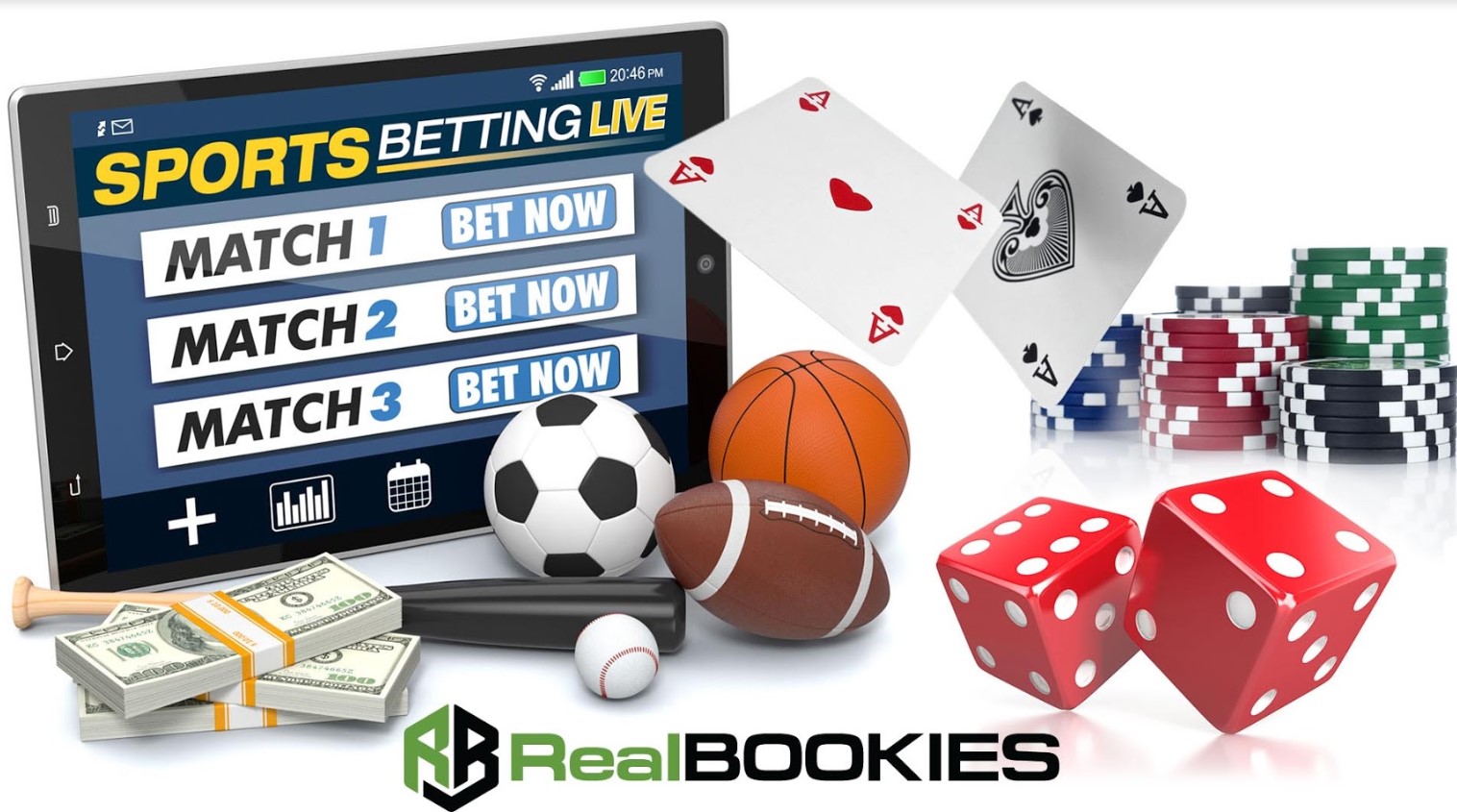 The world is in a weird place. Sure, we are recouping from COVID-19, and things are beginning to open up and return to "somewhat normal". Having said that, what is available to bet on, what is out there to offer your clients? Bookies are desperately searching for alternatives. Life was "feast", and now, it doesn't have to be "famine". Here, are a few great alternatives.
Esports…
Yes, Esports! We know what you are thinking! Really? We get it, we understand that Esports has traditionally had no appeal, at least not even close to the same appeal as traditional sports that bettors gamble on. However, you must consider this option. Esports has taken off and honestly, it's the going thing right now.


Until we get the four majors back, I.E., MLB, NBA, NHL, and the NFL, nothing is normal. You must consider alternatives such as Esports and where they can take you in what "should be" a short amount of time.


MLB is in talks and they have been for close to a month, about returning on some level. The problem right now – the players union. These two entities have battled for years, and we have no idea what is going to happen. Many of the players earn huge salaries over $10, $15, $20, and upwards of $25 million per year. Bryce Harper was set to earn more than $27 million in 2020. That's more than 11 of his fellow teammates combined!


The NBA is talking of a comeback in Orlando that would set the teams to play at Disney and immediately place teams in a playoff round-robin of sorts. This could be a great thing for the bookies, and it could be a great thing for gamblers.


The NHL has announced a possible return to action and jumping into the playoffs immediately with a 12/12 format. There will be a "play in" round with single elimination. This will be great if they manage to pull it off with their player's union. Again, the NHL is dealing with players that earn a great deal of money and then on the other side of the spectrum… players that earn nothing close to that of the big-name stars.


The NFL has released its schedule and they are on track for opening day. Fortunately for them, they have a few months left. The hope is that folks are indeed back to normal and that the bulk of the COVID-19 mess is behind us. Nobody knows for sure what will happen and predicting the outcome is a gamble itself.


Bookies need the NFL; they need every sport they can get right now. The problem; they aren't available. We go back to Esports… Now is the time to start offering this genre, add it to your portfolio. You need everything and anything. You are in the bookie business to earn money, make the most of the opportunity.


Foreign baseball… Here is another great way to bring in your bored clients. Listen- bettors are still bettors. They still want to gamble. They may have been silenced for a while, but never forget what they do; they gamble. Offer it, and they will come. You must lay it down for them or they will find someone that is.


Soccer… Even in the best of times, you must be a bookie that offers soccer. The English Premier League is open for business, Bundesliga, open for business… there will be many others soon. Offer soccer now and earn huge profits, offer it anytime, and earn huge profits.


THE CASINO— If you are not operating an online casino then get on the move and open it now. As stated above, gamblers gamble. They will gamble on anything if you offer it. The casino is a guaranteed money-maker. You need it anytime, in good or bad, but you especially need it now.


The best way to offer Esports, soccer, and a fantastic, Las Vegas-style casino, is with the use of a pay per head. A great PPH provider will charge you around $7-$10 per head and best of all, they will custom-build your online bookie site for free. Call them today and jump in for a free trial. You can't lose.
More Pay Per Head tips: