What Should You be looking for in a Pay Per Head?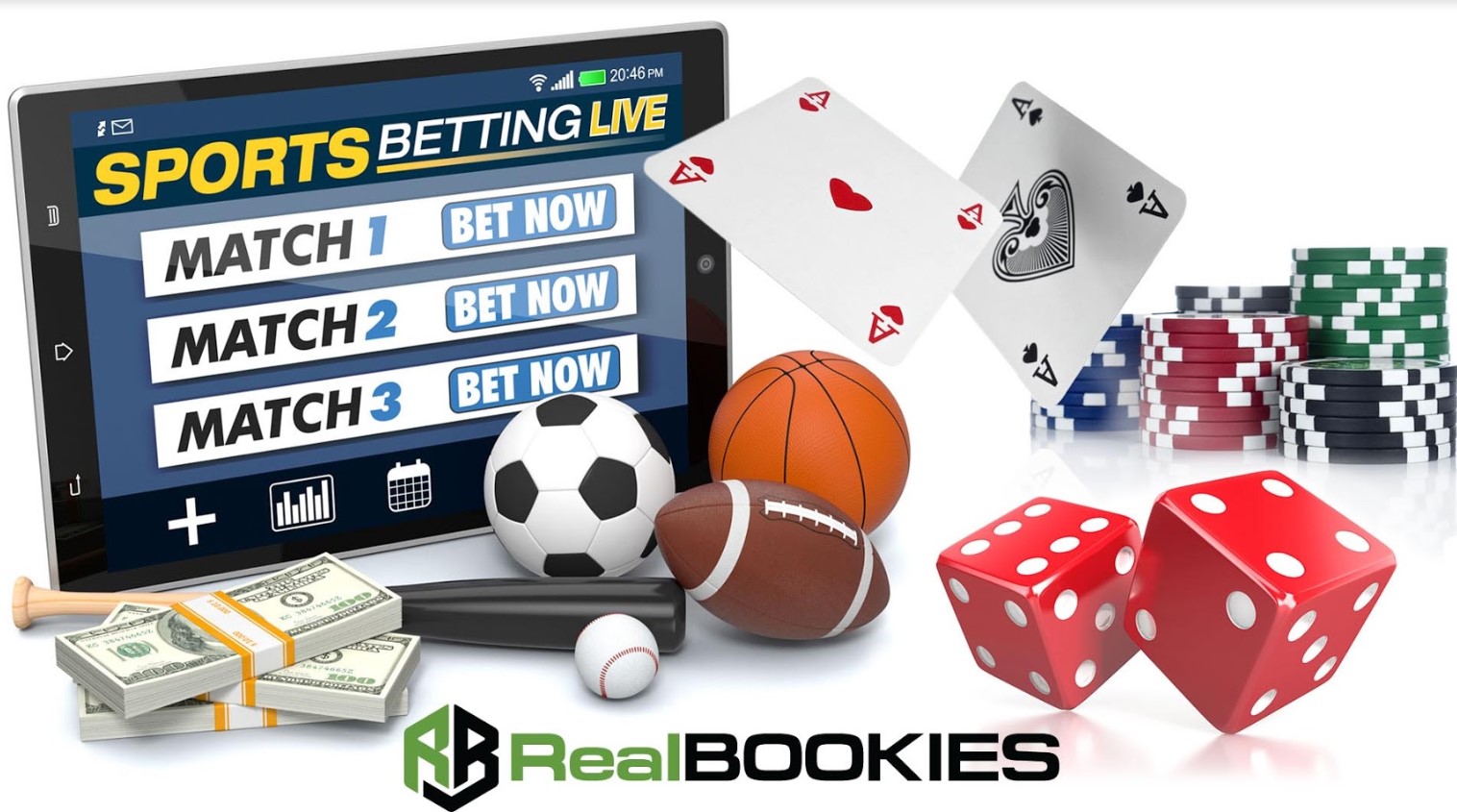 The pay per head industry is full of pay per head websites that often confuse with their promises and their flashy talk. It's not always easy to know who is the best or why you should choose one PPH provider over another. What you must do is choose a good one and definitely choose one for this upcoming season. The busy season is at hand, with March Madness right around the corner, the NBA, and NHL playoffs in the near distance and the MLB, not to mention auto racing, tennis, golf, boxing, international soccer, rugby, the UFC, and on and on this list goes. Now is the time to establish an online presence and you can do so quickly and affordably with a PPH provider. What should you look for in a PPH?
How long has the parent company been in business? This matters for more than a few reasons but number one would be are they legit? Many of the new and "up and coming" PPH providers are fly by night and you simply don't want to do business with them for five minutes! They talk a good game and they take your money and then you never hear from them when you need them.


Do they offer a 24/7 800 number that's accessible from the United States? Can you call them at any time of the day or night for free? What about the agents, are they gaming knowledgeable and do they speak good English? Where are they located? Are they located in the Americas or are they in the Middle East or India? You absolutely do not want any part of any PPH that's based in Europe or Asia, most of them are complete scams and the ones that are not a scam, good luck getting ahold of them.


How much do they charge? Your warning sign is $3-$4 per head. A great PPH will charge what they are worth. Never, ever pay pennies on the dollar for a PPH provider – they are a scam. They get you in and you pay the fees and you never hear from them again. Stay away. We certainly don't recommend paying big bucks for a PPH. You should be paying in the $7-$10 range, possibly more depending on the level of service they provide. Some PPH providers charge for "phone in bets". The phone in option is a great thing to have, your clients will need this from time to time and it's better they call the 800 number than you, at 3:00 AM. Not all of the PPH providers charge extra for this service, however, there are a few great ones that do, paying for this service is not a bad thing. The rule of thumb when paying per head fees – never pay more than $15 per head. Our preference is in the $7-$10 range, that's an affordable number.


Do they have a great reputation? Bookies know who the best PPH providers are, find bookie forums and ask around. Do they have a great reputation for having the best customer service and the best user interface on the internet? What about their wagering platform and betting menu? Does it rival any sportsbook that you can Google in five minutes? If the answer is no, then find someone else.


What about "up-time" and security? Will they crash before a big event or big game? You can't do business with a PPH that isn't online. This means you are potentially losing thousands of dollars, and you certainly don't want to do business with a PPH that sells your clients info and has a reputation for being hacked. Stay away.


The PPH is set up so that you can successfully operate your online sportsbook without all the hassle of a "local bookies" life. It is not easy being a bookie, there are many tasks that you must do every day such as setting the days events, setting the lines and odds, and keep up with players and their gambling habits. Find a PPH that comes loaded with the best customer service and one that will have you online tomorrow.
More Pay Per Head tips: