What Type of Bookie are You?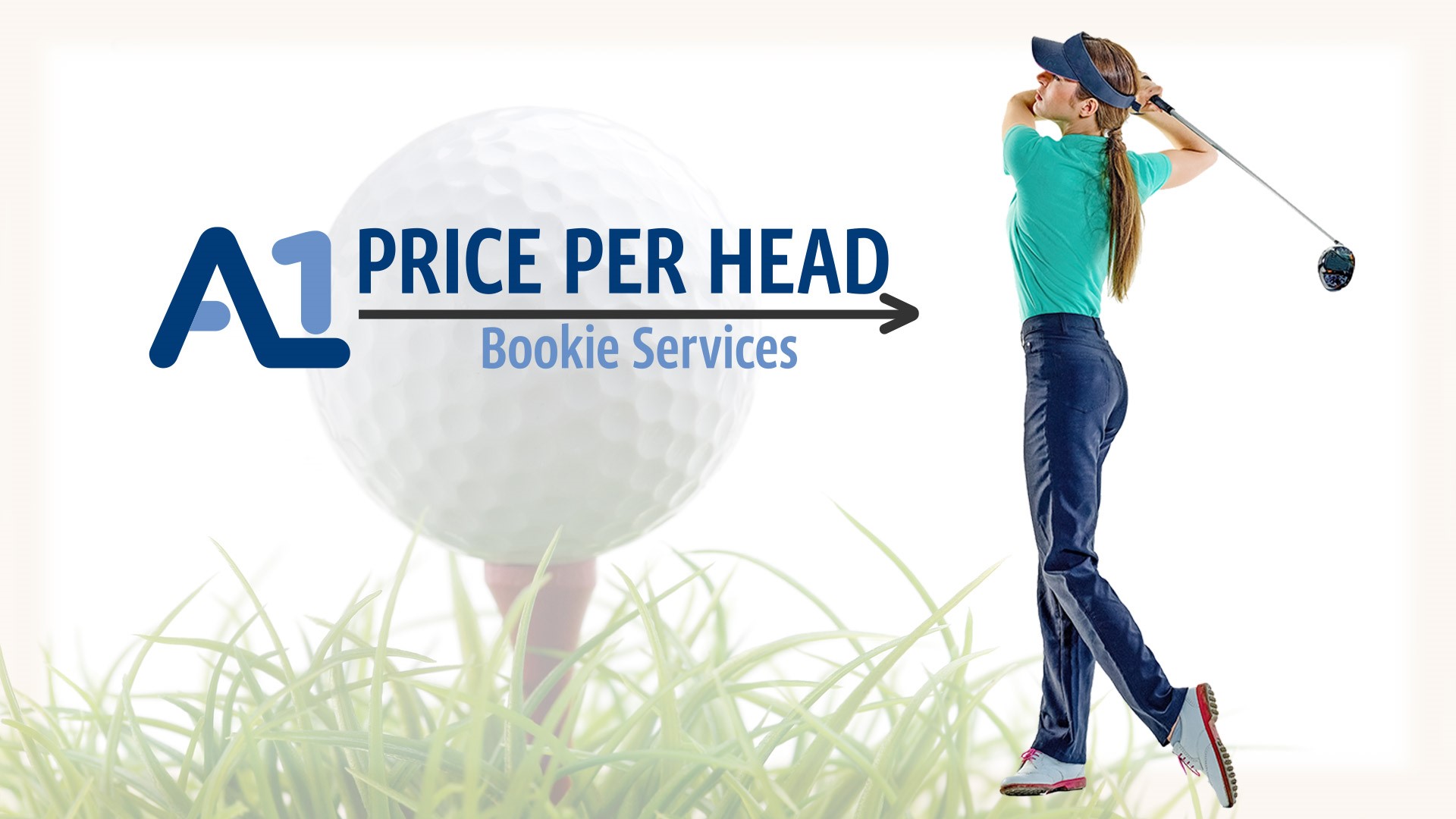 There are all kinds of bookies in this great big world of ours but there is only one thing that matters to us; are you a successful bookie? If you are struggling or if you are small or just starting, we want to help you discover ways to grow your business, better yet, we want to show you how to grow your business without spending a fortune. Operating a highly successful gaming website that earns you north of $100K, is highly possible. You must start making the best decisions for your clients. Many bookmakers think about what's convenient for them and not the client. Obviously, that is the biggest mistake that can be made. The question is, how can you give your clients what they want out of a sportsbook when you are a local bookie that does not have an online presence? GET ONLINE TODAY FOR FREE.
The pay per head industry has come along and shaken up how bookmakers across the world do business. You know, those conglomerates - the so-called big boys, the heavy hitters of the online gaming world? Those folks have nothing on you, the local bookie, and here is why. The local guy like yourself is worried about one thing and that is keeping clients from going to the "big boys". This is the only thing that matters because it is what makes or breaks the bottom line.
If you want to keep your clients, then you must offer what the big boys are offering. How can you offer what they are offering on a local level? Get online. How can you get online without spending a lot of money? EASILY – with a pay per head provider.
The PPH is offering a service that can't be matched. They are offering you a chance to get online, and it only takes a day or two. You can start with a few clients or with thousands. The price point is highly affordable at around $7-10 per head, per week – for actively betting clients. You will never pay for inactive clients.
You will pay the nominal per head fee weekly, and this gives your client unlimited betting access in the sportsbook, the virtual casino, and the racebook. They may bet once, or they may place an unlimited number of bets if they have money on their account, and they have worked out the details with you.
The PPH is the bookie and what they do is your job! Now, you have time to recruit more players and manage the ones you already have. The PPH does everything for you including building a custom-built gaming website for FREE. Yes, the PPH will build your gaming website and it comes with a top-notch sportsbook that features every sport under the sun, it comes with a Las Vegas-style casino that features more than 100-games and live dealers, and it comes with a world-class racebook that features more than 75-tracks from across North America and around the world.
Everything is automatic and everything is done for you. The PPH sets all the daily sporting events, as well as the daily lines and odds along with future odds should you choose to offer them. You are not obligated to offer any event that you would rather not offer. You can also change the lines and odds on any game or event, at any time. The PPH also accepts all wagers either over the phone or on the website.
Your clients will have a personal wagering account that you set them up with and they will either bet online, call the PPH on an 800 number or call you if you allow yourself to be called.
If you want to earn a fat income from the gaming industry, then you must be online. Your clients want to bet 24/7, and they want betting options. You can't offer either of these as a local bookie unless you are online. If you have one client or 1,000 clients, you can be operational in a day or two. This process is quick and easy with no upfront cost and no hidden charges. Call a fantastic PPH provider today and turn your life around. Start earning what you are worth. More information at: not all bookies are competitors