What Is the Most Profitable Bet in Horse Racing Betting
The most profitable bet in horse racing is subjective. What might work for one handicapper may not be suitable for another handicapper, especially in horse racing with so many different bet types.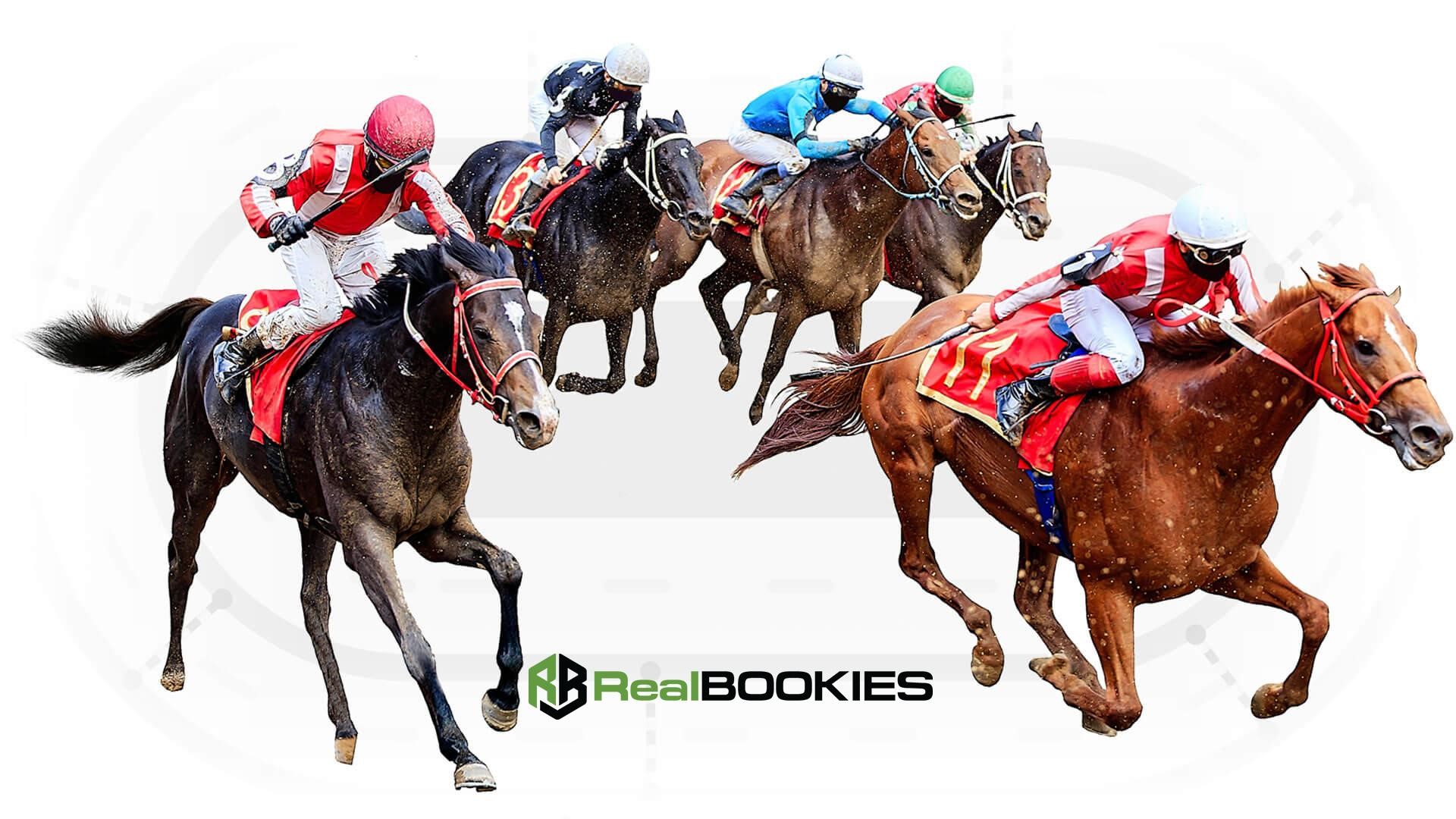 However, I recommend horse punters to focus on win bets before anything else.
A win bet is simply betting on one horse to win a race. If the horse wins you'll be paid out according to the payout odds. If your horse finishes in 2nd place or worse, you'll lose your stake.
If you're unable to grind out a profit betting on win bets in horse racing, it's unlikely you're going to be able to be profitable betting the more exotic markets, such as win/place/show bets.
The only time I recommend placing win/place or win/place/show bets is when you're betting on a horse with long odds. If not, it's often not worth the extra risk. If you're betting on a favored horse, win/place/show bets aren't going to payout enough to make the risk worth the potential payout.
To be profitable betting on solely win bets, you still need to be selective. Blindly betting on favorites every race is unlikely to turn a profit over the long-run. Ideally, you have a method to set your own odds for each race and you only bet when the bookies odds are greater than your odds.
For example, if you handicap a race and you set the odds on Horse #1 at 3/1 to win, if a bookie is paying 5/1 odds on that horse this would be a +EV bet to make. If the bookie is only paying 2/1 on the horse to win then you wouldn't make the bet because the odds are too short.
Pick 3, 4 and 6 Wagers Offer Huge Payouts
If you start building up your bankroll through win bets and you're becoming more confident in your selections, I would recommend starting to place wagers on pick 3, pick 4 and pick 6 pools.
Pick 3 Wagers: Typically you can place a pick 3 wager starting with any race at a given track as long as there are 3 races left on the day's card. With this bet, you need to predict the winning horse in three consecutive races. You can start betting pick 3's with as little as $1.
Pick 4 Wagers: Payouts start to increase quickly when you bet on pick 4 wagers. The payout typically starts at $1000+ and with a longshot or two coming in, the payouts can jump up to five figures. However, picking four horses to win in consecutive races is extremely tough.
Pick 6 Wagers: There have been millionaires made with the pick 6 wager. Not all tracks are going to offer a pick 6, but the major tracks typically do. It's common for no one to win the pick 6 wager. When this happens the prize pool carries over to the next race day.
Learn more about PayPerHead: