Latest Updated NBA Finals Betting Odds for 2020
The NBA is expected to make its much-anticipated return to action on July 31. Even though all of the games will be played in Orlando, Florida and fans won't be in attendance, we will still have a full playoff featuring the best players and teams in the league.
Let's take a look at the latest odds published by A1pph.com per head for the 22 remaining teams to win the 2020 NBA Finals, along with a few of the teams worth thinking about a little more.
Odds to Win Championship
(All odds from Scoresandstats.com)
Los Angeles Lakers +200

Milwaukee Bucks +225

Los Angeles Clippers +300

Boston Celtics +1000

Houston Rockets +1500

Toronto Raptors +1500

Philadelphia 76ers +2400

Denver Nuggets +2500

Miami Heat +3300

Utah Jazz +3600

Dallas Mavericks +3600

Brooklyn Nets +4000

Indiana Pacers +8000

Oklahoma City Thunder +9000

New Orleans Pelicans +9000

Portland Trail Blazers +10000

Memphis Grizzlies +12000

Orlando Magic +20000

Sacramento Kings +20000

San Antonio Spurs +20000

Washington Wizards +20000

Phoenix Suns +25000


Lakers
The Lakers appear to be the favorite to win this year's title no matter who you ask. The combination of LeBron James and Anthony Davis proved to be successful, as Los Angeles was 49-14 at the time of the season's pause, sitting atop the Western Conference. As a mostly-veteran team, the long hiatus may have been good for L.A., allowing James, Davis and company to rest and recharge before heading to Orlando.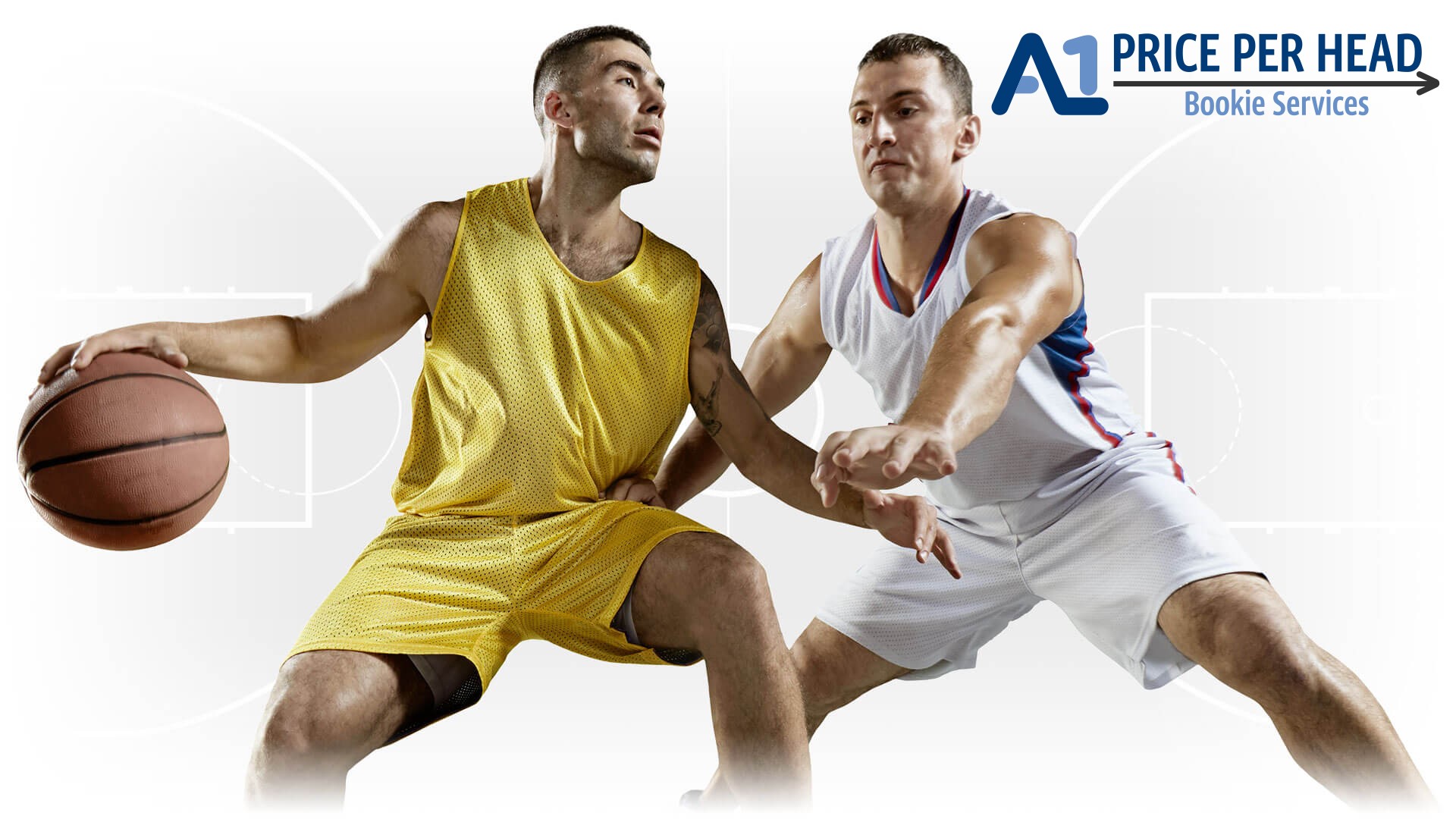 Bucks
Right behind L.A. are the Bucks, who led the entire NBA with a stellar 53-12 record prior to the break. At the heart of Milwaukee is the reigning-MVP Giannis Antetokounmpo, who was the likely favorite to win the MVP once again. Giannis averaged just under 30 points and 14 rebounds a game, while also developing into a three-point shooter. If Giannis, along with teammates Khris Middleton and Eric Bledsoe, can play at the level they were at pre-shutdown, the Bucks should be a tough matchup for anyone.
Clippers
Los Angeles' other team was also having a very good season. The Clippers, led by Kawhi Leonard and Paul George, lead L.A. to a 44-20 record, including a 7-1 stretch before the season halted. The Clippers boast perhaps the deepest team in the league, which should help them in Orlando, but will need to work on consistency, especially now that they're not playing any more games at home.
Celtics
After those three teams, there's a sizable drop before you get to the Celtics. At the break, Boston was 43-21 and getting breakout performances from Jayson Tatum and Jaylen Brown, along with a strong season from Kemba Walker. The C's are a smart, well-coached team that seems like a group who could overcome the different circumstances surrounding this year's postseason.
Rockets
The Rockets are an interesting bunch. Although their 40-24 record currently places them in the six-seed out West, just 2.5 games separate them from the three-seed. Carried by the explosive duo of James Harden and Russell Westbrook, and going to an exclusively small-ball lineup a little before the season stopped, Houston may be a time who will be able to run and shoot over anybody they play thanks to all this time to rest.
Raptors
The final team out of the six biggest favorites is the defending champion Raptors. Toronto was having another great campaign, led by All-Stars Pascal Siakam and Kyle Lowry, and was 46-18, the third-best record in the league. They may come into Orlando with a chip on their shoulder of not being considered the favorites, even though they play excellent defense and have flashed solid depth throughout the year.
Others
Because of how different this postseason will look, it's reasonable to think that an under-the-radar team may surprise people. Someone like the Nuggets come to mind, who are a well-rounded team that plays very good defense. Or someone like the Mavericks, who have an MVP candidate of their own and were strong on the road. There's also a team like the Heat, who have tons of three-point shooters that can catch fire at any time.
Regardless of there being no fans, this is certainly lining up to be an exciting postseason, with a championship that is entirely up for grabs.
More pay per head tips:
A1PPH Highlights Your Strengths and Transforms Your Weakness in Bookmaking
Buffer Zone Establishment for Your Clients
Enduring Qualities of Bookies and Pay Per Heads
Vast Online Casino Options For the Crowd Adverse
Why choose A1PPH