UFC 239 Gambling and Betting Preview
UFC 239 is one of the biggest events of the year in MMA and we have two title fights including some of the best fighters in UFC history on the card. This card is, of course, in Las Vegas at T-Mobile Arena. As of Monday, the card has a total of 12 fights, but we will be focused on the two 5-round fights for a belt.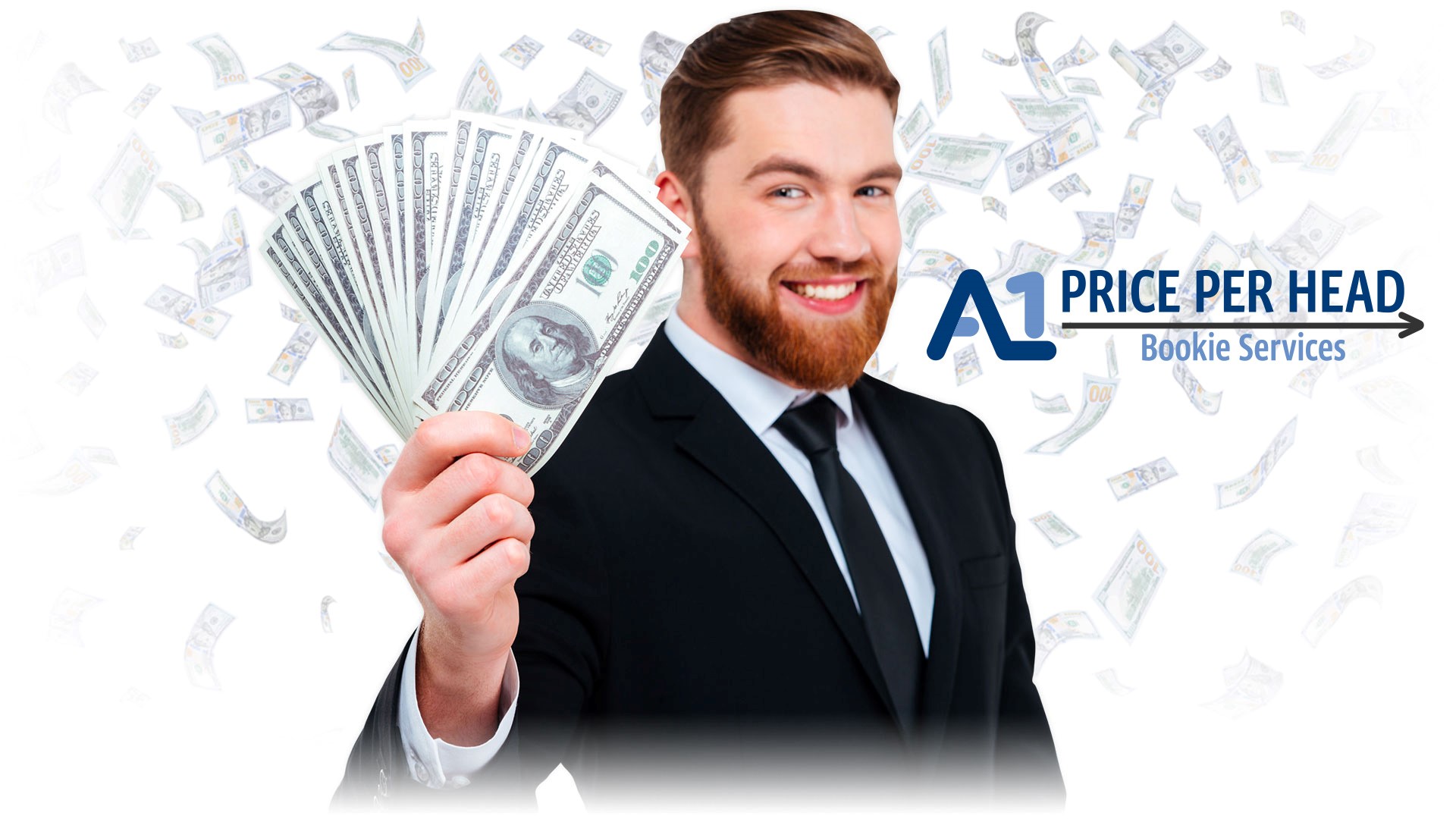 Nunes vs. Holm
Both of these fighters come into this fight off of dominant wins in their last fight, but Nunes opponent is what is the key difference here. Amanda Nunes defeated Cris Cyborg in just 51 seconds by knockout. Cyborg went into this fight being thought of as one of the best women fighters of all time. Nunes made a big time statement in what will surely be a career defining moment for Nunes. Cyborg hadn't lost a fight in over 10 years and won almost every fight in dominating fashion by way of knockout. Holm has fought Cyborg and it was one of two decisions that Cyborg had gone to since 2008. Cyborg did win this fight by unanimous decision, but Cyborg didn't bully Holm out of the octagon like she does with most opponents.
The two have a similar opponent in Cyborg in very recent history and that should provide us with a lot of insight as to what we should expect from the fight Saturday night. Now MMA math is not foolproof, but I expect these fighters to fight similar fights against each other, so it is a nice benchmark. The biggest question I have leading into this fight is how patient Holm will be and how much it will matter. At the end of the day, I believe that Nunes is a more talented and dangerous fighter. I also expect this fight to remain on the feet.
The issue for Nunes is that I think Holm will attempt to make this a somewhat boring fight and she has done so with the best, like Cyborg. Holm HAS to stay away from Nunes for the first few rounds, but Holm's ability to land kicks to the body should at least stall the fight a bit. If I was in Nunes's camp, I would be asking for a pretty quick finish because that is what Holm is attempting to avoid. Nunes wants a fight similar to her last fight where her opponent just threw punches until someone won.
Nunes showed a great chin against Cyborg and I think that she should be the aggressor early and try to get Holm hurt early.
I like Nunes here because I think that Holm's path to victory is likely a close decision, where Nunes has multiple paths. I would bet Holm by decision if I bet on Holm at all, but I prefer a Nunes to win bet at -325. If you want to get spicy and shorten your odds, I like Nunes in the second round by knockout. She may let Holm feel her out in round 1, but she does need to try and end the fight early and the second round should provide more value than the first.
Jones vs. Santos
Jon Jones is back to defend his light heavyweight belt against Thiago Santos. Santos is riding a 4-fight winning streak, but I really think it ends here. This is not a hot take, as Jones is -600 to win this fight vs. Santos.
When you look at a light heavyweight matchup where the underdog is +400 and he has 7 TKOs/KOs in his last 9 fights, you almost have to be intrigued. However, I am not at all. Jones is THE best martial artist in the world and he is just able to beat guys in every single different way.
Every single fighter has a style that suits them best and that is no different for Jones. Jones is a lanky fighter that uses angles and kicks to keep his opponents at bay until he is ready to go for the finish. Jones is a very cerebral fighter and he does not just fight to get a finish like most guys with his skills would.
Jones could fly into any fight looking for a first round KO and he would get it much more than he currently does. Jones is clearly aware of the risks that entails and he is very patient to wait until the opponent cannot defeat him. He is elite at staying out of harm's way and that is the key when fighting Santos.
Santos is big, strong, and creative on the feet, but he doesn't have the discipline to fight Jones for very long. I think that Santos will go into this fight being aggressive and attempting to end the fight sooner than later. The problem for Santos is that Jones understands this and should be ready for the initial onslaught.
When I look at betting this fight, I really just want to bet Jones heavily at -625 and call it a day. Maybe parlay him with a Nunes prop or another fight or two on the card to lighten the price, but I don't really want to mess with Jones' props. Most dominant fighters are generally easy to predict how they will finish. Jones will win by decision, submission, or knockout on any given day and I don't think the risk is worth the better price here.
I don't know how Jones will do it this time, but he will win. Bet on this UFC event using one of our favorite pay per head bookie sites at www.A1PPH.com
Learn about Pay Per Head