Tom Brady leaves New England and the NFL is feeling it
Things are a little bit crazy today around the world due to the Covid-19 crisis, as we all well know; life is just not the same these days and this has taken a toll in the sports world and looking further in, the sports betting world. Most of the major sports leagues in the planet have been cancelled or suspended, but one of the "lucky ones", due to schedule, that still stands as of today and we all expect and hope that will stand strong and kick off as planned is the NFL, which is scheduled to start on September 10th.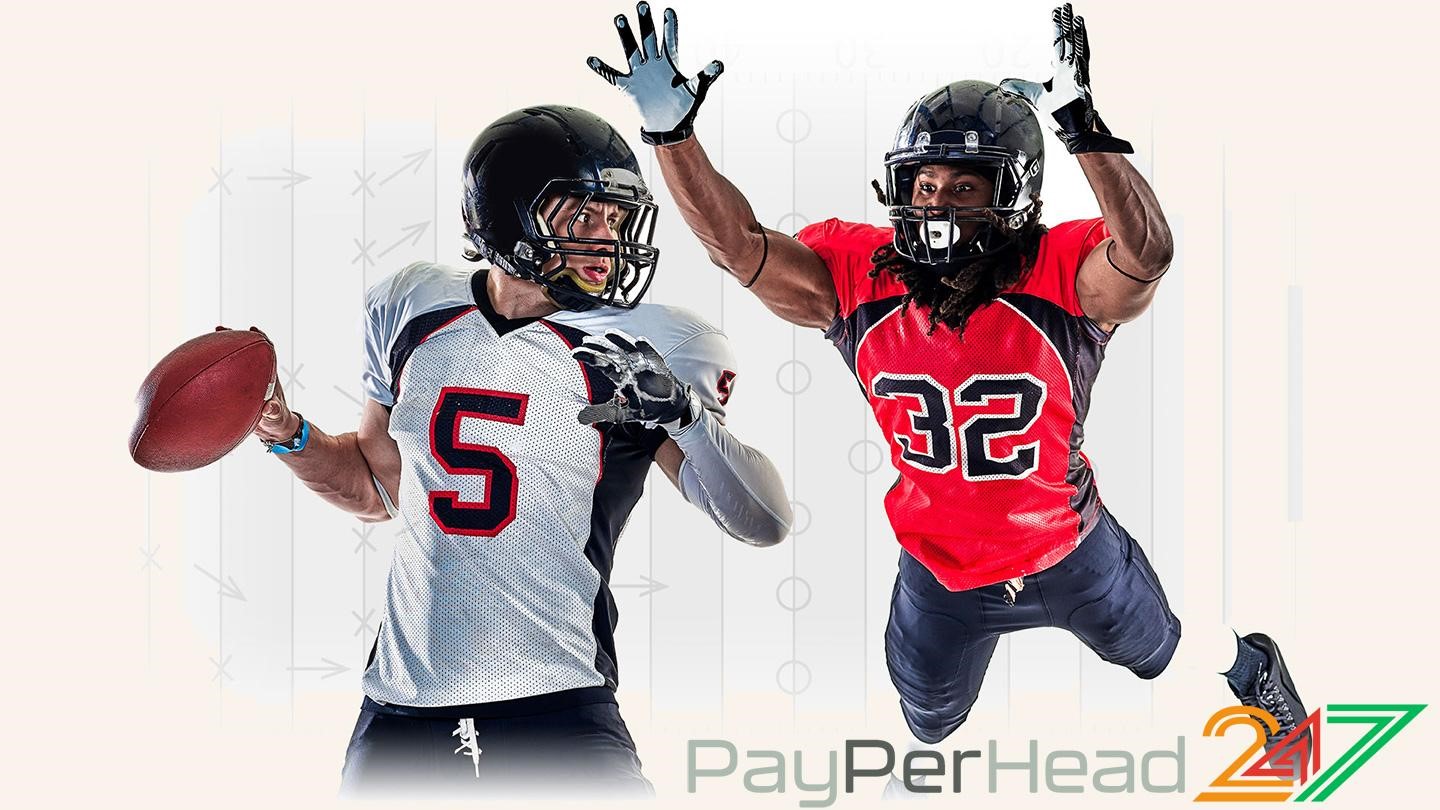 We know these are tough times for everyone, and the health and well-being of the population will always come first. However, there is no shame in missing your favorite sports leagues and wanting things to go back to normal, so that we can all enjoy life as we're used to. Things will go back to normal sooner or later, and if we all do our part, we'll be enjoying our favorite games sooner than we think.
With this in mind, NFL fans from all over are on top of the league's news from the past few days, as a major bomb just hit the headlines; Tom Brady decided to leave the New England Patriots after over 20 years with the team and earning 6 Super Bowl rings. His destination? It's still unofficial, but many sources have informed that Brady will play for the Tampa Bay Buccaneers next season.
What does Brady leaving the Patriots mean for the NFL?
Tom Brady is a legend in the NFL, what he did with the Patriots will never be forgotten, that's for sure. However, we're talking about a 42-year-old veteran who decided to retire in sunny Florida; the league will not flip because of this move. Things will adjust, yes, as odds to win the Super Bowl did already; some good players will move to Tampa as well, wanting to play with Brady, and the Bucs will be in contention next season.
The Pats still have their whole team and their mastermind as well, Bill Belichick. It will be hard for them, adjusting to this, but they'll get a good replacement as well and will remain in the fight for a playoff spot.
What else is going on around the NFL?
On the other hand, this kind of news usually cause some sort of a chain reaction at some level, and It has recently hit the headlines as well, that the Carolina Panthers might release another future Hall of Famer, Cam Newton. This has an impact, of course, in sportsbooks all over the world, and the Panthers are already way down in the list, with odds of well over +10000, while the Buccaneers have jumped to the Top 5 favorites, paying around +1500. Heavy favorites are still the Chiefs, +500, Ravens, +575 and the 49'ers, paying around +800.
If everything goes as expected, we'll enjoy the best NFL football already in August, with the pre-season, while the 2020-2021 regular season will start in September. This year, the Super Bowl will be played in Tampa, as if Tom Brady's arrival wasn't exciting enough. Is your bookie operation ready to deal the best lines and service for the new NFL season? Are you prepared to offer a world-class sports betting platform for your players? Join Pay per Head 247 today and let the experts help you reach the highest level of success.


---
Activities offered by advertising links to other sites may be illegal in certain jurisdictions. The viewer is specifically warned that they should make their own inquiry into the legality of participating in any of these games and/or activities. The information contained at this website is for news and entertainment purposes only. Any use of this information in violation of federal, state, provincial or local laws is strictly prohibited. This website does not encourage or endorse illegal gambling. By viewing this website you agree to not hold Valley Sports and/or it's owner(s) responsible for any loss or damage you incur as a result of participating in games and/or activities offered by advertisers. PERSONS UNDER THE AGE OF 18 ARE NOT ALLOWED HERE.
---