The bookie lifestyle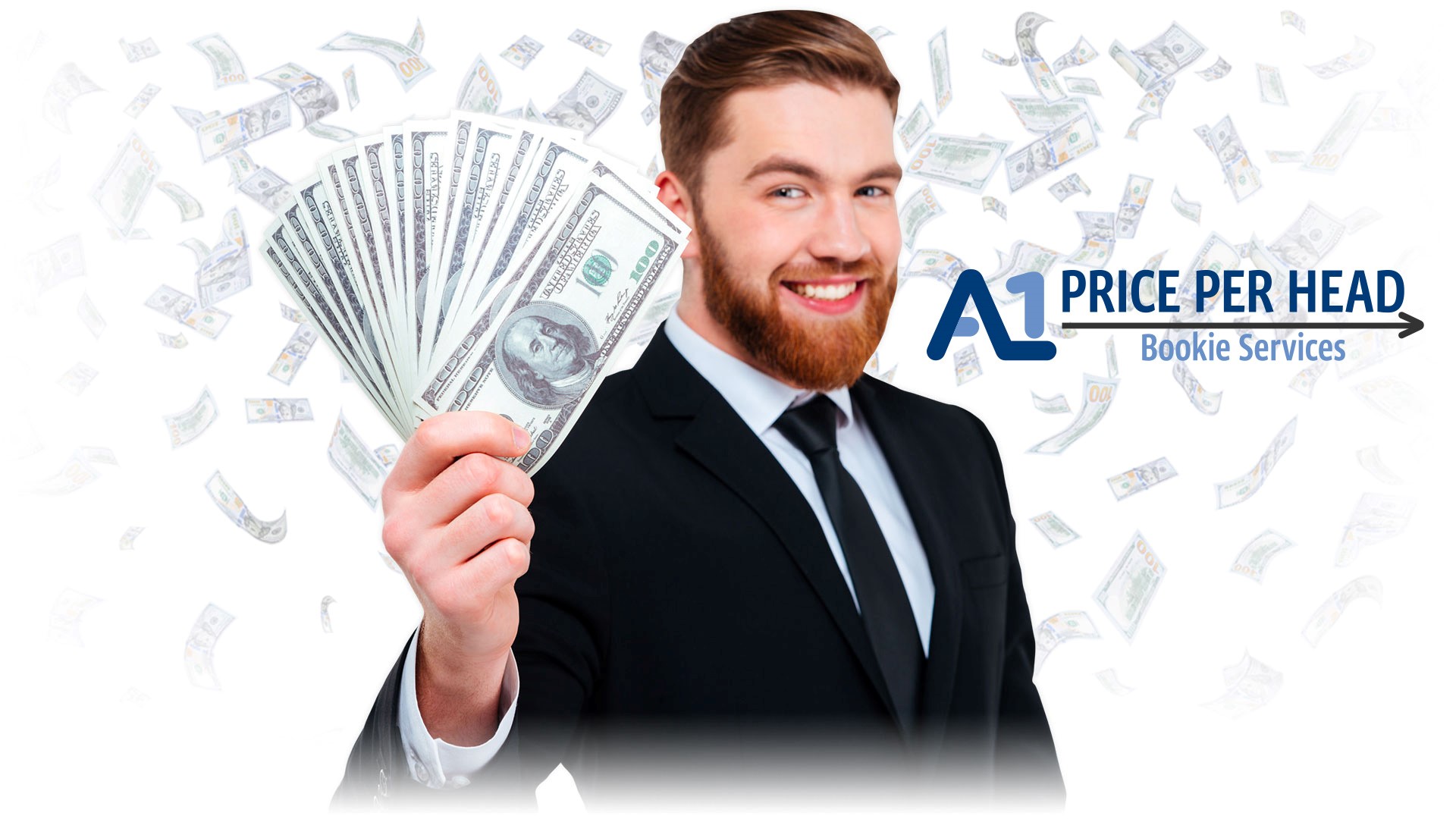 The world of sports betting has drastically changed in the last several years, with states and sports organizations jumping on the sportsbook bandwagon. The United States Supreme Court ruled in 2018 that Nevada didn't have the right to be the only state to allow gambling on sports, and since then the floodgates have opened.
There was already momentum on the side of sports bettors led by FanDuel and DraftKings in the Daily Fantasy Sports (DFS) space. The next logical step was to allow full blown sports wagering, which has transpired since with those two DFS sites heavily involved. Although there is a lot of activity at the state level, barely more than 20 of them have passed legislation legalizing some form of betting on sports.
They are in various stages of implementation, from the planning process to casino based and online sportsbooks being fully operational. The impact of all of the activity is that online technology has been greatly advanced, especially by the major casino based sportsbooks like Caesar's Entertainment and BetMGM. The advances have also trickled down to other wagering avenues.
Even though there has been significant growth in legal sports wagering opportunities, there are still almost 30 states that have not yet legalized the practice. It may be natural to assume that sports betting in those localities hasn't experienced much change, but that isn't totally accurate.
Prospective gamblers don't necessarily have access to the same online sportsbooks to place wagers, but they can get to them to view lines and are exposed to the technology. As a result, their expectations have been elevated from when local bookies dominated the sports wagering landscape. Now they have the option of going to online sportsbooks operated by companies located in offshore locations.
The problem with those sportsbooks is that funding of accounts and withdrawing winnings can be less than ideal. They tend to prefer crypto currencies as well as take as long as 30 days to pay out winning accounts. Because of the mainly cash equivalent nature of the transactions, there is little or no recourse for dissatisfied customers.
With the increased popularity has also come a decrease in the negative stigma associated with sports betting. For many gamblers, using local bookies to make bets is no longer as much of a clandestine activity. To take advantage of the heightened popularity, bookies also need to up their game to compete with the types of sites bettors have come familiar with.
The best way to do that is for bookies to utilize a Pay Per Head (PPH) online sportsbook service. A PPH service gives them the ability to provide their clients with the same online technology that is used by major operators and offshore sportsbooks. Bettors can see lines and make wagers online, 24 hours a day and seven days a week. The bookie just pays a flat fee for each client that uses the service to make a wager during the billing period, which is usually a week.
It doesn't matter how many wagers they make or how much money they bet, the fee is still the same, between $7 and $15 depending on the size of a bookie's client base. The more clients, the lower the fee. Because the fee is fixed, bookies have a definite idea of what their costs are to use the service. There are no other costs associated with the service, so all of the wagering revenues are theirs to keep.
There are a number of PPH providers, but they are not created equally. It's important for bookies to use a quality, state of the art PPH sportsbook so a great place to start is bookies.
---
Activities offered by advertising links to other sites may be illegal in certain jurisdictions. The viewer is specifically warned that they should make their own inquiry into the legality of participating in any of these games and/or activities. The information contained at this website is for news and entertainment purposes only. Any use of this information in violation of federal, state, provincial or local laws is strictly prohibited. This website does not encourage or endorse illegal gambling. By viewing this website you agree to not hold Valley Sports and/or it's owner(s) responsible for any loss or damage you incur as a result of participating in games and/or activities offered by advertisers. PERSONS UNDER THE AGE OF 18 ARE NOT ALLOWED HERE.
---