The easiest way to start your online betting shop is by utilizing the pay per head industry and what they have to offer bookmakers. You no longer have to go this journey alone. We have more than 25-years of experience in the bookmaking industry and we can tell you what works and what doesn't. We can tell you what is effective and what's not, we have literally been through the "bookmaking war" we have seen the good, the bad, and the ugly. We have also experienced what works and we are thankful that the pay per head industry came along and saved us! There once was a day when we had to make this journey solo, that meant opening a webpage and hoping that it looked good enough to attract new clients and grow. Who's to say how many of you have ever opened up a webpage that earned a considerable amount of money, maybe you have that experience, maybe you don't but one thing is for sure; opening a website is a lot of work and it takes a lot of time. Bookies simply don't have the time. With a pay per head you can ditch this notion and be set up with a ready-made website.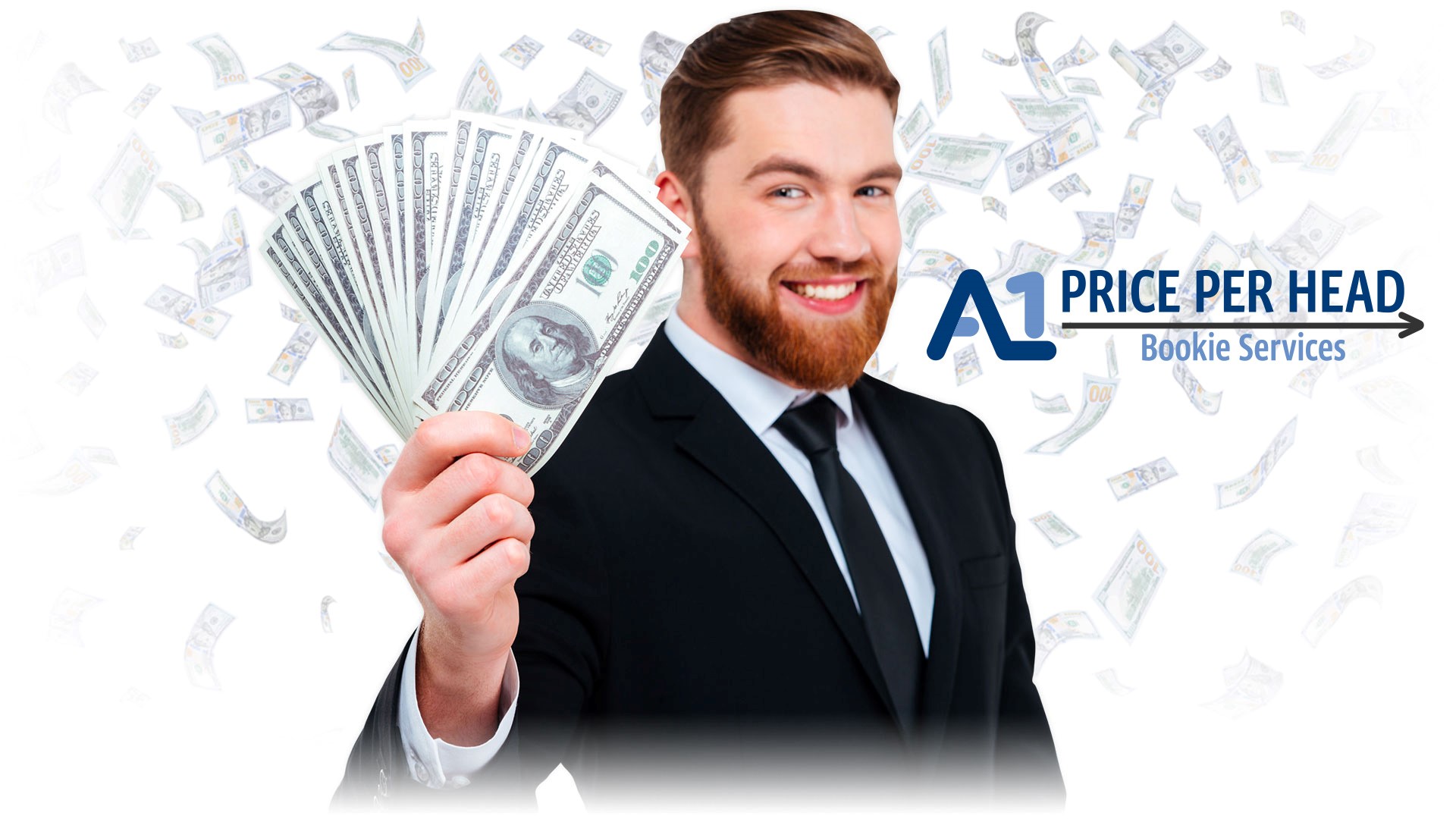 ● The cost is fair, very fair and reasonable. The PPH providers get it, remember, they have been bookies themselves and they realize you are probably on a tight budget. The best PPH providers on the internet today are charging between $10-$15 per head, depending on the level of service you choose.
You must have a casino—
● Why? It's simple, the casino is your real money-maker. The casino will make you a nice profit and you will never be marginal. You will always be ahead with the revenue that's generated from the casino. Listen, most sports players love to gamble, they will gamble on anything and they just want the action. They may not admit they bet in the casino, but they do. Sports players get bored, they want action between betting events and if you don't offer them a casino, they will go elsewhere. You must offer a casino. It will help your margins in a very marginal business. The sportsbook doesn't always win, the casino does! It's that simple.
You must have a racebook—
● Why? Horse players are by far and away the most loyal bettors that you will have as clients. If they like their surroundings and what you have to offer, they will no doubt stay with you and over the course of a year, they will bet a fortune. Horse players are slow and steady, they bet $2 here and $2 there, but it adds up quick. You can't afford to not offer a great racebook. Find a pay per head that offers top quality tracks from around the world (75+) and start winning big. Make sure your PPH is paying track odds. Many of them do not. They like to take big cuts, stay away from those folks.
What does a PPH have that I really need?
● A PPH has everything that you need! Your number one job as a bookie is to find players and keep them playing. What you must do is offer them a great place to play and incentives to deposit with you. Keep them coming back for more. The best way to keep them coming back is by operating a tight ship that posts' great daily events/games and that offers competitive odds. You are probably not a line mover or odds maker, the PPH is, but what's even better, you control the lines and odds they set for you. If you see a line you don't like, you can change it.
The best PPH providers on the web are now offering a month-long free trial. You get a full-service free trial with absolutely no money upfront. You pay nothing, and you can be up and operational in as little as a day. Do yourself a favor and try a PPH on for size. If it's not something that's for you, no problem. With a PPH you have the opportunity to earn a six-figure income the easy way. Give it a try, make that call.
More pay per head tips:
---
Activities offered by advertising links to other sites may be illegal in certain jurisdictions. The viewer is specifically warned that they should make their own inquiry into the legality of participating in any of these games and/or activities. The information contained at this website is for news and entertainment purposes only. Any use of this information in violation of federal, state, provincial or local laws is strictly prohibited. This website does not encourage or endorse illegal gambling. By viewing this website you agree to not hold Valley Sports and/or it's owner(s) responsible for any loss or damage you incur as a result of participating in games and/or activities offered by advertisers. PERSONS UNDER THE AGE OF 18 ARE NOT ALLOWED HERE.
---