The NHL announced its return to action plan!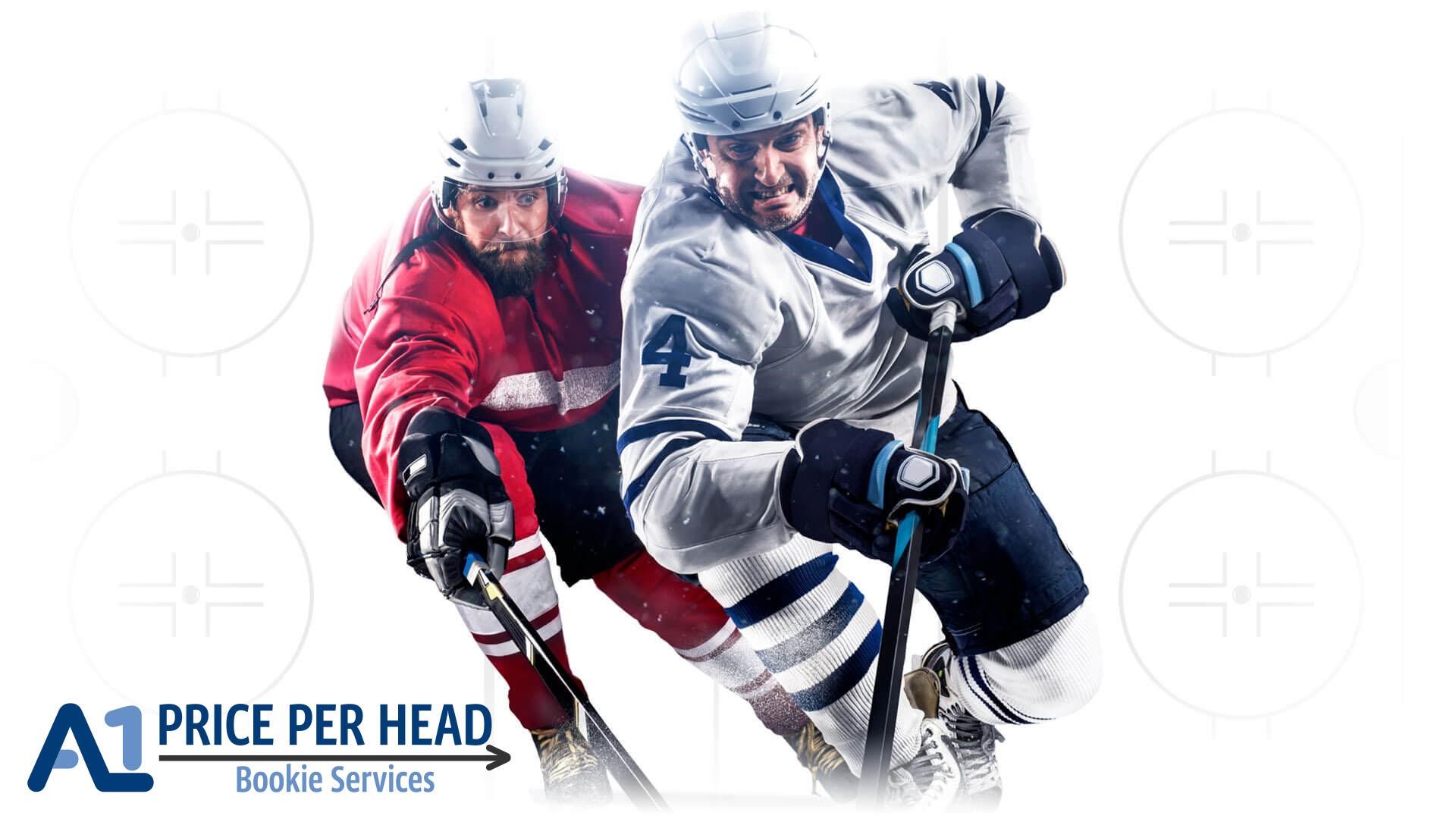 Great news for all ice hockey fans out there, as the NHL finally announced its plan to return to activity in the next few weeks and with lots of changes and details still to be determined. The return plan has been already approved by the league, the teams and the Players' Association, it says that the league will return no sooner than July, and that it will include 24 teams only, advancing directly to a new playoffs format that still needs to be defined. In fact, the plan is to go straight to a qualification stage previous to the postseason, and the LA Kings and Anaheim Ducks will not take part of it, as they officially declared that their season is over.
According to the new plan, the top 4 teams in each conference, Eastern and Western, as of March 12th, the date when the regular season stopped, will automatically get a spot in the Stanley Cup Playoffs, but they will play a series of round robin games to determine their seeding. The remaining teams will play in best-of-five qualification series to try to earn their spot in the postseason and join the leaders.
From then on, there are still many things to be decided in order to finish the season, and one of them is the potential locations for all games. There are ten potential locations on the table, and only two will be selected, one to host all Western Conference games and one for all Eastern Conference games. The specific playoff series format is still to be decided as well, whether they will be best out of 5 or best out of 7 games. NHL Commissioner Gary Bettman said that the remaining details will be decided and announced "when it's appropriate and prudent", such as dates.
Is your sportsbook ready to deal solid NHL lines for the playoffs?
Even though NHL is considered as one of the four major American leagues, it's no secret that, betting wise, the league is probably one step behind the other three, NFL, NBA and MLB, and as much as we deal each game year after year, maybe we don't take it as seriously as we should. However, right now, hockey returning to the board can be one of the major steps and updates for any book out there, so we need to be ready to deal the most solid lines, including propositions, future bets and of course, live betting.
How do I get the best possible NHL lines for my bookie operation? With Price per Head operators that are ready to take you by the hand and get up from this awkward situation that Covid-19 has put us all on. We have some of the sharpest and most experienced line movers in the world, as well as the most updated and sophisticated software systems for online sports betting, so don't waste any time, come over, join the PPH world and let's grab this bull by the horns! NHL is coming back, and your players are just waiting for the chance to take their action. Are you ready to give them what they want?