The NBA's Money & Fame
The 5 Richest Basketball Players in the World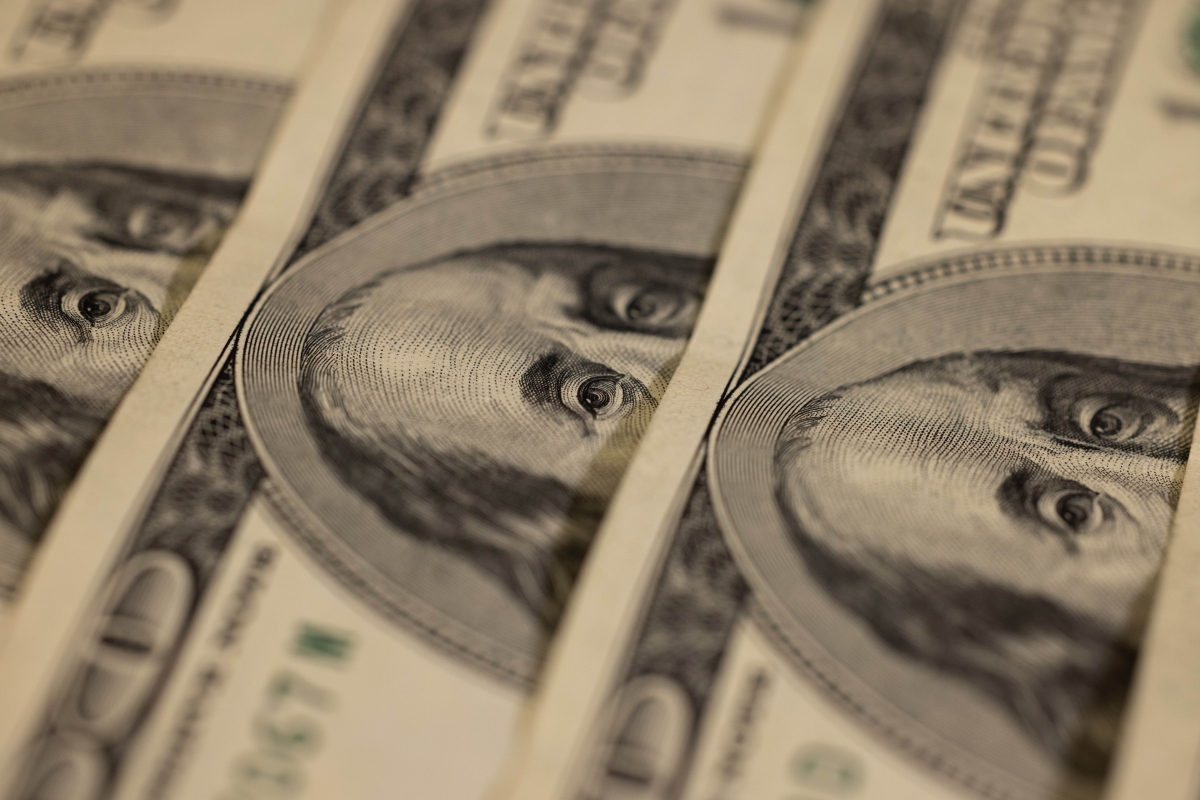 The NBA has been attracting international crowds in front of the screens for decades – which is why money-wise, it's profitable for teams, brands, and also the players.
That's because the NBA not only offers room for breathtaking dunks, captivating buzzer-beaters, and unforgettable team games but is also one of the most lucrative sports leagues filled with money. Find out which are the 5 richest players in history. Enjoy!
#1 Michael Jordan | Estimated Net Worth: $2.2 billion
Michael Jordan is considered the most important NBA icon of the recent past. Today, long after his active career, the former player is still thick in the business. Lucrative advertising deals and the acquisition of the NBA team Charlotte Hornets help the New York native to continue to expand his already more than lush fortune.
The NBA legend currently has an estimated 2.2 billion US dollars in his bank account. Anyone who can call such a sum his own really doesn't need to hold back financially - among other things, Jordan built himself a luxurious dream house in Florida, the value of which is estimated at 12.8 million US dollars.
#2 Junior Bridgeman | Estimated Net Worth: $800 million
During his active career, Junior Bridgeman was under contract with the Milwaukee Bucks and the L.A. Clippers. The highest salary paid to the Chicago-born small forward until his career ended in 1987 was $350,000.
The really big ruble in the life of Junior Bridgeman was to roll only after his professional career. He saved a large part of his salary, which he later invested in various fast-food chains. Bridgeman also owned shares in Wendy's.
Until recently, the former NBA player owned not only 160 Wendy's, but also 120 stores of the "Chili's" franchise. In 2016, the business man sold his lucrative locations, which together generated more than $800 million in annual sales.
#3 Magic Johnson | Estimated Net Worth: $600 million
Over 13 seasons, Johnson would become the new face of the club and one of the best players of his era. The three-time Finals MVP resigned in 1991 after announcing that he had contracted HIV.
Since then, the ex-athlete has been involved in the fight against AIDS as part of the Magic Johnson Foundation.
After brief excursions into the talk show world, Johnson returned to the NBA in 2008. Since then, the former pro has worked as an expert for the sports channel ESPN.
#4 LeBron James | Estimated Net Worth: $480 million
Lebron James' sporting status is still undisputed. Although the 1984-born small forward is now in the late autumn of his illustrious career, he once again showed his mettle in this year's playoffs when he and the L.A. Lakers captured their fourth personal NBA title.
The player's lavish fortune of $480 million is largely made up of the salaries from his generously compensated contracts. Off the court, the four-time Finals MVP is a popular advertising face who has been booked by Nike and Sprite, among others.
#5 Shaquille O'Neal | Estimated Net Worth: $400 million
Big, bigger, Shaquille O'Neal. Anyone who came face to face with the center's massive body between the years 1992 and 2011 could quickly panic. Shaq not only cut an impressive figure on the basketball court during his active career, but also appeared as a successful rapper and wrestler.
After O'Neal hung up his gigantic basketball shoes in size 60, he signed on as an expert for the U.S. program "Inside the NBA. Shaquille O'Neal is said to have generated more than $290 million of his $400 million private fortune from the salaries of his player contracts.
---
Activities offered by advertising links to other sites may be illegal in certain jurisdictions. The viewer is specifically warned that they should make their own inquiry into the legality of participating in any of these games and/or activities. The information contained at this website is for news and entertainment purposes only. Any use of this information in violation of federal, state, provincial or local laws is strictly prohibited. This website does not encourage or endorse illegal gambling. By viewing this website you agree to not hold Valley Sports and/or it's owner(s) responsible for any loss or damage you incur as a result of participating in games and/or activities offered by advertisers. PERSONS UNDER THE AGE OF 18 ARE NOT ALLOWED HERE.
---