Tennis World - Queen's Club Championships, London
The tennis world is just weeks away from the famous Wimbledon Tournament, and the players are trying to build momentum heading into this event. The tour will make a stop in London this week at the Queen's Club Championships. This event is better known as the Fever-Tree Championships and this is shaping up to be a very exciting and unpredictable event. There are a few big names missing from the field this week, but there are still plenty of the top players in the world ready to perform on the pristine courts at the Queen's Club. There is always a chance that a huge underdog could sneak up and win this event, but it's a better strategy to focus on the top four favorites heading into this tournament as one of them are likely to defeat everyone and win the tournament. Let's take a closer look at each of the top four favorites before making a betting prediction for this tournament.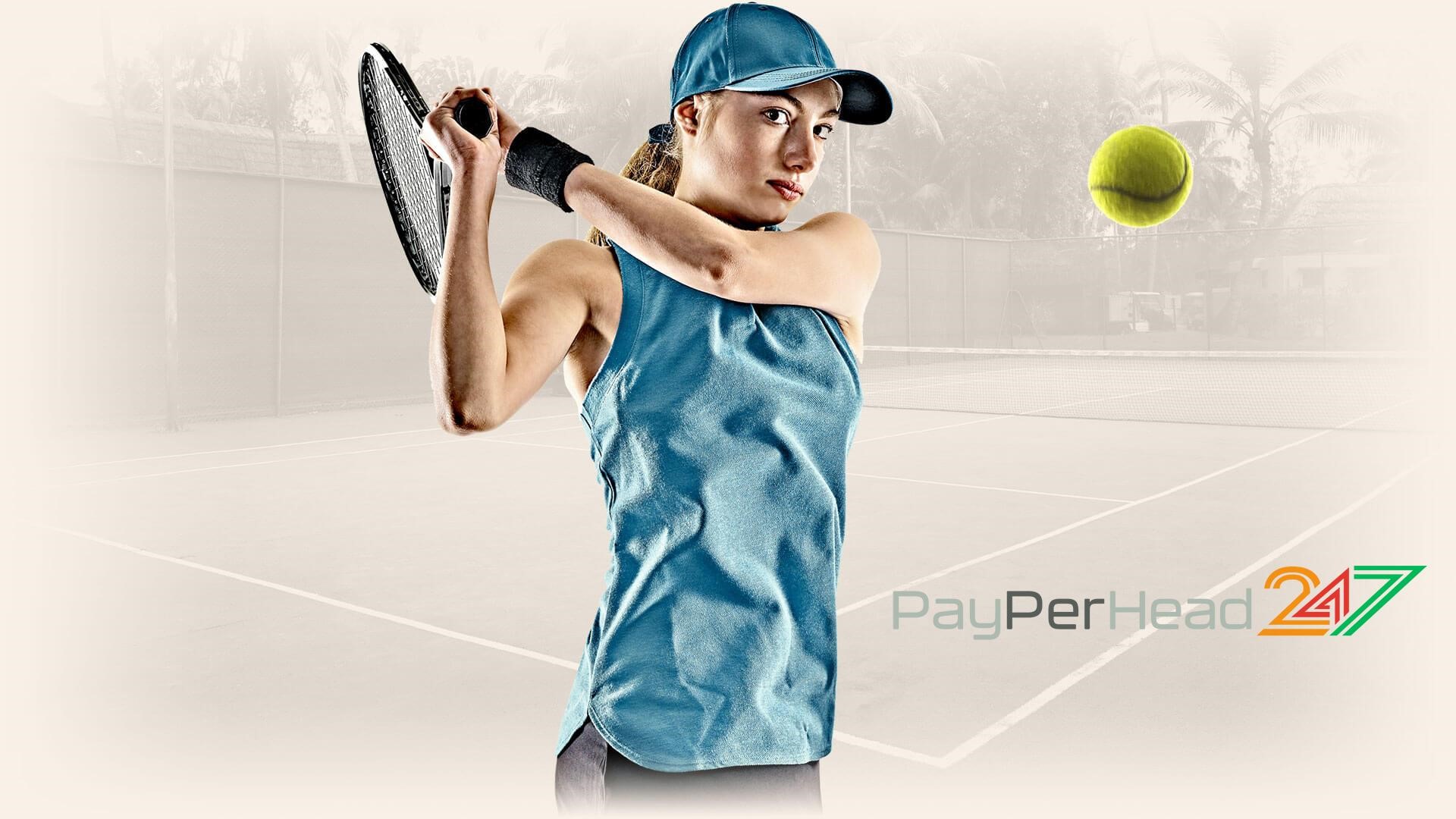 Juan Martin Del Potro 6/1:
Juan Martin Del Potro comes into this event as the betting favorite, which should come as a big surprise to tennis fans. Del Potro did advance to the fourth round of the French Open, but then bowed out rather unceremoniously. Del Potro appeared to be favoring his right knee during his time at Roland Garros and his status is a little up in the air heading into this tournament. There is no doubt that Del Potro has the talent and game to win this event, but there are just way too many question marks surrounding him heading into the Fever-Tree Championships. Unless you have a big affection to Del Potro, this doesn't seem like a very good bet to make.
Marin Cilic 8/1:
Marin Cilic has the second best odds to win this tournament, and his past history is the only reason for this. Cilic has already won this event twice, but comes into this event with little to no momentum. The Croatian had an impressive run through the field a year ago at this event, but he has been playing pretty poorly since. Having experience at a certain tournament can be a huge advantage, but there are issues with Cilic's game heading into this one. He will have a tough draw to navigate through if he is going to win for the third time at this event.
Stefanos Tsitsipas 8/1:
Stefanos Tsitsipas comes into this event as the top seed and has risen to number 6 in the world rankings. The draw isn't extremely favorable to Tsitsipas and his history of playing on grass courts isn't exactly stellar. Tsitsipas was a popular underdog pick to win the French Open, but didn't play very well at Roland Garros and was never really a threat. He is going to be trying to build up some momentum to make a solid run at Wimbledon later this month.
Milos Raoncic 11/1:
There are plenty of questions surrounding Raoncic heading into this event, but the oddsmakers are still giving him a great shot to win. Raoncic had to withdraw from the last tournament he played in with a back injury, and it is unclear if he is healthy again or not. He definitely has the skills and game to win this event, but he is going to have to deal with Del Potro in the quarterfinals if he wants to win it. That matchup could play a huge role in deciding who wins this event, but injuries will play a role in that tennis match as well.
The Pick:
The best pick here should be Stefanos Tsitsipas. He is one of the few players in this field that isn't battling an injury coming into this tournament and he should have a lot to prove at this event. Tsitsipas hasn't always been great on a grass surface, but he is going to figure it out eventually. Bet Stefanos Tsitsipas 8/1 to win the Fever-Tree Championships this week. When you are betting on this, be sure to check out the best pay per head book around, A1PPH.com
Find out more about A1 PPH sportsbook:
A1PPH Highlights Your Strengths and Transforms Your Weakness in Bookmaking
Buffer Zone Establishment for Your Clients
Enduring Qualities of Bookies and Pay Per Heads