Switching PayPerHead Services
When you're a PPH bookie, you're never locked into an exclusive contract, or at least you shouldn't be. In fact, there should be no contract and you should be able to cancel the service anytime.
Switching pay-per-head (PPH) services isn't overly simple and will cause some headaches, but in some cases it's imperative to make a switch to a better service that'll meet your needs.
Reasons to Switch PPH Providers
Your job as a bookie is to ensure that your clients are being taken care of. If you don't do that, you risk losing players to competitors. Make sure you partner with a reputable PPH provider.
Here are a few reasons when switching PayPerHead services makes sense:
Service: Are you not receiving the support you need to grow your business? The best shops will do everything in their power to ensure your success. Keep in mind, PPH services make more money as you grow since you pay for each active player, so they should want to help.


Features: You may not realize initially, but not all PPH providers offer the same features. It's best to join a service that offers a complete package. You want your own website where you can build your brand. You also want to offer as many betting markets as possible.


Cost: Are you paying way too much for a PPH service? Often new bookies will sign-up for the first deal they find, but they find out later that they're paying too much. I'm not saying target the cheapest options, but make sure you're not paying more than $10/head.


Tools: You want the best tools to run your business. Whether that's the software, reports or other tools, you want to have access to the best. One thing to consider is a layoff account, which isn't offered by all PPH services, but allows you to easily balance your book.


As you can see, there are numerous legitimate reasons to switch PPH providers. If you're interested in changing providers, I would recommend taking a look at PayPerHead247.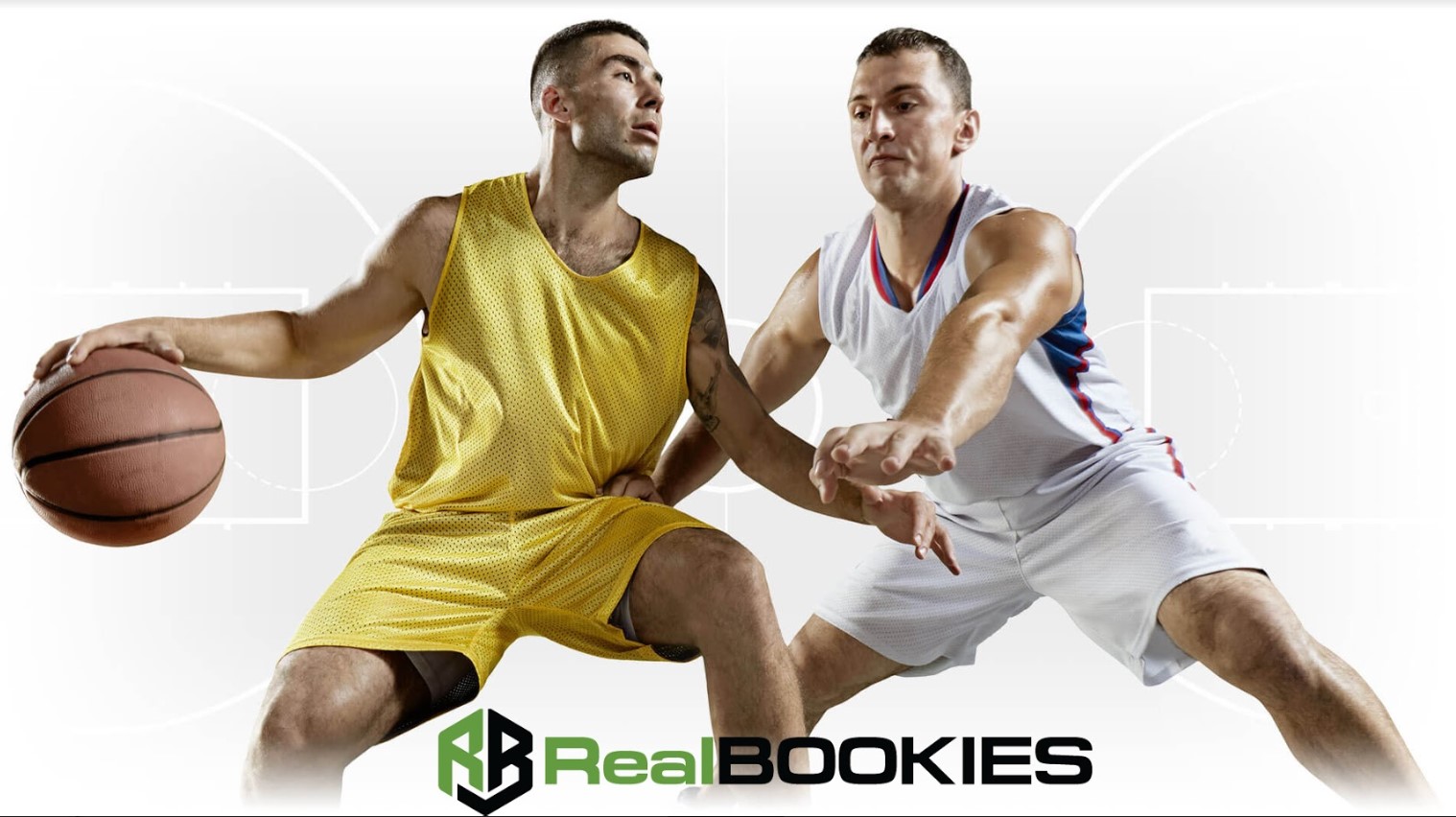 Switching to PayPerHead247 from your current pay per head provider is easy! The team will help you handle everything and you'll be set-up and running the same day typically.
They have lots of experience and hundreds of bookies use the service already. They have a team to handle numerous tasks, including support reps, web designers/developers and more.
The team at PPH247 are so certain you'll enjoy the service that they're offering everyone a free trial to make the switch. They'll get everything set-up and you won't even come out of pocket at first.
As I mentioned at the beginning of this article, no one wants to switch PayPerHead services, as it's often a pain to do and there may even be a small amount of downtime where your clients can't bet.
However, sometimes you just have to make the move. Now is the perfect time to switch. The sports calendar is heating up and a big summer is around the corner, so make the move to PPH247 now.
More pay per head tips:
1) Real Bookies Offers The Experience and Expertise You Can Trust
2) Visualizing Business Success With Pay Per Head Bookie Solutions
3) Real Bookies Offers Value-Added Customer Profile Reports
4) Skin in The Game With a Pay Per Head Bookie Services Provider
5) Become a More Successful Bookie With Real Bookies



---
Activities offered by advertising links to other sites may be illegal in certain jurisdictions. The viewer is specifically warned that they should make their own inquiry into the legality of participating in any of these games and/or activities. The information contained at this website is for news and entertainment purposes only. Any use of this information in violation of federal, state, provincial or local laws is strictly prohibited. This website does not encourage or endorse illegal gambling. By viewing this website you agree to not hold Valley Sports and/or it's owner(s) responsible for any loss or damage you incur as a result of participating in games and/or activities offered by advertisers. PERSONS UNDER THE AGE OF 18 ARE NOT ALLOWED HERE.
---