Swing and Miss: MLB Season
The MLB season is in full swing and now is a great time to make sure you're making the most profit possible from baseball. You don't want to wait too long, as you'll end up swinging and missing.
If you're an online bookie that operates year-round, MLB is one of your biggest sports, especially once the NBA and NHL playoffs are completed. Your summer profits will rely on MLB turnover.
How to Profit This Summer on MLB as a Bookie
The overall popularity of MLB may be dwindling a bit in recent years, however, betting the MLB turnover is up and the main reason is because bookies have adapted to what bettor's want.
A lot of MLB bettors don't want to bet on a full nine inning market (moneyline, run line or total).
The majority of MLB turnover is now coming from live betting and props betting.
To be a successful MLB bookie, your bookie software provider needs to offer these markets:
MLB Futures: Futures betting markets have higher overrounds than traditional markets, so they're ideal. You want to have World Series, pennant and division futures bets available.
MLB Props: The bigger your MLB props betting board is, the more turnover you're going to have, which equates to more profits as long as you're running your business correctly.
There are tons of MLB props, including whether a player will have a hit, home run, RBI or run. There are also pitching props, including the over/under on how many strikeouts a pitcher will have.
Another benefit of offering MLB props as a bookie is they have higher vig than straight bets.
First Five Innings: Some MLB handicappers prefer not having to handicap bullpens and they therefore target the 1st five innings markets. Make sure you have these.
The more markets the better as well. For example, having 1st five innings team totals is ideal.
First Inning: The action junkies love betting on 1st inning bets, such as whether or not a run will be scored. Like props bets, first inning bets will have slightly higher juice (vig).
Live Betting: The more impressive your live betting board, the more players you're going to be able to attract. Without in-play MLB betting, you'll struggle to compete.
Not all bookie software providers are going to be able to check all of these boxes.
It's important your provider offers these betting markets. Don't swing and miss this MLB season.
Having a profitable MLB season will allow you to build momentum and increase your marketing budget before the upcoming NFL season, which is the busiest time of the year for bookies.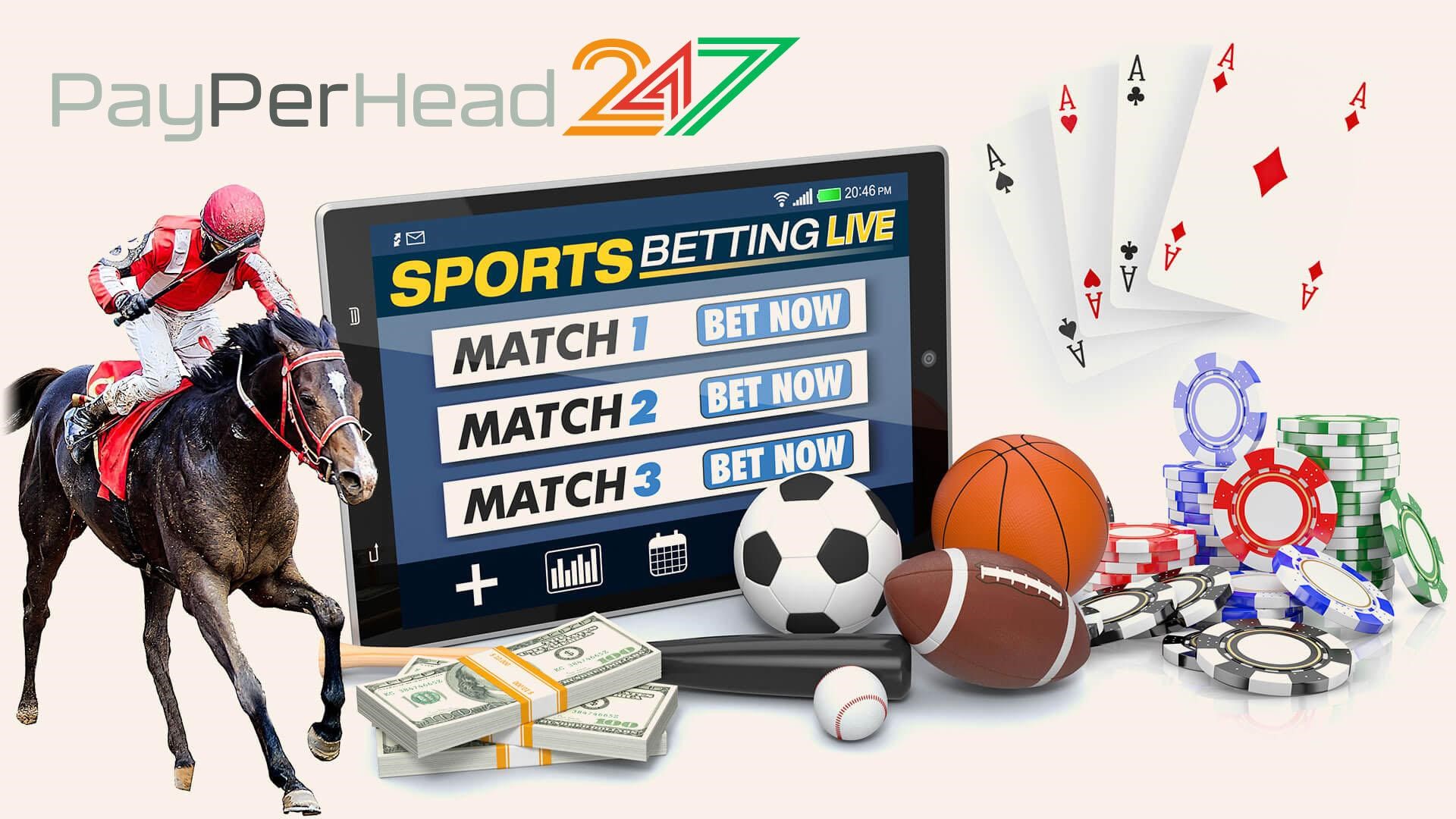 MLB has a long regular season with lots of games essentially everyday.
If you can grow a list of active MLB bettors, you're going to have a profitable summer. While some bookies only operate during the NFL season, there's lots of money to be made year-round.
Your main limitation will be the betting markets your PPH offers for MLB. If you partner with a PPH that has the MLB markets above, you're going to have no trouble growing the turnover.
Learn more about Pay Per Head:
Boost your sports product
Tips for a Master Agent: Methods to Grow Your Network
Maximize Your Profits
Steps to Build a Business On a Budget
How Can Sportsbook Agents Make Money?