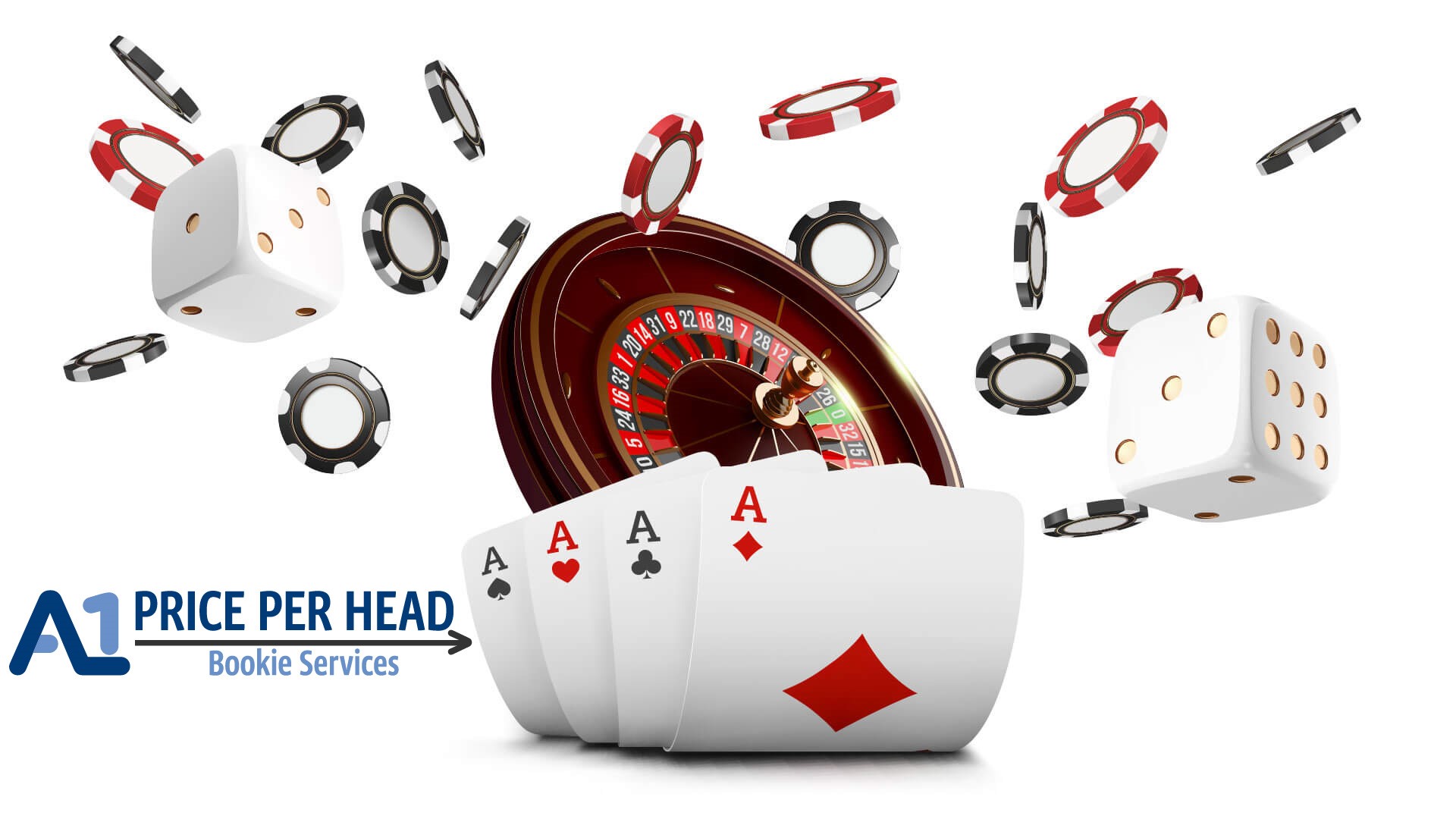 Step by step on a bookie journey

The sports betting industry in virtually exploding, especially with a full slate of professional and college action taking place in 2021. Wagering on sports is rapidly becoming more mainstream, with states gradually approving the practice and establishing their own sportsbook partnerships.
Sports leagues have also embraced wagering on their games and athletes, reversing course from positions taken even less than a decade ago. With all of the positive publicity and interest, it's not surprising that people are exploring ways of becoming a bookie.
What Does it Take?
There are a few basic steps to follow in order to investigate, start, build and maintain a solid bookmaking business. Gathering the right information and taking the proper actions can set the stage for a very successful and profitable endeavor.
Most people that are interested in becoming a bookie at least have some wagering knowledge and experience. They are probably also avid sports fans, with an interest in several sports, teams and athletes. However, those two components are just the start for traveling the path to bookmaking success.
Research the Industry
Placing a few bets and following sports as a fan don't come close to meeting all the qualifications for becoming a bookie. It's important to find out as much as possible about the bookmaking industry. The first thing to do is to become very familiar with sports wagering terminology.
There are many more terms than lines, odds, spreads and parlays. As popularity of sports wagering grows, so does the different types of wagers. Live betting, reverse wagering, exposure, hook, grand salami and others are just a few terms that a bookie needs to be familiar with.
The internet is a great resource for information, with websites, articles, YouTube videos and glossaries readily available. Other bookmakers are also a terrific source of valuable industry knowledge. Another advantage of networking with other bookies is to possibly partner with them.
Some sportsbook operators only take wagers on certain sports or for limited periods of time. Having access to their customer base could give the business a jump start.
Prospective Customers
Before deciding to proceed, anyone interested in becoming a bookie needs to determine if they can attract enough customers to make the business worthwhile. Most people interested in becoming a bookie have a lifestyle that brings them into contact with prospective bettors.
Whether it's a golf course, sports bar or weekly poker game, there are plenty of opportunities to find people who might want to place bets. Some might be dissatisfied with their current wagering options, giving the new bookie a chance to provide them with a better experience.
It's also a way to understand what bettors really want from their bookie. Once it's determined that they can attract enough customers to start a business, it's time to get started.
Choose a Pay Per Head Platform
Pay Per Head (PPH) providers offer a full service sportsbook platform that handle a great number of the time consuming tasks bookmakers need to perform. Bookies need to communicate lines, take bets and keep track of customer activity for payout or collection purposes.
By using PPH services, the bookie gets access to state of the art sportsbook software that looks just like what the large, corporate entities offer their customers. The bookie can provide access to a wide selection of sports and wagering types, all available online 24 hours a day and seven days a week.
The software can be customized by the bookie, giving them the ability to change lines and odds for particular customers. They can also determine what sports or betting types a customer has access to in order to better manage the risk they want to assume.
Perhaps the greatest feature of PPH software is the reporting and accounting functionality. Instead of spending countless hours developing spreadsheets and other tracking methods, the bookie is freed up to develop relationships.
The reporting capability also provides the information that enables the bookie to analyze customer activity and make sound decisions on what bets to accept. With a robust sportsbook platform, the bookie can manage a larger number of customers, which translates to more betting activity and higher profits.
PPH software typically costs the bookie between $7 and $15 per customer, but only charges the bookie for players that place a bet during the billing cycle. Doing research, attracting customers and using a PPH sportsbook paves the way to becoming a bookie.
Learn more about Pay Per Head:
Why choose A1PPH
Reliability in Our Pay Per Head Services
Per Head Sportsbook
Per Head Racebook
Per Head Casino

---
Activities offered by advertising links to other sites may be illegal in certain jurisdictions. The viewer is specifically warned that they should make their own inquiry into the legality of participating in any of these games and/or activities. The information contained at this website is for news and entertainment purposes only. Any use of this information in violation of federal, state, provincial or local laws is strictly prohibited. This website does not encourage or endorse illegal gambling. By viewing this website you agree to not hold Valley Sports and/or it's owner(s) responsible for any loss or damage you incur as a result of participating in games and/or activities offered by advertisers. PERSONS UNDER THE AGE OF 18 ARE NOT ALLOWED HERE.
---