Software Trials, are they worth it?
The world of sports betting is a lot different than it was just a few years ago. Back then, sports leagues considered gambling to be one of, if not the most, dangerous threats to their competitive balance. Even though the NFL's injury report was designed specifically to inform bettors of teams' vulnerabilities, they still tried to distance themselves from the practice.
With the growing popularity of Daily Fantasy Sports (DFS), the lines began to blur between harmless entertainment and hard core sports gambling. DraftKings and FanDuel created ways for DFS enthusiasts to not only participate, but profit greatly from their expertise or luck or both. Questions arose about whether DFS really constituted gambling and with it the proverbial foot was in the door.
Then, in 2018 the United States Supreme Court kicked open the door all the way with its ruling that Nevada would no longer be the only state where sports betting could be legal. All states were free to allow wagering on sports, as long as they passed laws allowing it to take place within their borders.
Suddenly, sports betting was a mainstream activity, no longer a shadowy habit relegated to gambling addicts and organized crime. Those same sports leagues that decried its existence were miraculously embracing it, even forming partnerships with sportsbooks and DFS providers. To date, over 20 states have legalized some form of sports betting, whether online, casino based or both.
All of this activity has resulted in an increase in investment in the creation of sportsbook technology, including online, live betting and mobile wagering. Whether it's the traditional Vegas casino sportsbooks, Native American and Tribal casinos or new operators looking to benefit from state approved betting, there is a keen desire to offer the latest and greatest to the sports wagering participants.
With over 20 states somewhere in the legalization and implementation process, there are still almost 30 that are years away from having sports betting. Placing bets on games has become an accepted form of entertainment, yet people in those states have limited ability to do so. Without the stigma no longer attached and the legality lines somewhat blurred, it creates a great opportunity for independent sports betting agents.
In the past, local bookies were limited in the number of clients they could take bets from by how much time it takes to personally deal with them. That has dramatically changed with the advent of online sportsbook technology of the type used by the major providers like Caesar's Entertainment, BetMGM, PointsBet, DraftKings, FanDuel and others.
Local bookies can take advantage of the same technology by using a Pay Per Head (PPH) software service. The service is available for a flat fee per client that places a wager during the billing period, usually a week. It gives the bookie the capability to provide their customers with the same online sportsbook look and feel that they can see on the internet, but can't use because they don't live in the right state.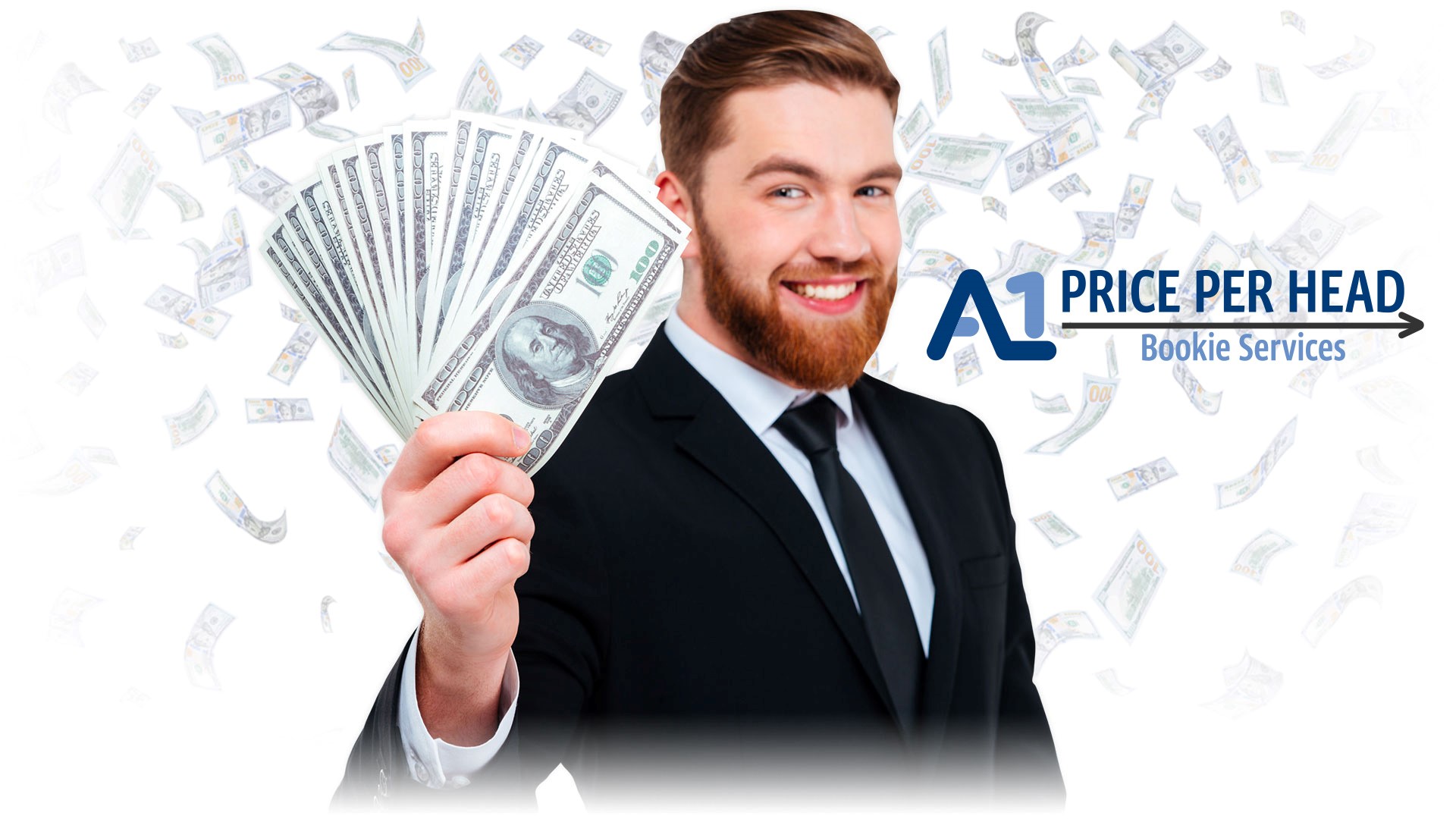 The best PPH providers offer attractive offers to bookies who want to sign up for the service, with free betting software for as long as four weeks. These free trials can be a great opportunity for sports betting agents to get familiar with the service and to have their clients establish accounts with no cost.
Since most services cost about $10 per head per week, a bookie with 20 customers can save about $800 during the trial period while enjoying the benefits of a state of the art, free betting software package that can totally transform the way they do business. It will also differentiate them from their competitors who are still trying to navigate a new world in a very obsolete way.
To take advantage of a great trial offer, go to www.A1PPH.com and get started saving money and making a lot of it at the same time.
Learn more about Pay Per Head:
Vast Online Casino Options For the Crowd Adverse
Why choose A1PPH
Reliability in Our Pay Per Head Services
Per Head Sportsbook
Per Head Racebook