Sergio Agüero signs deal with Barcelona and is going back to La Liga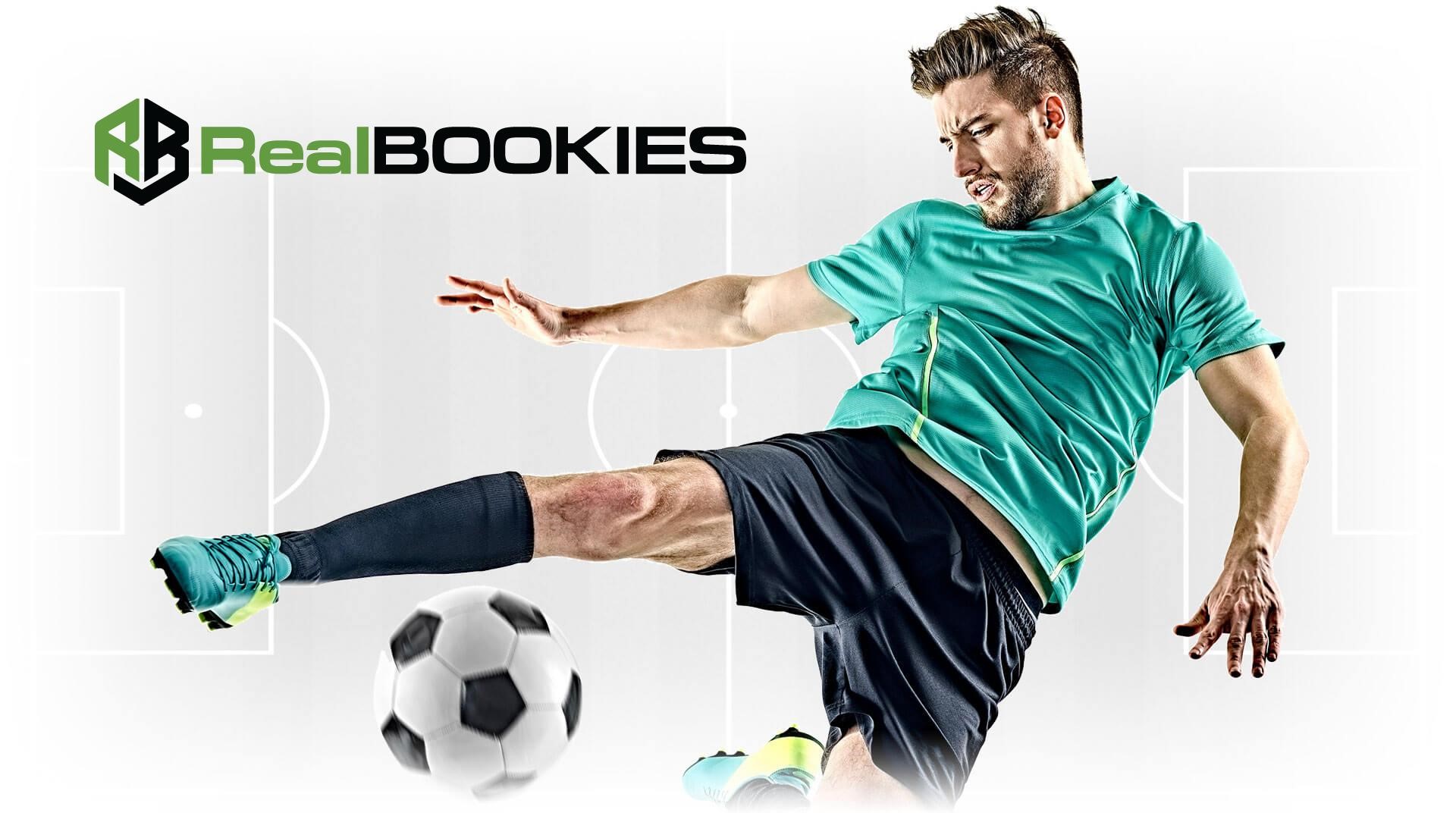 It was something that we were all expecting, but it hadn't been confirmed until Monday. Sergio Aguero, one of Manchester City's most important and historical strikers ever, the one who gave the team their first Premier League title in history, the one who broke the record of most goals scored for the same team in the league on the last game of the season and his last ever with the team, now plays for Barcelona
Aguero had announced already, a few days ago, his plans to leave Manchester City, as Pep Guardiola did not count on him as he used to, and he was spending more minutes on the bench. Kun, as he's well-known for in the football world, is one of Lionel Messi's best friends, they have played together in Argentina's National Team for many years, since they were teenagers, but had never had the chance to play together in a club before. Now he goes to Barcelona to try to achieve that goal, however, it's not 100% certain that Messi will stay; in fact, he had explicitly said before the beginning of the season, that he wanted out.
Regardless of what happens with Messi in the end, what's already 100% true is that Aguero has signed for Barcelona, as he was officially presented by the team on Monday, wearing his new uniform. Aguero comes to take over the spot left by Luis Suarez when the club decided to sell him at the end of last season. Will he be more successful than Suarez? That's something we're about to see, what we do know is that he has been one of the Premier League's top strikers for years, and La Liga certainly seems to fit his style. He comes to Barcelona free of charge, as his contract with Manchester City expired, and agreed to a 2-year deal with his new team, with a €100 million buyout clause.
Sergio Aguero's numbers through the years
Some may have forgotten, but this is not Aguero's first time in La Liga, he played for Atletico Madrid for 5 seasons before going to England and playing for Manchester City for 10. He played 175 games for Atletico, scoring a total of 74 goals, and then played 275 games for City, scoring a grand total of 184 goals, as we said before, a Premier League record that he took on his last game ever with the team, when he scored twice, taking the record away from Wayne Rooney, with Manchester United.
Aguero had played in Argentina before going to Europe, he played 3 seasons for Independiente, 54 games, and was able to score 23 times at that young age. He also played for Independiente as a teenager, before going pro, from 1997 to 2003.
As for his international career, Aguero played for Argentina's U17, U20, and U23 teams before going to the senior team. He played 21 games for the youth teams, scored 11 goals, and won the gold with Messi, in the 2008 Summer Olympics. For the senior team he has played a total of 97 games and scored 47 goals so far. He has played in three different FIFA World Cup tournaments, South Africa 2010, Brazil 2014, and Russia, 2018, and he's aiming for a fourth in Qatar 2022, hoping that his move to Barcelona will help him stay in top level until then.