Real Madrid after Haaland and Mbappe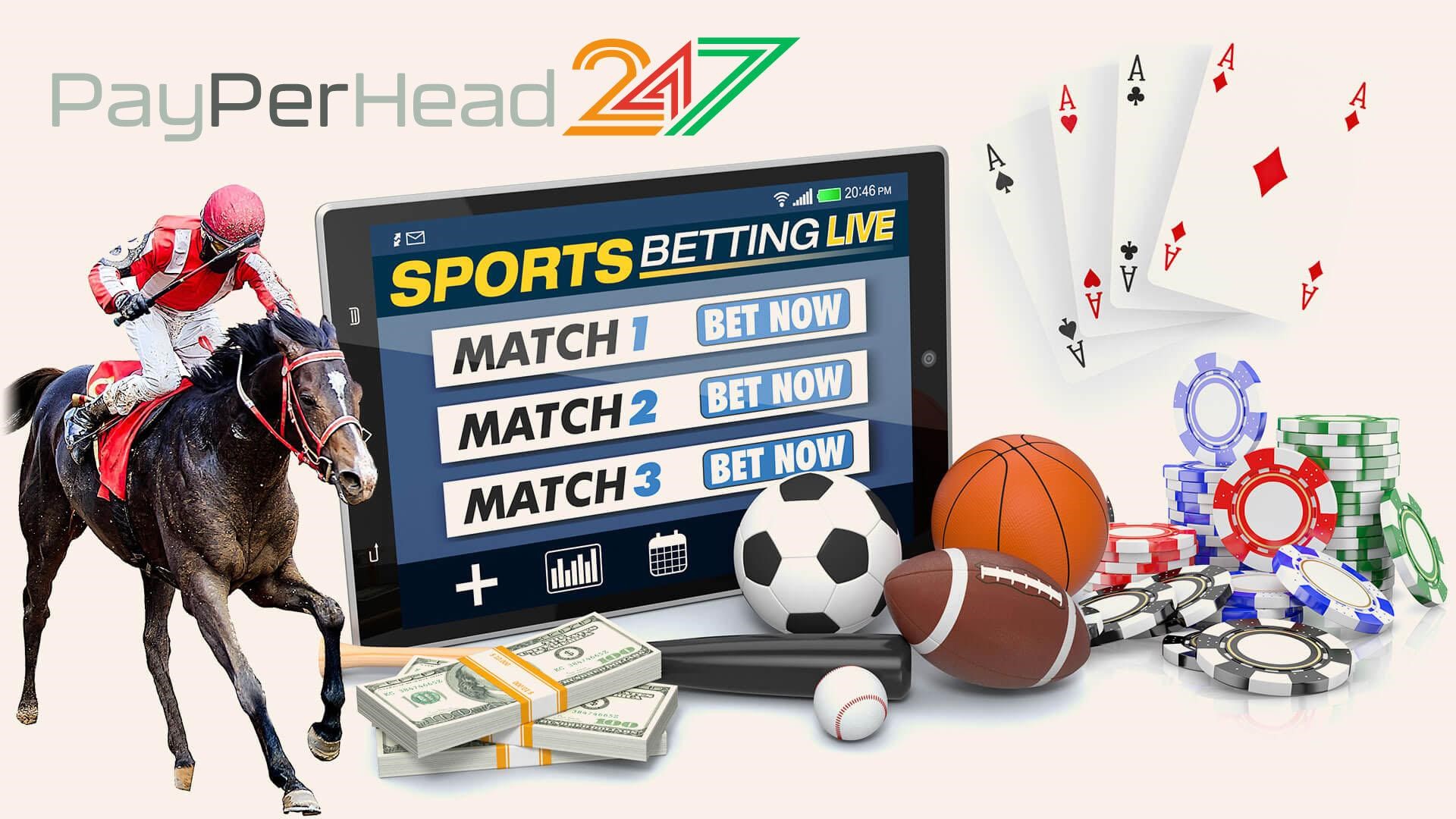 There are some teams that are just called to be great year after year, whether it's because of history and tradition, money, fans, or whatever other reason, but to be less than great is out of the question for some. In the football world, Real Madrid is one of these teams, where a year without championships, without having the best players on Earth, equals failure and criticism. Historically, Real Madrid has stolen all headlines when it comes to big signings and impactful marketing moves, however, other teams have taken the spotlight in the past few years, teams that have had heavy investors, like Manchester City or Paris Saint-Germain, or others that are not as financially stable, but that have just been doing things right on the sports side of it, working with young talents, top recruiters.
The day Cristiano Ronaldo left Real Madrid, right after winning the third consecutive Champions League trophy, the team lost some of that impact, then Keylor Navas left as well, Gareth Bale did right after. As football fans we all understand these things happen in sports, players decide to leave or get traded by their teams, regardless of how big they are, however, what some of us never understood is why Florentino Perez let them go, and then didn't bring anyone to replace them, especially Ronaldo, who was at the time the best player in the world and had become the team's historic top scorer.
Young talent to bring Real Madrid right back to the top
As expected, and after a couple of seasons of waiting for Real Madrid fans, it seems to be that Florentino Perez will be a bit more aggressive this time around, and is following both Kylian Mbappe and Erling Haaland closely, hoping to bring them together and re claim the team's throne as Europe's and world's best.
Will Zidane still be there to run the show? That's a whole other story, but the truth is there have been some other names popping up regarding that subject. What we do know for sure is that the club will go for both Haaland and Mbappe, two of the biggest rising superstars in the world. As far as the news go, it seems that both players have publicly stated before that they want to play for Real Madrid, but they were taking their time to grow and learn in their respective teams for now, as they are both quite young, even though they've been breaking record already, and in the case of Mbappe, he is already a world champion with France.
As far as what Real Madrid knows, Mbappe is waiting for the season to finish to talk to PSG officials about his future. His contract will expire after next season ends, and then he'll be able to walk out for free, so PSG might really consider selling him now and charge up to $180 million for him. In the case of Haaland, he has already mentioned that he will stay one more year at Borussia Dortmund, however, if the team does not qualify for UEFA Champions League, he might consider leaving early. With 3 games to play still in the Bundesliga season, Dortmund is not in a Champions League spot, but a Europa League spot. Let's see what happens from here until the end of the season.
---
Activities offered by advertising links to other sites may be illegal in certain jurisdictions. The viewer is specifically warned that they should make their own inquiry into the legality of participating in any of these games and/or activities. The information contained at this website is for news and entertainment purposes only. Any use of this information in violation of federal, state, provincial or local laws is strictly prohibited. This website does not encourage or endorse illegal gambling. By viewing this website you agree to not hold Valley Sports and/or it's owner(s) responsible for any loss or damage you incur as a result of participating in games and/or activities offered by advertisers. PERSONS UNDER THE AGE OF 18 ARE NOT ALLOWED HERE.
---