Portland Timbers at Seattle Sounders Soccer Betting Preview
The latest installment of the Seattle Sounders – Portland Timber rivalry resulted in a 3-0 road win for Seattle on August 23. Now two weeks later they meet again, this time in Seattle, though both teams have a midweek game to prepare for first with Seattle traveling to Real Salt Lake and Portland hosting LA Galaxy Wednesday night. Sunday night's game kicks off at 9:00 p.m. ET at CenturyLink Field and will be on ESPN+.
The August 23 game at Providence Park was scoreless for 71 minutes before Seattle's Raul Ruidiaz scored twice in 11 minutes and Kelvin Leerdam put the game away in the 85th minute. Last season the teams split regular-season matchups and overall Seattle holds a 12-8 advantage in MLS play with six draws. The rivalry is over 45 years old dating back to the NASL days and also includes Seattle leading 5-3 in US Open Cup games and Portland knocking the Sounders out of the 2013 and 2018 MLS playoffs.
Portland Timbers Outlook: Bounce Back
Portland surprised MLS when they won the MLS is Back Tournament in Orlando despite opening with +2500 odds to win it all. They returned to regular season play with the Seattle loss and a punishing 4-4 draw at home to Real Salt Lake where they blew a 4-2 lead in the 90th minute. Those results leave the Timbers tied for third place in the West on 11 points as they host LA Galaxy and travel to Seattle this week.
In the seven regular season games, Jeremy Ebobisse and Diego Valeri lead the team with three goals. Sebastian Blanco, who has two goals, leads the team with four assists. Steve Clark was outstanding in the tournament but has allowed seven goals in his last two games and has allowed 14 goals in seven regular-season games.
The Timbers have a tough stretch to finish this phase of regular season play with three straight road games at Seattle, LAFC and San Jose. They are the only team in the top seven of the Western Conference to have a negative goal differential at -2 with 12 goals scored and 14 allowed.
Seattle Sounders Outlook: Familiar Territory
After a disappointing tournament in Orlando in which they lost in the Round of 16 to LAFC, the Seattle Sounders have bounced back for two huge wins in the return to regular season play. After the 3-0 road win in Portland they used the counter attack to perfection to knock off LAFC at home Sunday night 3-1. They head to Real Salt Lake in second place in the Western Conference with 14 points, two behind Sporting KC.
In the wins over Portland and LAFC both Ruidiaz and Jordan Morris bagged braces and they are co-scoring leaders on the season with five goals each. Nobody else has scored more than one goal as the Sounders have 13 total in the seven regular-season games. Morris, Nicolas Lodeiro and Cristian Roldan lead the way with two assists each.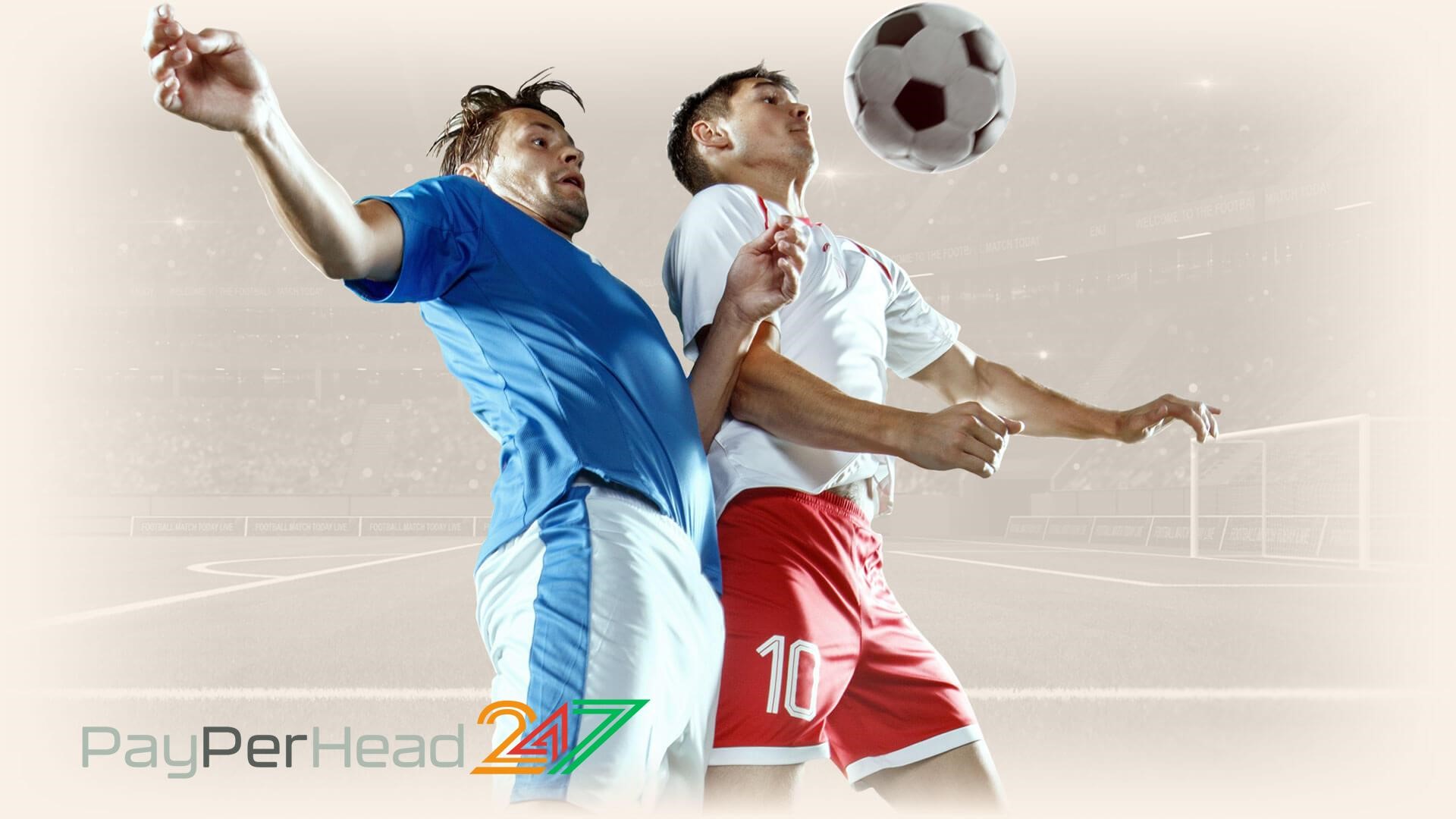 Stefan Frei has started all seven regular-season games with six goals allowed. He has three clean sheets and four wins while making 25 saves. Seattle enters Wednesday's game with the best goal differential (+8) in the Western Conference and the second-best in all of MLS behind Columbus Crew's +10.
Portland Timbers at Seattle Sounders Betting Lines
Seattle Sounders to win:
Portland Timbers to win:
Draw:
Over/Under:
Seattle has turned things around after losing twice in Orlando and their offense has scored six goals in their last two wins. Portland must find a way to slow down Ruidiaz and Morris or they will suffer a similar fate to the 3-0 loss on August 23. Look for the Sounders to build off their momentum and get another rivalry win, this time at home.
Head to PayPerHead247.com and bet the Seattle Sounders to win
Learn more about Pay Per Head:
Boost your sports product
Tips for a Master Agent: Methods to Grow Your Network
Maximize Your Profits
Steps to Build a Business On a Budget
How Can Sportsbook Agents Make Money?