Pay Attention to the Details

Don't swing and miss this year. It's not too late to earn a small fortune from gaming profits and we can tell you how. You must be willing to make a few changes and pay attention to the details. Local bookies often believe in a misnomer that has gone around for years; it says this… "It is much too expensive to get online and what does getting online do other than bring me hassles? I have no experience in site building, web hosting, programming, or coding, there is no way I can afford this or do it on my own". This is nonsense, don't believe this or buy into this. You can indeed afford to get online and not only can you afford it, but you can also be operational in a day or two. You don't have to do any of the work to get started or to maintain your online presence. The PPH does all of the work and all you do is pay a small per head fee every week for active players.
What exactly is a pay per head (PPH)? The pay per head is a software for service for bookies, and they provide local bookies with the ability to find an online presence quickly, and affordably. By all accounts, the PPH is the bookie. They do a bookies job; they do your job for you.
What a PPH does not do: They do not collect funds for you. They are not your banker. Do not confuse a PPH with an "affiliate". If you decided that you wanted to become an affiliate with a major sportsbook, you could probably do so. Most of them ask for a rather large deposit, as well as a cut of the profits. If you are going to jump in with a sportsbook as an affiliate, then you must be prepared to share the wealth with them. They will do all of the hard work as long as you are willing to pay. The PPH does not pay your clients when they win – when they beat you. You are responsible for your bankroll. You must take deposits on your own, from your clients, and you must work out a way to pay them when they beat you. The PPH will help you find deposit and payout solutions. They are experts in this business, and they can help you enormously.
What are the advantages of using a PPH? The low cost is the number one advantage. You get a lot, and you pay a fair and affordable price for the service.
What exactly do you get? You get a software program that is designed to do the daily work of a local bookie. The software is set up and used through a mobile or desktop app. It's user friendly with a state of the art user interface that makes gambling an easy and quick process for your clients. The software is set up to provide you with an online presence and the PPH provider will custom-build you a gaming website for FREE.
Your free gaming website will include all of the perks that you see on any online sportsbook. Go ahead, take a moment to conduct a Google search for any major online sportsbook. What you see is what you will get with the PPH.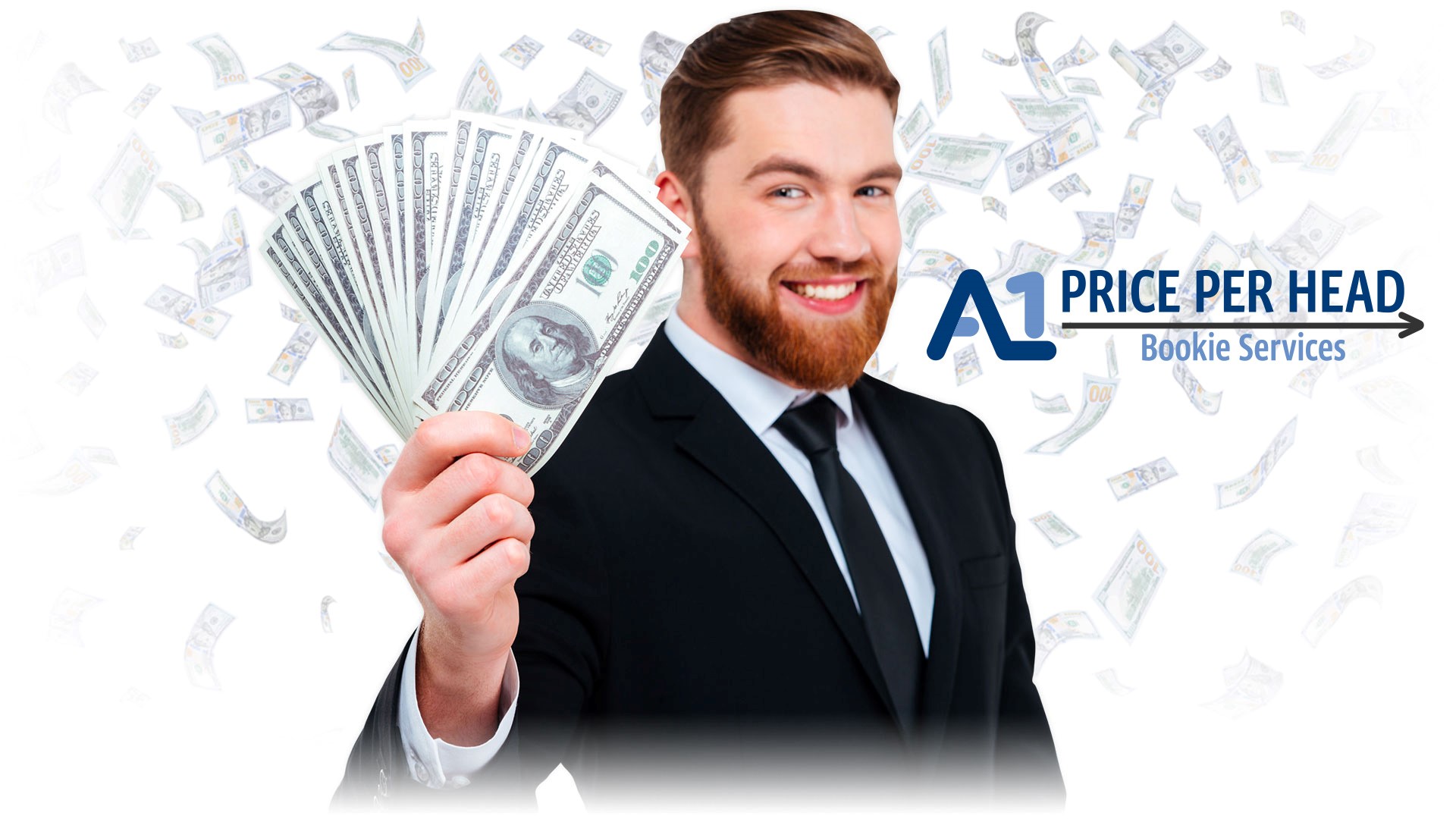 With a fantastic PPH, you will have the use of the sportsbook, a Las Vegas-style casino, and a world-class racebook. The PPH sets all of the day's action in the sportsbook along with the lines and odds while leaving you with the ability to change any lines and odds at any time, for that matter, they let you decide what events you want and don't want to offer.
Most PPH sportsbook providers offer you an online presence with a state of the art website that is custom-built for free. You and your clients will have 24/7 access to a toll-free customer service hotline with gaming-friendly agents that speak great English. There are no upfront fees, and you will be operational within a day or two. The PPH does all of the hard work for you. The best PPH providers are charging around $7-$13 per head for active players. Call the PPH and get online today and start earning a fantastic salary from gaming profits.
Learn more about Pay Per Head:
A1PPH Highlights Your Strengths and Transforms Your Weakness in Bookmaking
Buffer Zone Establishment for Your Clients
Enduring Qualities of Bookies and Pay Per Heads
Vast Online Casino Options For the Crowd Adverse
Why choose A1PPH
Reliability in Our Pay Per Head Services

---
Activities offered by advertising links to other sites may be illegal in certain jurisdictions. The viewer is specifically warned that they should make their own inquiry into the legality of participating in any of these games and/or activities. The information contained at this website is for news and entertainment purposes only. Any use of this information in violation of federal, state, provincial or local laws is strictly prohibited. This website does not encourage or endorse illegal gambling. By viewing this website you agree to not hold Valley Sports and/or it's owner(s) responsible for any loss or damage you incur as a result of participating in games and/or activities offered by advertisers. PERSONS UNDER THE AGE OF 18 ARE NOT ALLOWED HERE.
---