Carolina Panthers Luke Kuechly Announces His Retirement In Emotional Video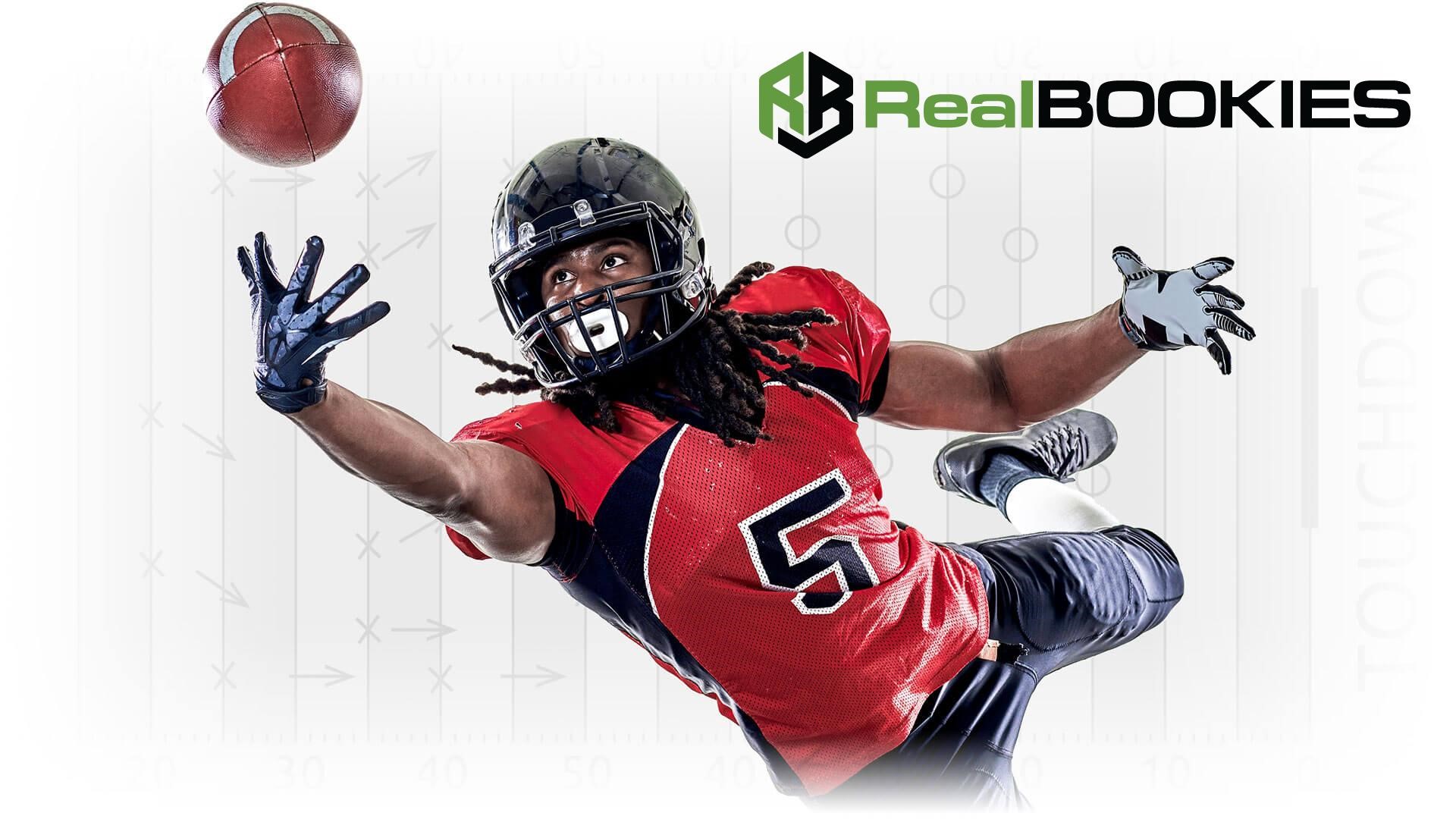 Luke Kuechly has announced his retirement from the NFL. "There's only one way to play this game … that's to play fast and physical and to play strong. And at this point I don't know if I'm able to do that anymore," he said in an emotional video.
"I still want to play but I don't think it's the right decision."
Kuechly spent his entire career with the Panthers. He was the ninth overall pick in the 2012 NFL Draft and played eight seasons with the team. He is considered among the best at his position in the NFL.
Last season Kuechly tallied 144 combined tackles, four tackles for loss, 12 pass deflections, and two interceptions in 16 games. Overall he combined for 1,092 tackles, 75 tackles for loss, 12.5 sacks, seven forced fumbles and 18 interceptions in 118 games with the Panthers and he made the Pro Bowl in seven of his eight seasons in the league. He was named an All-Pro five times.
Kuechly was loved on and off the field. Former teammate, tight end Greg Olsen reacted to Kuechly's announcement:
"Words can't describe who Luke Kuechly is as a person, friend, and teammate. We have shared countless memories together both on the field and away from it. I feel honored to be his friend and I'll always appreciate the impact he has had on my life. Love you buddy."
Another teammate, running back Christian McCaffrey also reacted to the news:
"Thank you for some of the best memories both on and off the field. I'm so honored to have shared the field with not just the best player I've ever seen, but the best person I've ever met. Will always love you bro!"
Panthers fans and the entire NFL will miss Kuechly. The decision to leave the game behind is abrupt but he seems to be at peace.
Now is time for the 28-year-old to begin his life after football. He joins Andrew Luck and a long list of players who retired in their prime in the NFL. Calvin Johnson is another example.
Johnson, Luck and Kuechly have many things in common, all were first-round draft picks who prioritized their health over extending their careers in the NFL.
More Pay Per Head tips: