Outstanding Pay Per Head Provider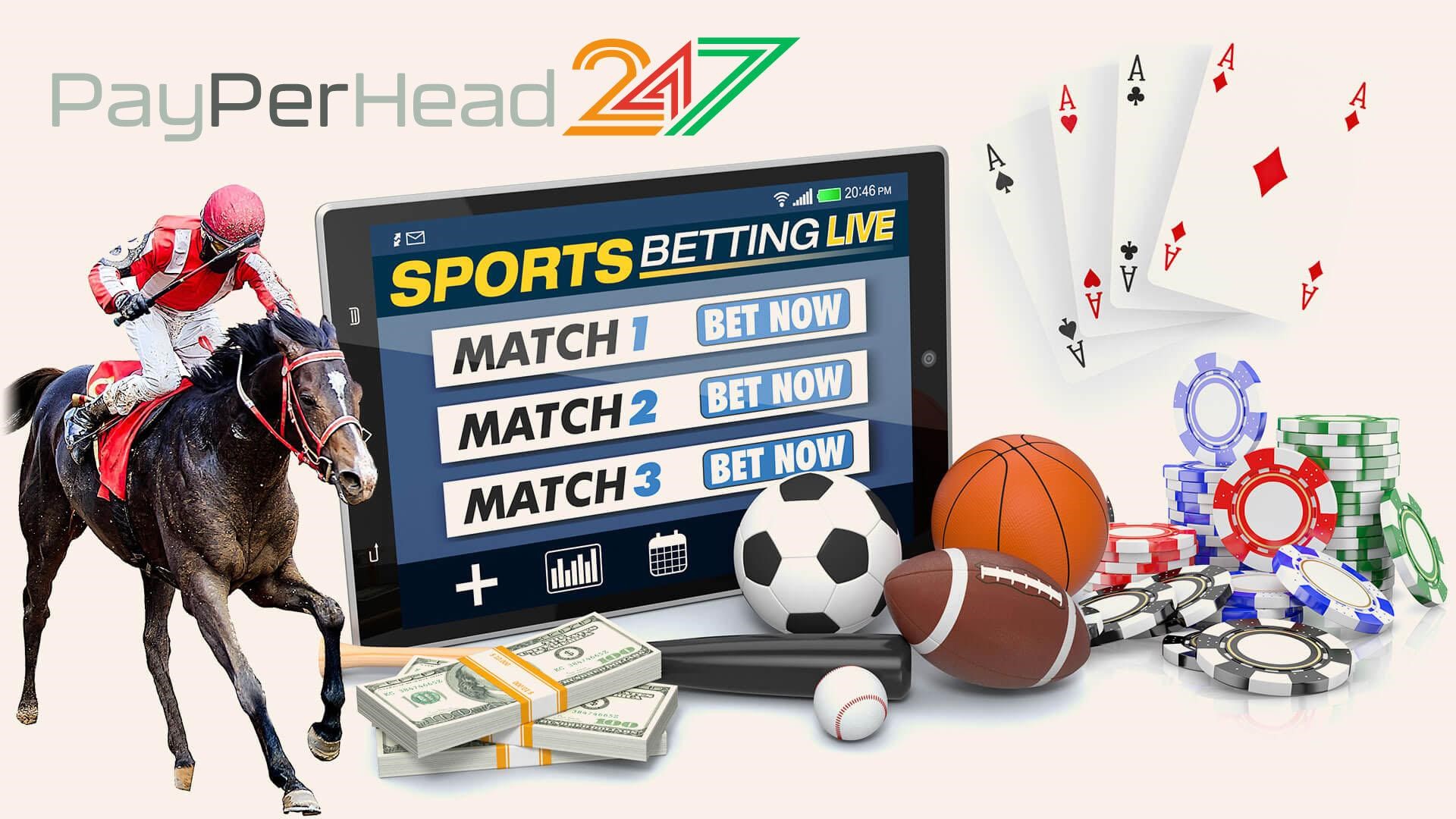 Are you in the market for a pay-per-head (PPH) provider to run your sportsbook? With the increased competition in the PPH betting industry, there are more sub-par services entering the market.
You may have been enticed by an advertisement or maybe the price is unbeatable. Regardless of the reason, it's important to do your due diligence before signing-up to any PPH service.
What to Look for When Joining a PPH Sportsbook Provider
The most important thing to look for when joining a PPH provider is the level of service. You'll need assistance at some point and it's important that support is available when required.
Some services may cost less, but that's because you're left on your own with no support. You might not think this is a big deal, but what happens if the servers go down on football Sunday? You're going to lose out on revenue and you may even lose some of your players to the competition.
Finding a reputable, well-reviewed PPH provider with top-notch support is the most important, but you'll also want to make sure any service you join has all of the common features listed below.
• Sharp Odds: The best PPH providers use multiple odds feeds and have odds managers to watch market moves and make adjustments. You also want odds management features in order to be able to change odds on events where you're getting a lot of one-sided action.
• Live/Mobile Betting: Live (in-play) betting is an important feature a lot of bettors want, so it's important you offer it. Another important feature is the ability to wager on mobile devices.
• Racebook/Casino: The more complete your betting options are, the less likely it is that your players will need to go anywhere else for their gambling fix. You'll also be able to market your business to more potential clients when you offer a racebook and an online casino.
• Security Features: You want to ensure that your PPH provider takes security seriously, as you don't want any unnecessary downtime. Your website will be hosted by the PPH service and it's up to them to ensure your website is secure to prevent any hacks.
• Reporting Features: The more reporting features available, the better. Once you build up a large player base, a lot of your time will be spent analyzing reports.
Not all betting software providers are built alike and many won't provide all of the features above, while still maintaining great support. Starting a sportsbook is serious business and you could end up earning a full-time income in a short period of time if you choose the right PPH provider.
While it's not overly difficult to switch pay-per-head sportsbook services, it's a pain to deal with, which is why it's so important to spend some time choosing the best solution the first time.
The good news about pay per head providers is that most of the best ones offer a free trial. You can try out the service and find out the level of support you're going to receive.
More Pay Per Head tips: