Win Totals Betting Pick: Philadelphia Eagles
Despite only finishing 9-7 last season, the Philadelphia Eagles managed to win the NFC East for the second time in three years. However, they failed to make it past the first round, losing at home to the Seahawks. Now in 2020, the Eagles will try to return to the postseason for the fourth season in a row led by head coach Doug Pederson and starting QB Carson Wentz.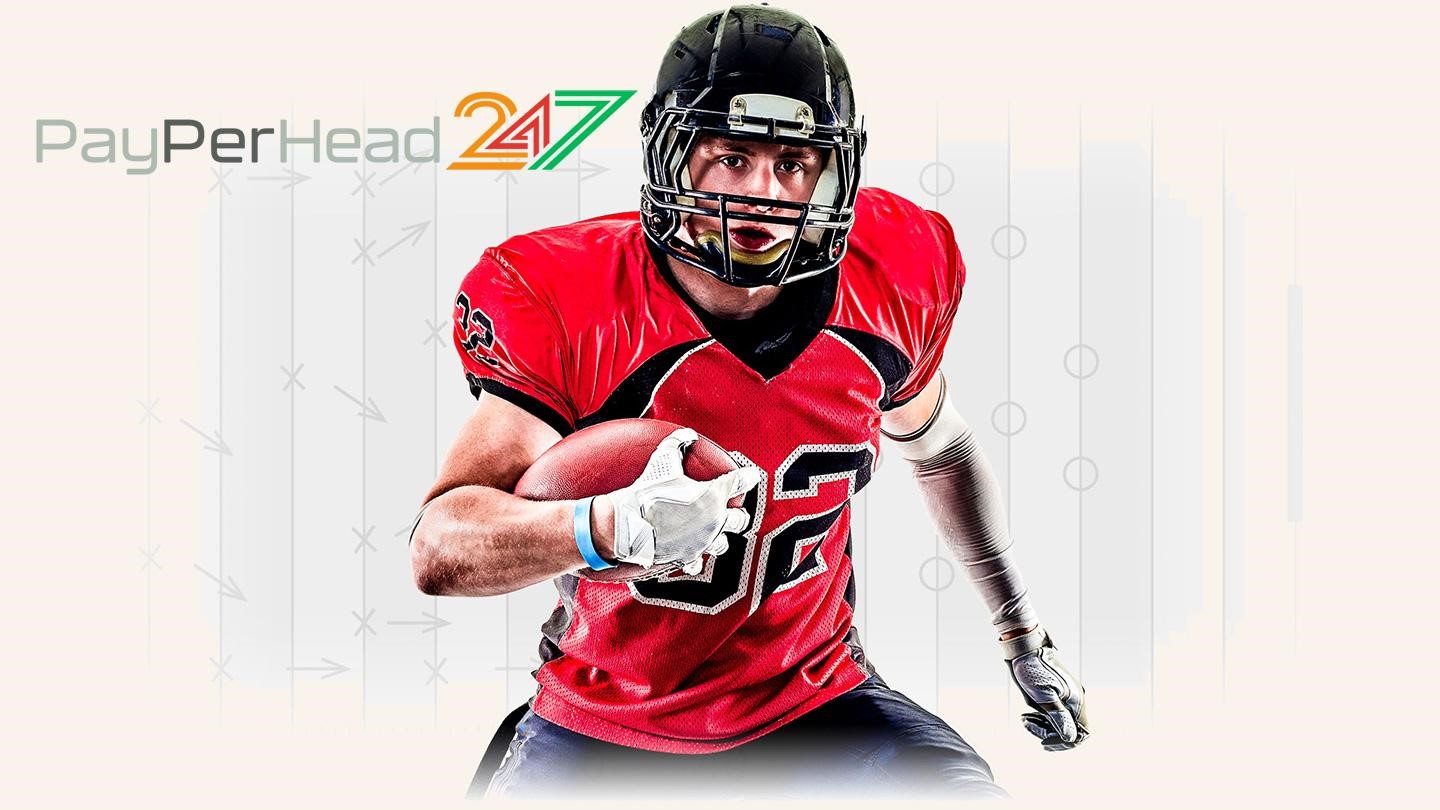 According to odds-makers, Philadelphia's over/under win total is placed at 9.5. So let's take a deeper dive into how their offseason has gone, along with what their schedule looks like in the fall, before giving our prediction for the over or under.
Offseason Summary
Philadelphia's biggest acquisition came via trade, as they acquired Lions CB Darius Slay for a pair of draft picks. The three-time Pro Bowl fills their biggest need; a reliable shutdown corner. They also acquired 49ers WR Marquise Goodwin during the draft. In free agency, the Eagles inked Steelers DT Javon Hargrave to a three-year deal. Other free agents like Rams CB Nickell Robey-Coleman and Broncos S Will Parks were brought in for just one season. Philly also spent a fair amount of effort in retaining some of their own free agents, namely CB Jalen Mills, S Rodney McLeod, and RB Corey Clement.
As for the players who departed the Eagles, OT Halapoulivaati Vaitai signed a five-year pact with the Lions. RB Jordan Howard went to the Dolphins for two years and WR Nelson Agholor inked a one-year deal with the Raiders, while both DT Timmy Jernigan and CB Ronald Darby signed with the Texans and Redskins, respectively. DE Vinny Curry and OT Jason Peters are also still free agents, but as of now are still unsigned and a question mark to return. A few other vets were cut, including S Malcolm Jenkins, LB Nigel Bradham, and RB Darren Sproles.
Wide receiver represented Philadelphia's biggest need heading into draft, and they hope that TCU WR Jalen Reagor fits the bill. In one of the more surprising picks of the entire draft, the Eagles used their second round pick on Oklahoma QB and Heisman runner-up Jalen Hurts, putting some pressure on Wentz. Colorado LB Davion Taylor and Clemson S K'Von Wallace made up their next two picks before they took their first o-lineman in Auburn OG Jack Driscoll. Philadelphia had five additional picks after that, highlighted by two more wide receivers in Boise State's John Hightower and Southern Mississippi's Quez Watkins.
2020 Schedule
The Eagles will play their division rivals in the NFC East two times each, while also having matchups against the NFC West and AFC North. Additionally, they'll play against two other teams who, like the Eagles, were first place finishers last season in the Packers and Saints. According to NFL strength of schedule rankings, Philadelphia has the eighth-easiest schedule, with their opponents combining for a .486 winning percentage in 2019. It is, however, the hardest out of the four teams in the division according to Payperhead247.
In the first half of the season, the Eagles will match up against the each of their division rivals, starting on the road against the Redskins to begin the season and ending with a home game against the Cowboys on Sunday night. In between, they'll have to play a three-week stretch against the 49ers, Steelers and Ravens, with only Baltimore happening at home. Following the Week 9 bye, Philly them travels out of town to play the Giants and Browns. The schedule then sees another tough three-week stretch against playoff teams from last season in the Seahawks, Packers, and Saints. Finally, their season ends with a home game versus Washington.
Verdict
Philadelphia has had the same core in tact for the last number of years, led by Wentz, TE Zach Ertz, and DT Fletcher Cox. The additions of Slay and Reagor help fill their two biggest weaknesses heading into the offseason while Lane Johnson and Jason Kelce are two excellent linemen who can offset the losses of Vaitai and Peters. RB Miles Sanders is coming off of a solid season and looks capable of being the every-down back.