NFL Win Total Prediction: 5 Teams to Bet the Under

The NFL season is set to kick off tomorrow, so it's now or never to start to lock in some futures before the season begins. A lot of the takes surrounding teams before the season starts are about teams that people are in love with.
Everyone wants to back these darlings and not fade some of the teams surrounded by question marks leading into the season. I want to address the 5 best bets on teams that I am fading this season.
Baltimore Ravens Under 8.5 Wins
The Baltimore Ravens come into this year with a lot of expectations on their second-year quarterback, Lamar Jackson. I am really curious to see how Lamar has improved over the offseason, but I just struggle to see a way where he instantly becomes a legit passer. This lack of passing accuracy is an issue that I cannot get over with Lamar.
The defense should be good enough to keep the Ravens in a lot of games, but I am curious to see just how other teams adapt to Lamar's new offense. The Los Angeles Chargers really showed a lot of teams how to defend this offense and I expect them to run into a lot of issues with any defense that is above average.
The other issue is that Lamar has not been great at holding onto the ball and he will not be great at limiting turnovers if he is forced to throw the ball downfield more than he did last year. Lamar is the player that this team will ultimately lean on to keep them over .500 and I just cannot rely on him to do that.
The Ravens are in one of the better divisions in football when you look at the Steelers and Browns, there are 4 games that are all going to be really tough for the Ravens before we even get into the rest of the schedule. I think this team is one of the more overrated teams in football and I expect a step back this season.
Detroit Lions Under 6.5 Wins
The Lions are one of the least overall talented teams in the NFL and I expect them to really struggle in the division with the Vikings, Packers, and Bears all being significantly better teams. I would be pretty surprised to see the Lions escape from the 6 division games with a record better than 1-5.
Starting with a 1-5 record on average in the division is really something that is almost impossible to overcome. I want nothing to do with the Lions this season and I think they will be back inside of the top 5 picks this season.
Seattle Seahawks Under 8.5 Wins
The Seahawks have been pretty injury-riddled, especially at the wide receiver position, where they were forced into signing an undrafted rookie to a guaranteed contract. Russell Wilson has been a miracle worker when it comes to elevating the talent around him, but I am just skeptical of the team structure.
Overall, the biggest issue for the Seahawks is that their division should be getting a big bump with the new additions in Arizona and Jimmy G's health. Last season, the Seahawks were not great, and they only got out of their division at 3-3. I expect the Seahawks to be in a ton of close games and this does not result in being a team over .500.
Philadelphia Eagles Under 10 Wins
The Eagles have been a very tricky team to analyze since Carson Wentz arrived a few years ago. This offense has a lot of high-end talent, but I always come away wanting more from the Eagles. The secondary is lacking elite talent and I think that they are exposed to good passing teams.
The offensive weapons are really intriguing with Alshon, Ertz, D-Jax, Goedert, Sanders, Howard, and Agholor are all real NFL starters, but I just don't know if they have a real go-to talent that most other elite teams have. I just think that when you look at the best teams in football, I don't think other teams fear the Eagles as much as they do teams of a similar stature.
Tennessee Titans Under 8 Wins
The Titans are one of the worst watches in football and I think that you are lying to me if you say that you expect the Titans to win 8 games this year on average. The Titans have gotten a slight bump with the Colts downfall, but I am still much higher on the Colts than I am the Titans.
The Titans lack elite offensive weapons and the defense is not quite elite. The back end of the Titans defense is really talented, but that is not anywhere near enough to be above .500 on the season.
The Titans offense is relying on too much mediocre talent with a core of Henry, Lewis, Davis, Humphries, and Sharpe. This isn't a bad team, but it's not a playoff caliber team and I see 6-7 wins for this team this year.
There are a few of our favorites bets as we start the National Football League season. Get your final bets in for the NFL at our favorite pay per head bookie site at RealBookies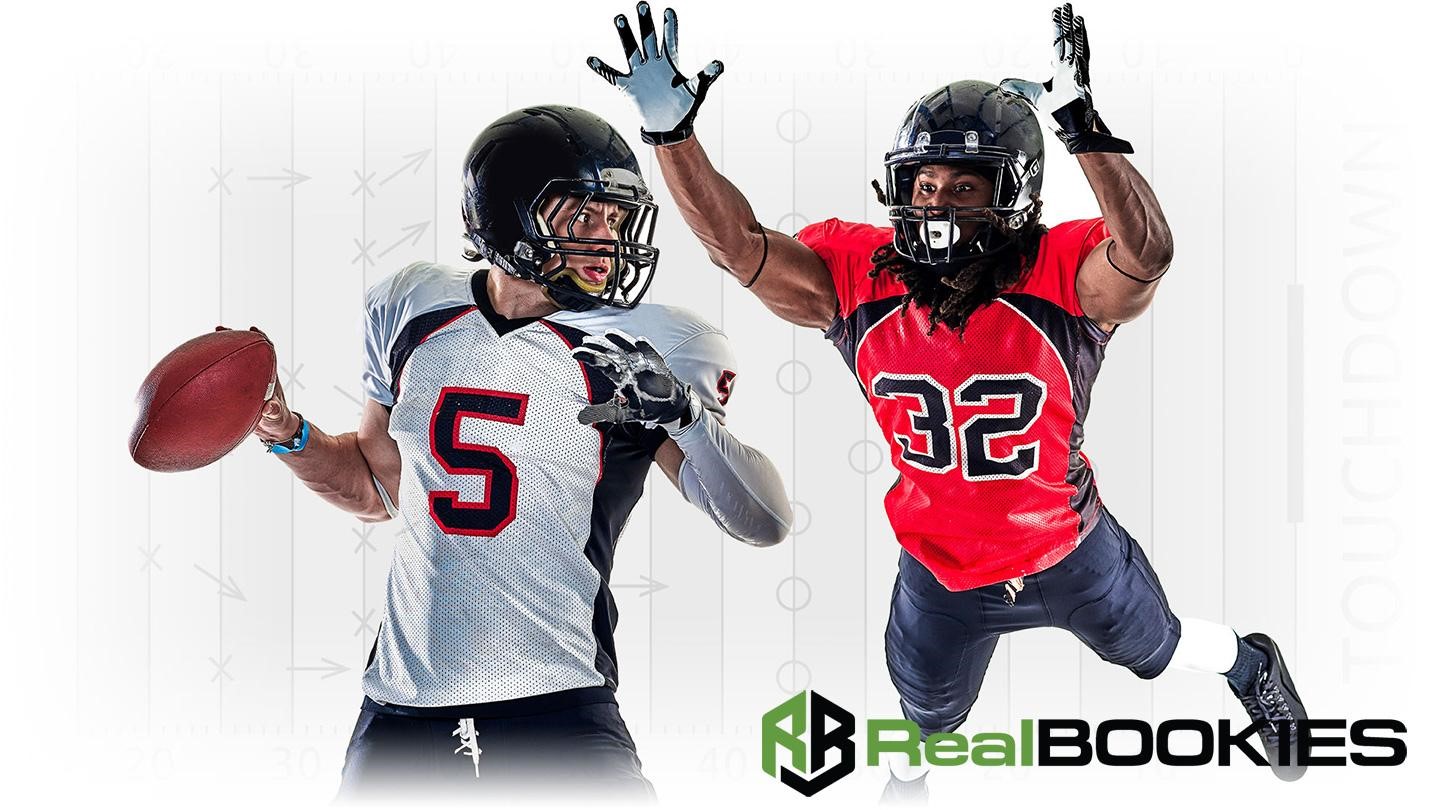 Learn more about Pay Per Head:
---
Activities offered by advertising links to other sites may be illegal in certain jurisdictions. The viewer is specifically warned that they should make their own inquiry into the legality of participating in any of these games and/or activities. The information contained at this website is for news and entertainment purposes only. Any use of this information in violation of federal, state, provincial or local laws is strictly prohibited. This website does not encourage or endorse illegal gambling. By viewing this website you agree to not hold Valley Sports and/or it's owner(s) responsible for any loss or damage you incur as a result of participating in games and/or activities offered by advertisers. PERSONS UNDER THE AGE OF 18 ARE NOT ALLOWED HERE.
---