NFL Future Betting: Odds to win AFC East
The AFC East has been dominated by the Patriots for a very significant part of this century and the odds suggest that we should not expect that to change this year. The Patriots are -590 favorites to come away with this division, while the Jets are the only team within shouting distance at +650.
These odds should not surprise anyone as these three teams trailing the Patriots are all in different phases of rebuilding their team. The Jets are clearly the furthest along with Sam Darnold's development and the addition of Le'Veon Bell.
New England Patriots (-590)
The Patriots are ready to repeat as AFC East champions again and there should not be much resistance here. They received fantastic news about Josh Gordon within the last week and new seem very likely to run away with this division again.
The biggest questions surrounding this team focus on the passing game and their defensive competence moving forward. The Patriots have been solid defensively, but don't have incredible playmakers all over the field besides Stephon Gilmore at corner. That being said, they have consistently shown us that they find ways to win games and that should not be questioned much at this point in Belichick's tenure.
The passing game should receive a bit of a makeover without a dominant tight end in the mix, both blocking and receiving at a high level. However, I expect Edelman, Gordon, Harry and the running backs to pick up most of this usage without skipping a beat. There is always lingering concern whether this is the year Tom Brady falls off a cliff, but that's only talk until we see it happen.
New York Jets (+650)
I think that the Jets are a better team than they are viewed by most because they lack a lot of big name talent. The biggest question now is how far can Sam Darnold carry them in year two. I think that the roster is good enough to win IF they get carried by an elite talent.
The Jets struggled last season, but I think an improved offense and the addition of #4 pick Quinnen Williams should make this defense more formidable than it was a season ago. That being said, it is not going to be a defense to write home about without more elite talent.
Buffalo Bills (+1150)
The Bills are still really far away from being a team that can win 8 games, although they were in the playoffs just two years ago. Josh Allen had relative success at times last year, but he is nowhere near the polished passer he needs to be to excel in the NFL. Not to mention the fact that the skill group around him is one of the worst in the NFL.
The defense was one of the best last season and looks to be very similar this season without a lot of key changes heading into the season. Even though they have a good defense, this is not a team that has a lot of hope in an NFL that is becoming more focused on offense by the season.
Miami Dolphins (+3300)
The Dolphins are likely the worst team in football without basically any elite talent outside of Xavien Howard. The Dolphins ranked in the bottom five in most metrics both offensively and defensively last year. That is not going to inspire confidence.
They were not even able to turn that season into an elite draft pick either as they had the 13th pick in the draft. I expect them to focus on the 2020 and 2021 draft this year and REALLY struggle to do much on either side of the ball.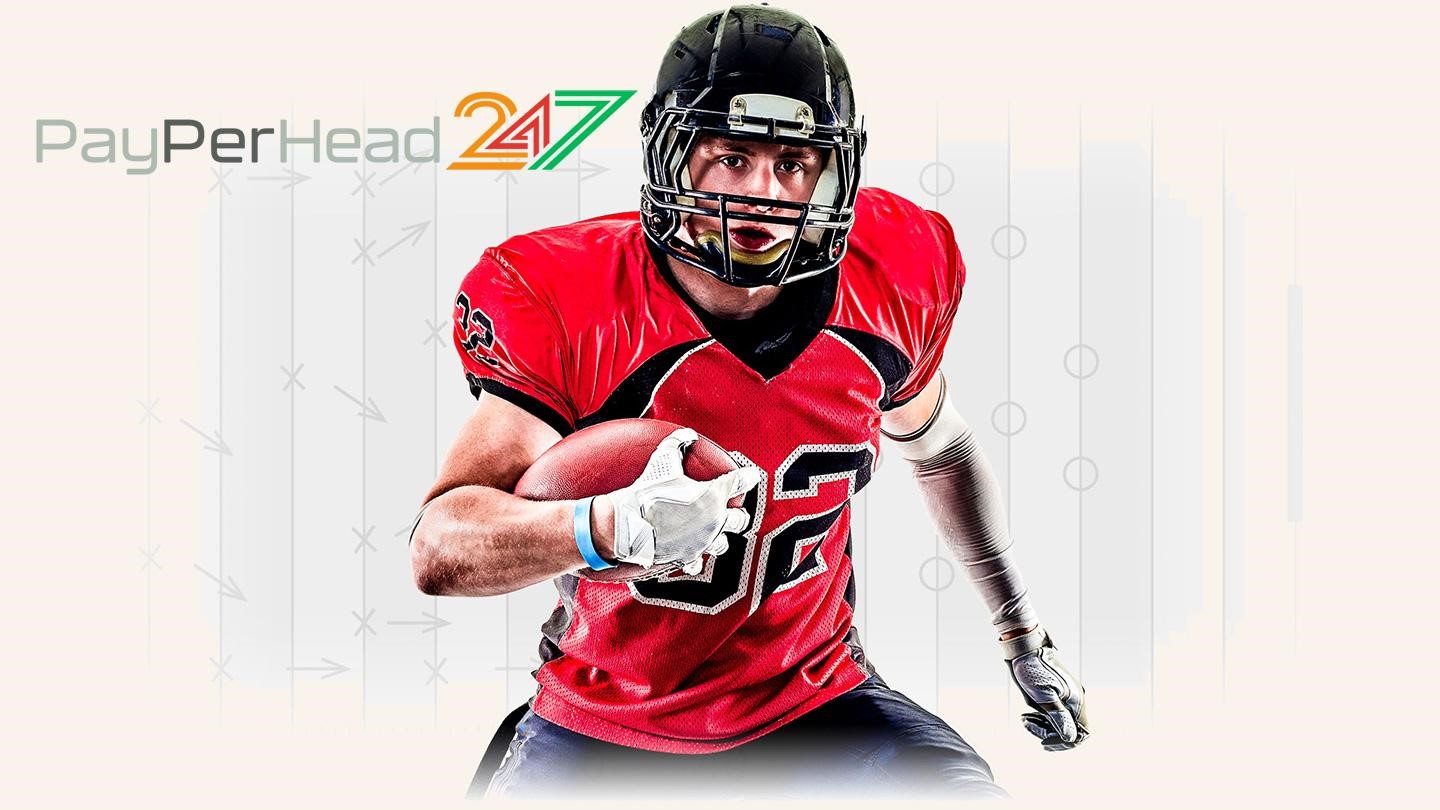 The Pick
The Patriots are the clear pick here and I don't mind laying the -590 if you want to pick someone right now. Personally, I would likely avoid this bet and hope for a hot start from the Jets or Bills and a notorious slow start from the Pats. This would likely allow you to take a much better number later in the year. Betting any of these four teams is fine, and up to your tolerance, but when you do so, head to the best pay per head location out there; at Payperhead247.
Are you interested in Pay Per Head?