NCAA Betting Preview: Arizona State Sun Devils at Utah Utes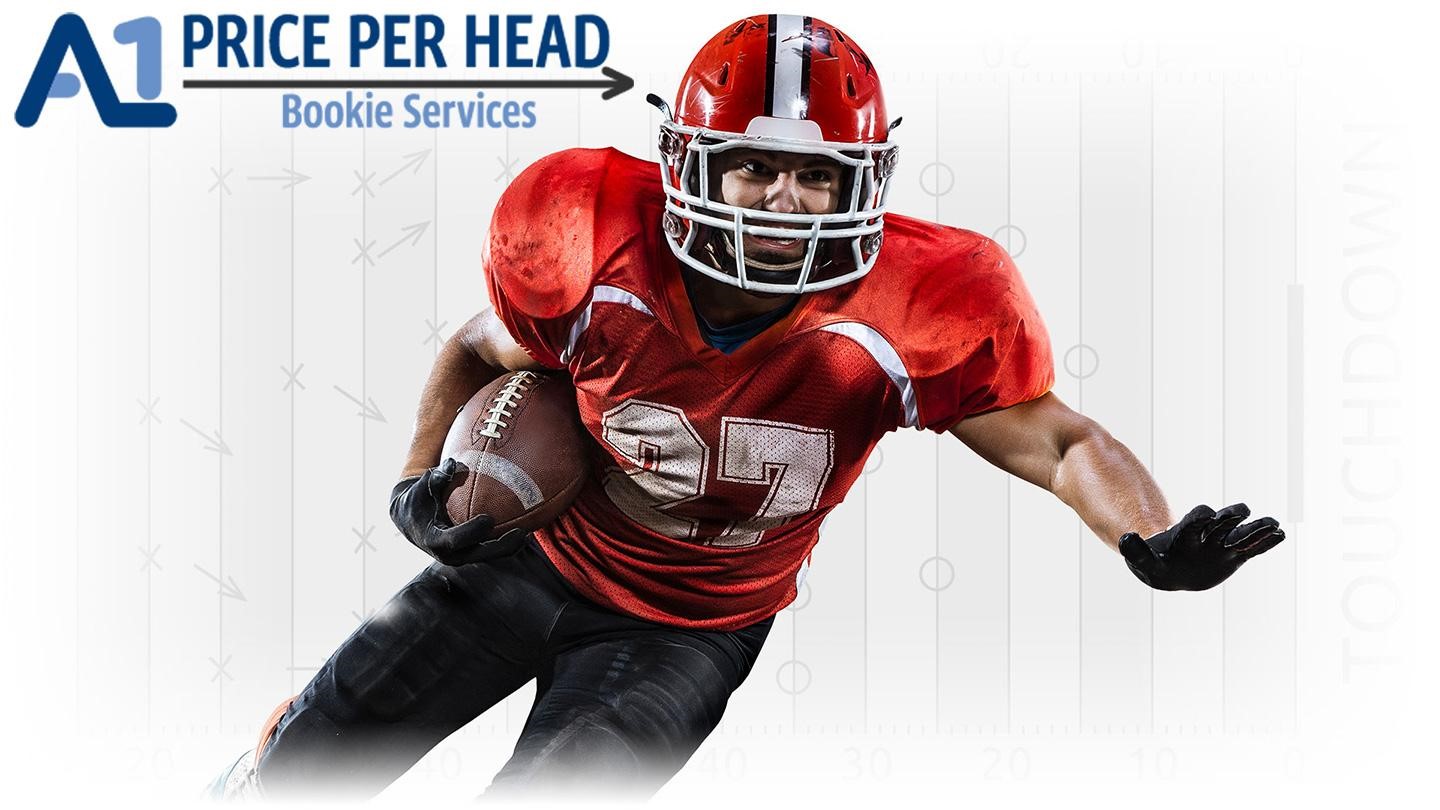 One of only 3 top 25 showdowns in college football this weekend will take place in Salt Lake City at 6:00 PM EST when the Arizona State Sun Devils take on the Utah Utes on Saturday. Both teams move into this game as 5-1 teams ranked 17th and 13th respectively.
Arizona State has been in a 1 possession game in the 4th quarter in their last 5 games with their only loss coming to Colorado. In this game, Arizona State never led but also never trailed by more than 7 points at any point. This team is coming off of a bye week 2 weeks ago and should be relatively well rested for a team that has been through so many battles in recent weeks.
For Utah, we have seen quite the opposite outside of the USC loss a few weeks ago. This Utah team is scoring 21 points more than their opponents on average and they have really not been in a close game outside of their only loss of the season.
Arizona State Offense vs. Utah Defense
Arizona State has not been a super dynamic offense this season, but they have been able to sustain similar levels of production to the 2018 Sun Devils without returning their quarterback and their 1st round wide receiver N'Keal Harry. The offense as a whole averages 5.9 yards per play, which is the 42nd best mark in the offense.
Eno Benjamin did return to this offense and he has been the centerpiece throughout his time at Arizona State. However, this season we have seen a very heavy focus on Benjamin from opposing defenses and this has hurt Benjamin but not really hurt the offense because they are still producing the exact same yards per play overall and in the run game.
The x-factor in this offense has been Brandon Aiyuk. Aiyuk is attempting to fill the void left by N'Keal Harry and he has led the Sun Devils in receiving yards in 5 of the first 6 games. Aiyuk's production has helped this offense adhere to the game environment better than I expected entering the year.
This leads to my biggest take away here, which is that Arizona State's offense has not been great and will not be great, but they have consistently played to the pace and scoring of the game. Against Michigan State, this team slowed it was capable of grinding out a low scoring game and it was also capable of winning a shootout against Washington State.
Utah Offense vs Arizona State Defense
Utah is 11th in the country in YPP this season, showing that they are currently one of the best offenses in the country. This offense is led by dual threat QB Tyler Huntley, who has a completion percentage of 75% this season and is averaging over 10 yards per pass attempt. Huntley doesn't run all the time, but his threat as a runner is enough to help Utah in the read option game and it can force the defense to worry about containing him on any dropback.
The passing game is explosive, but it does not rely on one particular receiver to get the job done. No receiver has more than 14 receptions on the season and they have 7 receivers over 100 yards on the season.
The offense is also supplemented with Zack Moss, who is one of the best running backs in the Pac-12. Moss is averaging an elite 7.6 yards per carry this season and he is someone that will be leaned on heavily in this game.
Spread Pick
The Utes are a 14-point home favorite in this spot and I just cannot lay the points here. Utah is the better football team, as the line suggests, but they struggled in their only test and this Arizona State team has been great at forcing the other team to compete throughout the game. I like the Sun Devils plus the points here. Take the Sun Devils at our favorite pay per head bookie site at https://www.a1pph.com/.
More Pay Per Head tips: