NBA 2019-2020 Season Update and useful information
Great news for all basketball fans from around the world, as the NBA and NBPA finalized, at last, a comprehensive plan to restart the 2019-2020 season on July 30th. The news had been out since a few days ago, but it's always good to see things on paper, and that's what we finally have now, a signed deal that apparently satisfies both parts and of course, will please the millions of fans that have been patiently waiting for a season that had been quite interesting, to say the least, when until the moment it was forced to stop, due to the Covid-19 pandemic and a few players testing positive for the virus.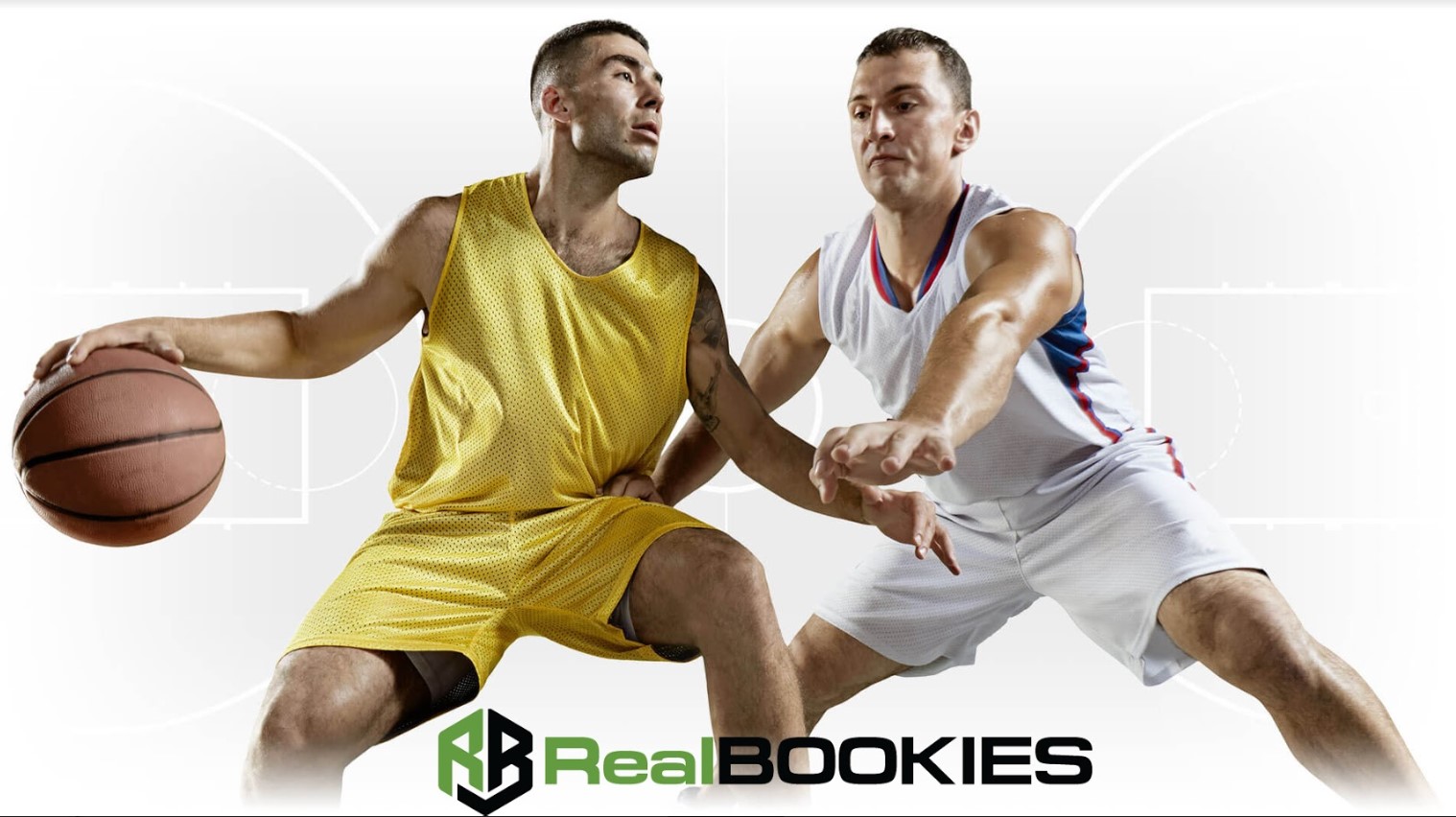 The magical world of Disney is officially now the magical world of basketball
As announced before, the NBA season will resume in a neutral and single site, Walt Disney World in Orlando, Florida, more specifically, in the ESPN Wide World o Sports Complex. A total of 22 teams will join camp in Orlando to finish the season and postseason, there will be no traveling and no home teams anymore, at least for the remainder of this season. Players will stay and live at the complex, until their team is eliminated, being October 13th the latest date for a possible game 7 of the NBA Finals.
Players and staff will undergo a series of safety and medical procedures throughout their whole stay, and if any of them would test positive for the virus, would have to go into self-quarantine.
How will the remainder of the NBA season be played?
As mentioned before, 22 teams will attend in Orlando, but only 116 of them can make it to the playoffs, as usual. There will be 8 final games of regular season for each team, and after that, the 8 top seeds from each conference will advance to the playoffs. Starting there, the NBA Playoffs will proceed in their traditional format, conference-based, best-of-seven series in each round until the best two teams reach the Finals.
Remember that, out of 82 games that complete the NBA Regular Season, 63 to 67 per team were played by each team before stopping the season back in March, so, if we add these final 8 games that will be played, we're talking about 71 to 75 games in total, which is not too far from the original 82 that were scheduled. This is important to mention, as a few people debate if this season will lack credibility or merit for whoever gets the ring, but overall, we'll miss only a few games, which probably wouldn't have changed the situation too much.
These are the teams that will keep fighting for the NBA Championship in Orlando, starting July 30th:
Western Conference:
- LA Lakers, 49-14


- LA Clippers, 44-20


- Denver Nuggets, 43-22


- Utah Jazz, 41-23


- Oklahoma City Thunder, 40-24


- Houston Rockets, 40-24


- Dallas Mavericks, 40-27


- Memphis Grizzlies, 32-33


- Portland Trail Blazers, 29-37


- New Orleans Pelicans, 28-36


- Sacramento Kings, 28-36


- San Antonio Spurs, 27-36


- Phoenix Suns, 26-39


Eastern Conference:
- Milwaukee Bucks, 53-12


- Toronto Raptors, 46-18


- Boston Celtics, 43-21


- Miami Heat, 41-24


- Indiana Pacers, 39-26


- Philadelphia 76ers, 39-26


- Brooklyn Nets, 30-34


- Orlando Magic, 30-35


- Washington Nationals, 24-40


Is your NBA pay per head ready to deal the best lines and the widest variety of props, future NBA bets, and live betting options for each of these games? Join a good Price per Head operation right now and get ready to enjoy sports betting like never before!
More Pay Per Head tips: