Miami Hurricanes vs. Florida Gators Betting Preview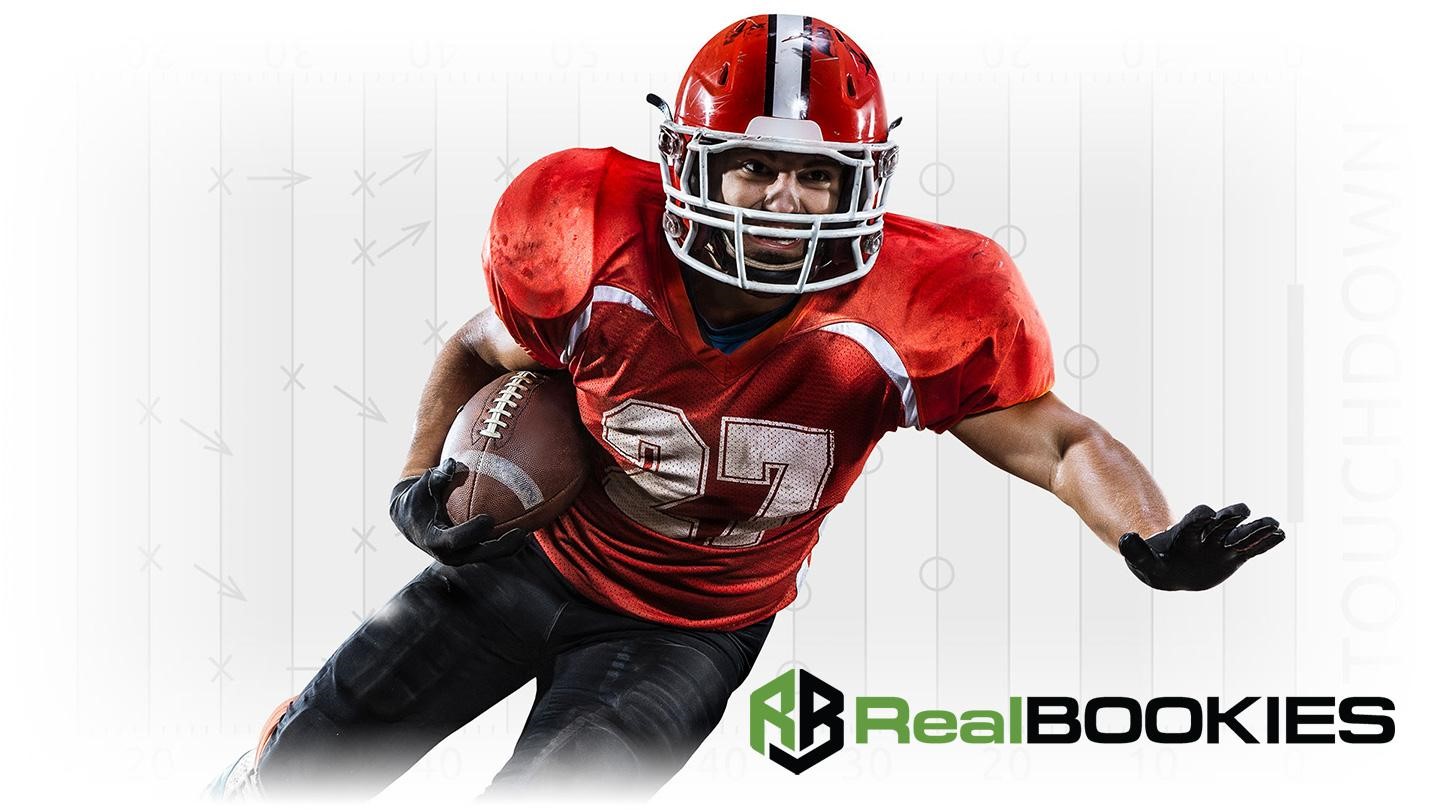 The 2019 College Football season is set to kick off next week, and there are a ton of monster games on the schedule for week one. One of the biggest games on the slate is a matchup between two long time rivals in the state of Florida. The Miami Hurricanes and Florida Gators are set to meet up for a clash in Orlando that could have playoff implications. Both of these teams are trying to get back into the playoff conversation, and a win in this game could go a long way towards having a great 2019 season.
The Miami Hurricanes have shown flashes of dominance in recent seasons, but they can't put a whole season together. The Hurricanes ended the 2018 season with a record of 7-6, and went just 4-4 in conference play. Miami has a new head coach this season, and they should be one of the teams to watch in the ACC. Florida had a monster season in 2018, and are looking to build on that success in 2019. The Gators finished the 2018 season with a record of 10-3, but all of their losses came in conference play. Florida is a -7.0 point favorite over the Miami Hurricanes in the season opener.
Williams Set to Lead Miami on Offense
The Miami Hurricanes appeared to have a quarterback battle heading into the season, but they have decided on a starter. Jarren Williams has been named the starting quarterback for the Hurricanes, beating out returning starter N'Kosi Perry and Ohio State transfer Tate Martell. Miami averaged just over 167 passing yards per game a season ago, and that was a big concern heading into this season. The Hurricanes should be able to run the ball in this game, but there will be plenty of pressure on Williams to deliver in a big way.
Miami is just a few years removed from the "turnover chain" on defense, but that unit has still been incredibly impressive in recent seasons. The Hurricanes gave up just 18.2 points per game a season ago, which ranked in the top-20. Miami did lose several players to the NFL this spring, but they have plenty of talent and athleticism to cause the Gators some problems in this one. The Hurricanes can't outscore the Gators, and their defense will play a huge role in this one.
Florida Defense Should Be Loaded Again
The Southeastern Conference is known for their defense, and the Florida Gators fit right in during the 2018 season. The Gators allowed just 20.4 points per game despite having one of the toughest schedules in the country. Florida is going to try to put a ton of pressure on the young Hurricanes quarterback in this game, and they will likely force some turnovers. The Gators still have some question marks on offense, but this defense is one of the best in the country.
Quarterback Feleipe Franks is back to lead the Gators offense this season, and Florida fans are expecting big things from this offense. Franks threw for close to 2,500 yards a season ago, and is also capable of making plays with his legs. The Gators ran for over 213 yards during the 2018 season, and they have a talented group of running backs again. Don't be surprised if the Gators put up a great offensive performance in this game.
Gators Roll Over Hurricanes in Season Opener
The Miami Hurricanes have a ton of talent on their roster this season, but they just can't seem to put things together. Miami should have a much better season in 2019, but there are still just too many question marks on this roster. Florida challenged to win the SEC a season ago, and they should be even better this season. The Gators have one of the top defenses in the country, and their offense should be much improved.
Bet the Florida Gators -7.0 over the Miami Hurricanes at our favorite pay per head bookie location https://www.realbookies.com; in the season opener on August 24.
More Pay Per Head tips: