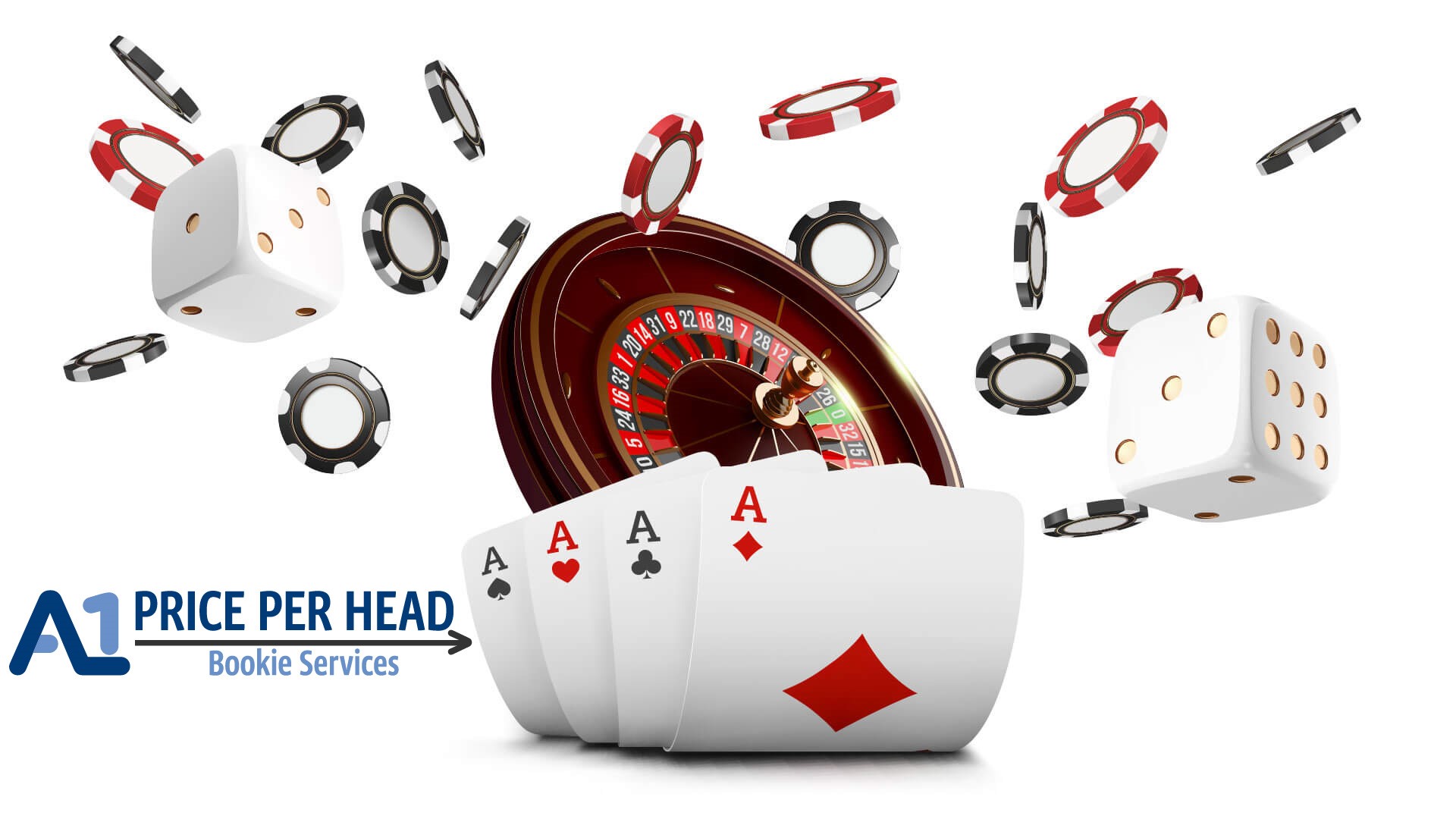 Maria Sharapova Retires From Tennis
Maria Sharapova announced her retirement from tennis on Wednesday.
The Five-time Grand Slam champion wrote an emotional essay on VanityFair.com and Vogue.com to explain it.
"How do you leave behind the only life you've ever known?," Sharapova wrote. "How do you walk away from the courts you've trained on since you were a little girl, the game that you love—one which brought you untold tears and unspeakable joys – a sport where you found a family, along with fans who rallied behind you for more than 28 years? I'm new to this, so please forgive me. Tennis—I'm saying goodbye."
Maria Sharapova won five Grand Slam titles, including Wimbledon in 2004 at 17 years, 76 days old (she is the third-youngest female winner in tournament history). Sharapova dealt with a shoulder injury for most of 2019 and in that season she reached just one quarterfinal. The 32-year old ended 2019 ranked No. 145 after losing matches to Jennifer Brady in Brisbane and Donna Vekic at the Australian Open before retiring. She is currently rankied No. 373.
"In giving my life to tennis, tennis gave me a life," the former No. 1 tennis player also wrote. "I'll miss it everyday. I'll miss the training and my daily routine: Waking up at dawn, lacing my left shoe before my right, and closing the court's gate before I hit my first ball of the day. I'll miss my team, my coaches. I'll miss the moments sitting with my father on the practice court bench. The handshakes—win or lose—and the athletes, whether they knew it or not, who pushed me to be my best."
Sharapova won a total of 36 singles career titles, 645 singles matches and earned $38.8 million in career prize money, which is 3rd-most in WTA history behind Serena Williams and Venus Williams.
Learn more about PayPerHead: