Making Sports Bets Overseas
With more and more countries legalizing sports betting, is it still worth betting overseas? There is already legal sports betting in multiple US states, but can they compete with offshore bookies?
Experts estimate over $100 billion is wagered annually with offshore bookies in the US alone. There is no doubt that offshore bookmakers aren't going anywhere despite legalized betting.
Benefits to Making Bets Overseas
Betting Selection: Offshore bookies have a bigger betting selection. Bettors can wager on sports around the world 24/7 with a single account, ranging from basketball to volleyball.
Betting Odds: Offshore sportsbooks will often have better betting odds. You're not going to find dime lines at regulated sportsbooks in the USA or enhanced payout odds.
Taxes: While you're expected to pay taxes on sports betting winnings regardless of where you win the money, it's easier to evade paying taxes when you bet offshore.
Bonuses/Promotions: While you'll have access to bonuses and promotions at legal bookies in the USA, they have more overhead than offshore competitors and offer smaller rewards.
How to Make Bets Overseas
It couldn't be easier to start betting overseas. Offshore sportsbook operations want your business and do everything they can to ensure that you can start betting your money without hassle.
Opening An Account: The first thing you need to do is open an account with the offshore bookie you want to join. In some cases, you may need to prove your identity (KYC).
Deposit Funds: Unless you have a connection with a local bookie that operates online and will offer you a credit line, you're going to fund your offshore betting account.
Start Betting: Once your account is funded, you can begin to wager on anything you want. At any time, you can choose to withdraw the money on your account.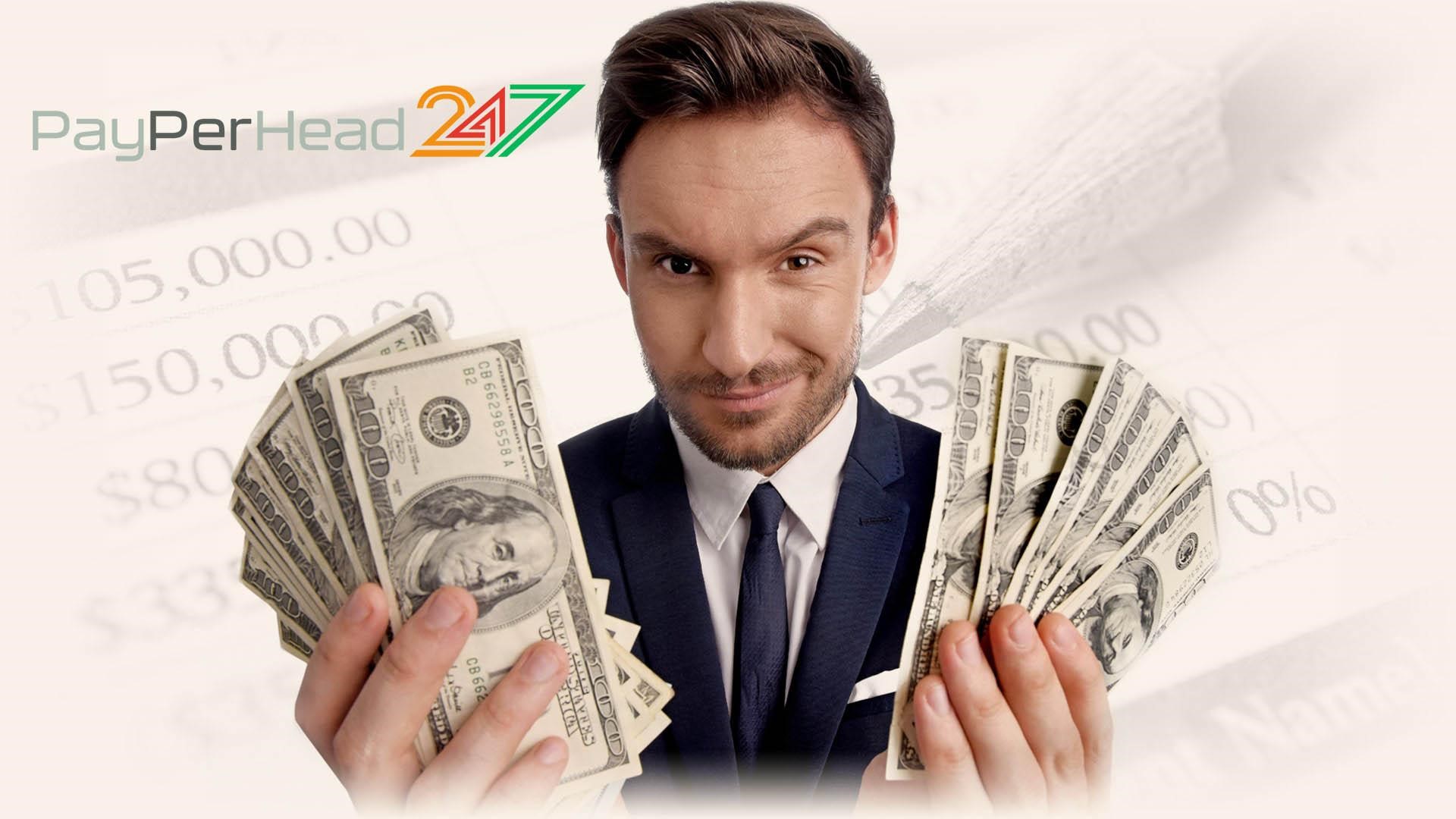 Want to Start Your Own Offshore Sportsbook?
Anyone can start an offshore sportsbook. The difficult part is finding the clients to bet. If you know people that bet on sports, why not open your own offshore sportsbook operation?
Rather than bet on sports, you can book the bets and earn a guaranteed profit. It's possible to earn a guaranteed profit on every betting market if you get even action on both sides of the bet. If you get heavy lopsided action, you can balance the book by betting the other side online.
How do you start an offshore bookie? You need to join a PPH betting service. There are many in the market, but make sure you read through our reviews to determine which one is right for you. The best PPH services will provide you with everything and it doesn't cost anything upfront. In fact, many of these services will even offer you a free trial period to get you set-up with the service.
With millions being wagered daily offshore, why not grab a piece of the action? You'll need to source your own players, but with so many people betting on sports, that shouldn't be too hard.
Are you interested in Pay Per Head?