Using Local vs. an International Bookie>/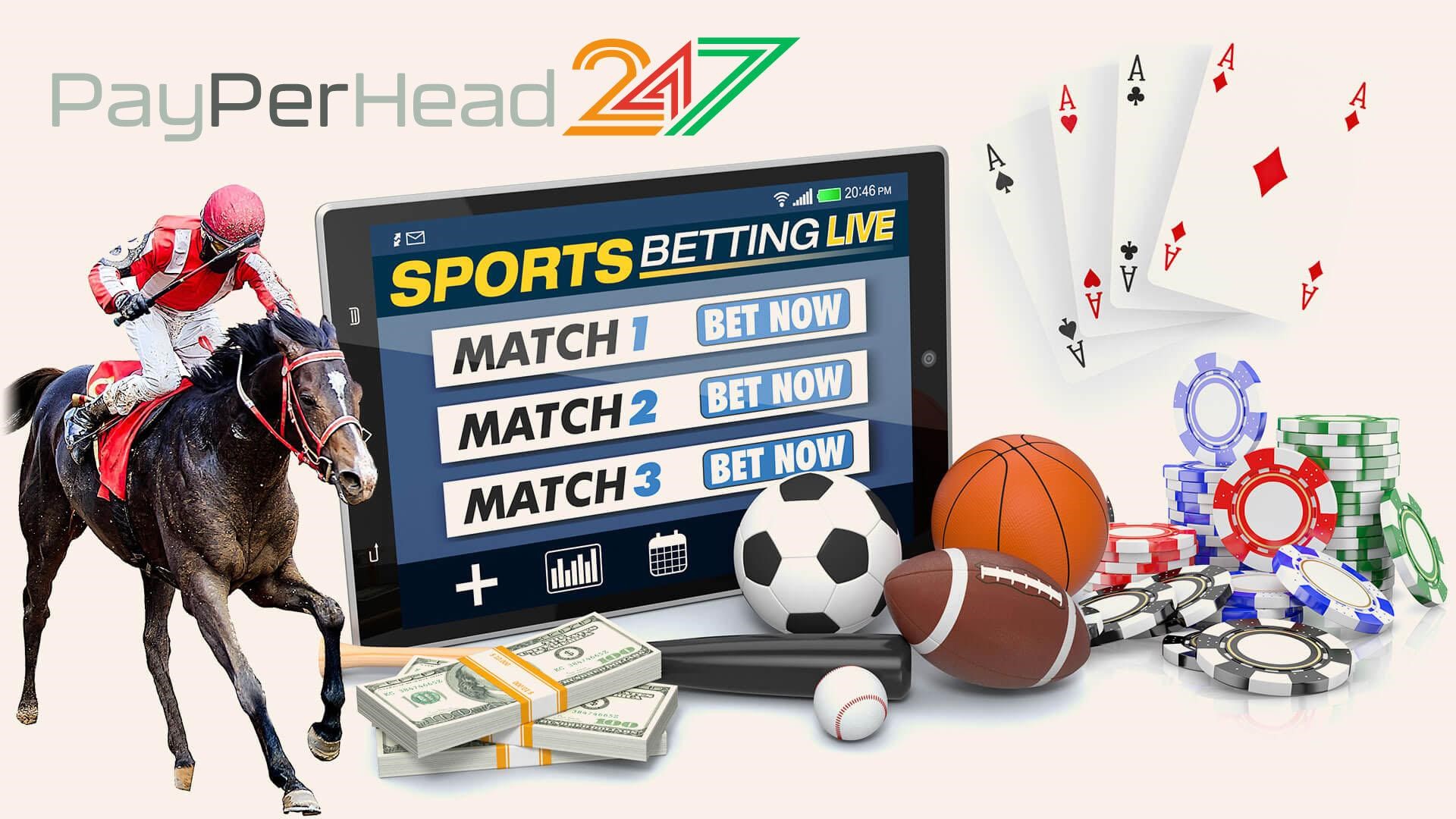 There are some major differences between local and international bookies.
While essentially the same business, there are distinct differences in how local vs. international bookies operate. While it's possible to be both at the same time, not all bookies want to.
Major Differences Between Local vs. International Bookies We're going to outline and discuss some of the major differences of local vs. international bookies. We'll also explain why some bookies choose to focus on one market only.
1. Marketing: Some bookies have a group of guys who bet locally with them and are loyal, while other bookies need to rely on international clientele to keep their player sheet growing.
Some bookies don't want to grow into huge businesses and prefer to remain local.
By staying small and only onboarding clients you trust, there's a lot less risk. However, you can stay anonymous as an international bookie effectively by following some simple guidelines.
2. Payment Processing: One of the biggest differences is payment processing. It's definitely a lot more difficult to handle payments when you're dealing with international clients.
As a local bookie, you should strictly use cash for payments. Meet up with your players on a weekly basis and settle. Either the player pays you what they've lost or you pay them what they've won.
By using cash only, you won't be leaving a paper trail that could pose potential risks.
While dealing with international clients is harder, it can definitely be worth it. With international clients, you're going to need them to post-up, which means they deposit before betting.
This prevents players from building up a credit debt that they simply refuse to pay.
The best payment option for international bookies is Bitcoin or other cryptocurrencies. They allow bookies to remain anonymous, they're safe/secure, fast and in most cases have inexpensive fees.
3. Opportunity: The reason a lot of bookies will start locally, but then accept international players down the road is because of the increased opportunities and revenue.
Let's say you live in Kansas City. You may have an active betting sheet wagering on the NFL and even the MLB, but are you going to have much turnover for the NHL or soccer? It's unlikely.
When your betting sheet grows with players from different countries, you're going to have a better chance at earning money year-round. You'll have players betting on a bunch of different sports.
Should You Accept International Players?
If you're comfortable using cryptocurrencies there's no reason not to try.
You can use the same pay per head account for local and international players. You'll be able to determine whether an account will have credit or be required to post up (deposit).
You may already have some contacts online that would be interested in joining.
If you're active on social media or any betting communities, you can use your contacts to promote your sportsbook to get things rolling with some active sports bettors.
If you prefer to stay small with local clients only, that's fine as well. Everyone has a different risk tolerance and only you know what you're comfortable with at the end of the day
More information at: local bookie