RB Leipzig v. Atletico Madrid
Champions League Betting Preview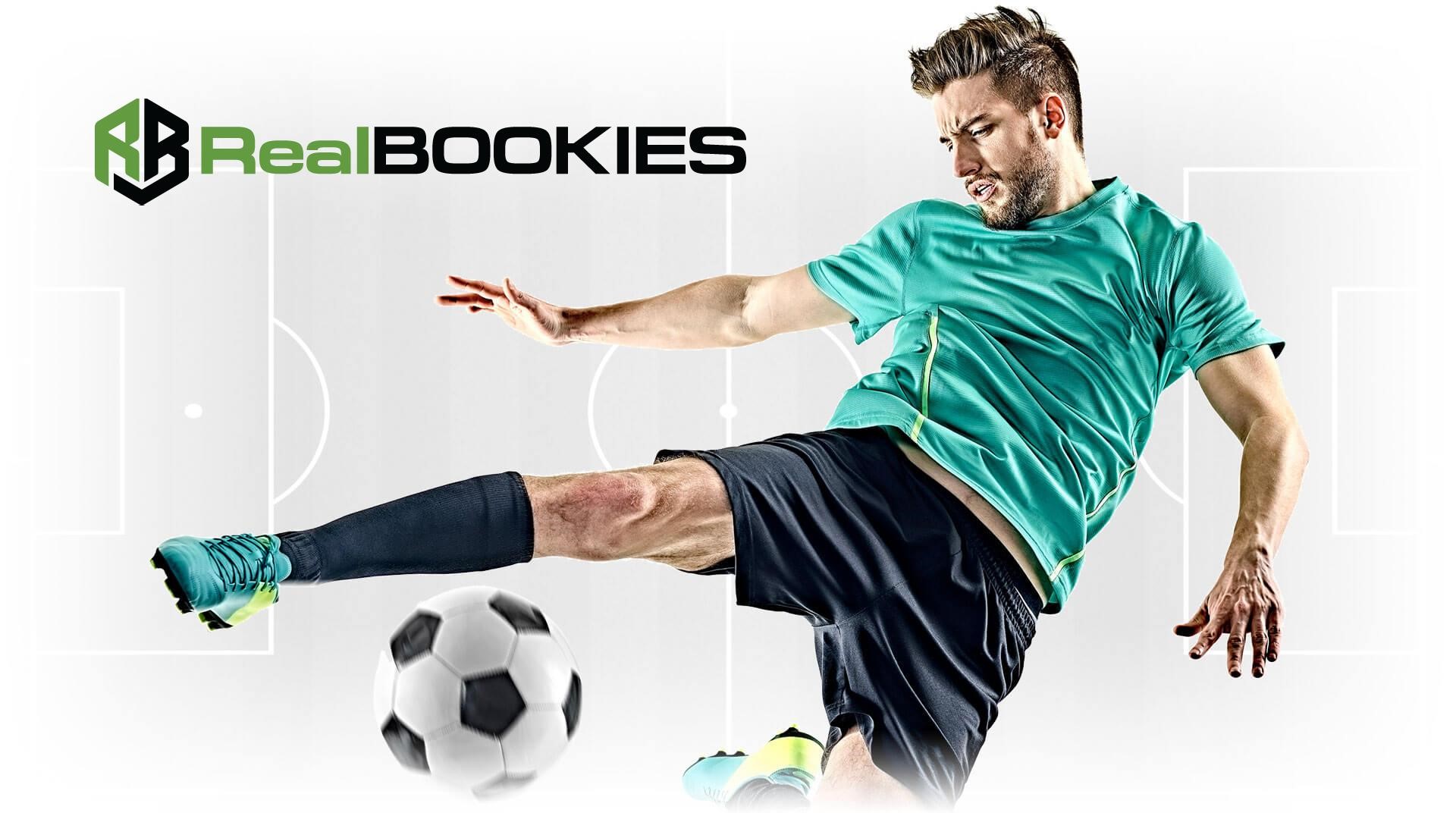 The second Champions League quarterfinal in Lisbon comes on Thursday as new-look RB Leipzig face seasoned Atletico Madrid. This will be Leipzig's first game without top scorer Timo Werner and Julian Nagelsman's squad has very little experience on a big European stage. Meanwhile the Spanish side has a big personality in coach Diego Simone and his squad is battle tested in both the Champions League and La Liga.
These teams have never met in a competitive game in any of Europe's cup competitions as Leipzig never played in a Champions League or Europa League before 2017-18.
RB Leipzig Outlook: Move On From Werner
RB Leipzig finished third in the Bundesliga this season with 66 points while scoring 81 league goals. They were actually better on the road all season with four more league wins than they amassed at home. RBL suffered just one loss, a 2-0 home setback to Borussia Dortmund, in the nine games they played after the COVID restart.
Werner, who left the team last month for a move to Chelsea, led Leipzig with 34 goals this season so they will need to replace his production in Lisbon. Marcel Sabitzer has 16 goals this year while both Emil Forsberg and Patrik Schick scored 10 times. Peter Gulacsi started 40 of 45 games in goal and allowed 42 goals while securing 21 wins and 13 clean sheets.
Leipzig, founded in 2009, lost in the group stage of their first Champions League in 2018 and also lost in the group stage of Europa League last year. This is already the furthest they have ever progressed in a European competition and they look for n historic night in Lisbon on Thursday. They progressed to the quarterfinals with two shutouts of Tottenham.
Atletico Madrid Outlook: Use Experience
Atleti finished third in La Liga this season with 70 points and 51 goals scored. They got it done on the defensive end with just 24 league goals allowed all season and they have not lost since February 1. After the COVID break, Atleti picked up seven wins and four draws while allowing more than one goal in only the 22 road draw in Barcelona on June 30.
Alvaro Morata leads the attack with 16 goals on the season, the only Madrid player to score more than 8 times in 2019-20. Morata also tallied three goals in the eight Champions League games with Joao Felix and Marcos Llorente getting two each. Jan Oblak started all but one game in goal this season for Simone's squad and surrendered just 36 goals in 48 games while racking up 22 clean sheets.
Atletico upset Liverpool in the Round of 16 with a 3-2 win in England in the second leg as Llorente scored twice and Morata sealed the win with a goal in the 121st minute. Los Rojiblancos lost in the Round of 16 to Juventus last season after being eliminated by neighbors Real Madrid in five straight seasons 2014-18, including two finals losses. They are looking for their fourth semi final appearance since 2014 under Simone.
RB Leipzig v. Atletico Madrid Betting Lines By RealBookie Per Head
RB Leipzig +217 to win
Atletico Madrid +125 to win
Draw +210
Over/Under 2 goals (O -107, U -123)
It will be interesting to see what Red Bull look like without Werner in the attack and it may be too much to ask them to regroup and make a run in Lisbon. The good news is Sabitzer and Forsberg matched Werner with four goals each in Champions League play this season so they do have the firepower to progress. Los Rojiblancos will look to control the action from the get-go and take advantage of a rare year where crosstown rivals Real Madrid exit Europe first.
Log on to our favorite pay per head bookie site at https://streetbettings.com/get-rich-with-sports-wagering/ and take Atletico Madrid to win (+125).