Laying off action sometimes is important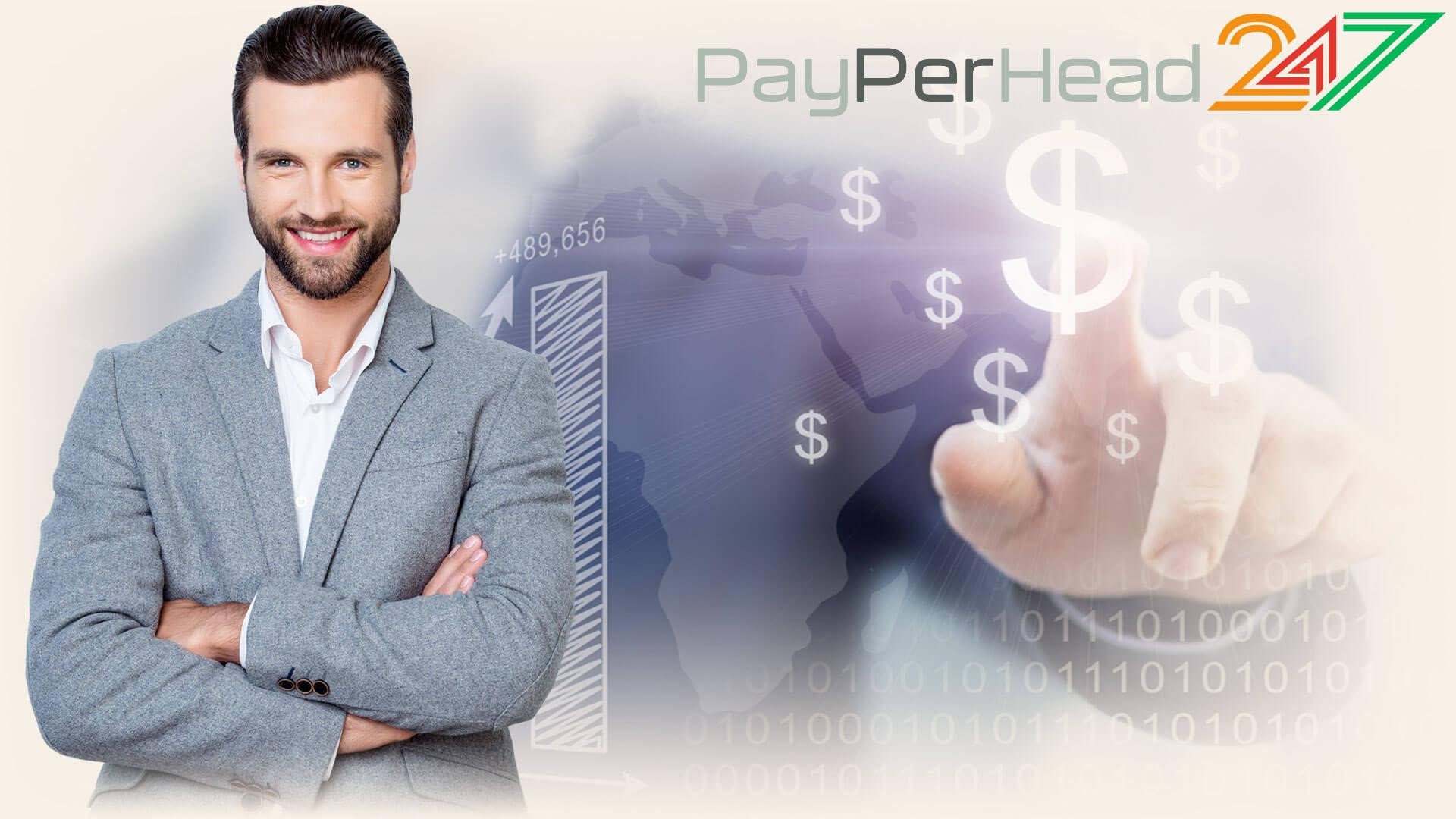 It's important that you know about all your options when you're in the sports betting business. It's true, this is a multi-million-dollar business, and if you own a sportsbook or a small bookie shop, chances are you're going to do well and get to enjoy the exciting life of a bookie and all that means. However, it doesn't mean that there won't be certain risks to look out for, or some tough decisions to make from time to time, and this is why it's good that you know your options and keep an open mind at all times.
Have you heard the term "laying off action"? It's more common than you think and if you've been in this business for some time, then you probably have heard about it. What does it mean exactly and why are agents talking about it?
Well, laying off action basically means that you, as an agent, sometimes feel the need to bet on exactly what your players are betting, because you think they might win a lot, and you want to reduce your risk.
How can I lay off some action if I'm an agent?
Let's put it in numbers and use a specific example, so that it's easier to understand. Let's say that the Super Bowl is coming, Buccaneers vs Chiefs playing in Tampa, and everyone's excited to bet on it, as usual. Friday before the game, Patrick Mahomes gets injured and the Bucs start getting all the action, because now everyone thinks Tom Brady is definitely going to win his 7th ring.
So, all of the sudden, you have all of your 100 players betting on Brady, a total volume of $20,000 riding on the Bucs. As a bookie, you know it's quite probable now that Tampa Bay, at home, with Brady and without Mahomes on the other side, are going to win. As a small bookie, you might not be prepared to cover those $20,000 right now.
What you do in this case is that you look for another local bookie or big shot sportsbook, and you bet on the Bucs yourself, $5,000 or $10,000 bet on Tampa, and in this way, you get to cover half of the winnings already, that you will need to pay your players if Brady really ends up with the win and covering the spread. If he doesn't, then you will lose the bet, but so will your players, and then you're covered as well, and will still make some good winnings.
Is laying off action a good practice for bookies and agents?
This is not something to take lightly, of course, you can't always do it, but there are times when it becomes necessary, and it can give you a hand. It's good to keep it in mind at least, and use this tool whenever you feel it's needed, at least at some level. It's a common practice among bookies, so maybe you can start testing the waters, to see where you could lay off some action when the time comes.
If you want to know more and learn about betting and the Price per Head business, get in touch with us right now at www.PayPerHead247.com, and let's talk about some sports betting!