LSU Tigers at Vanderbilt Commodores Preview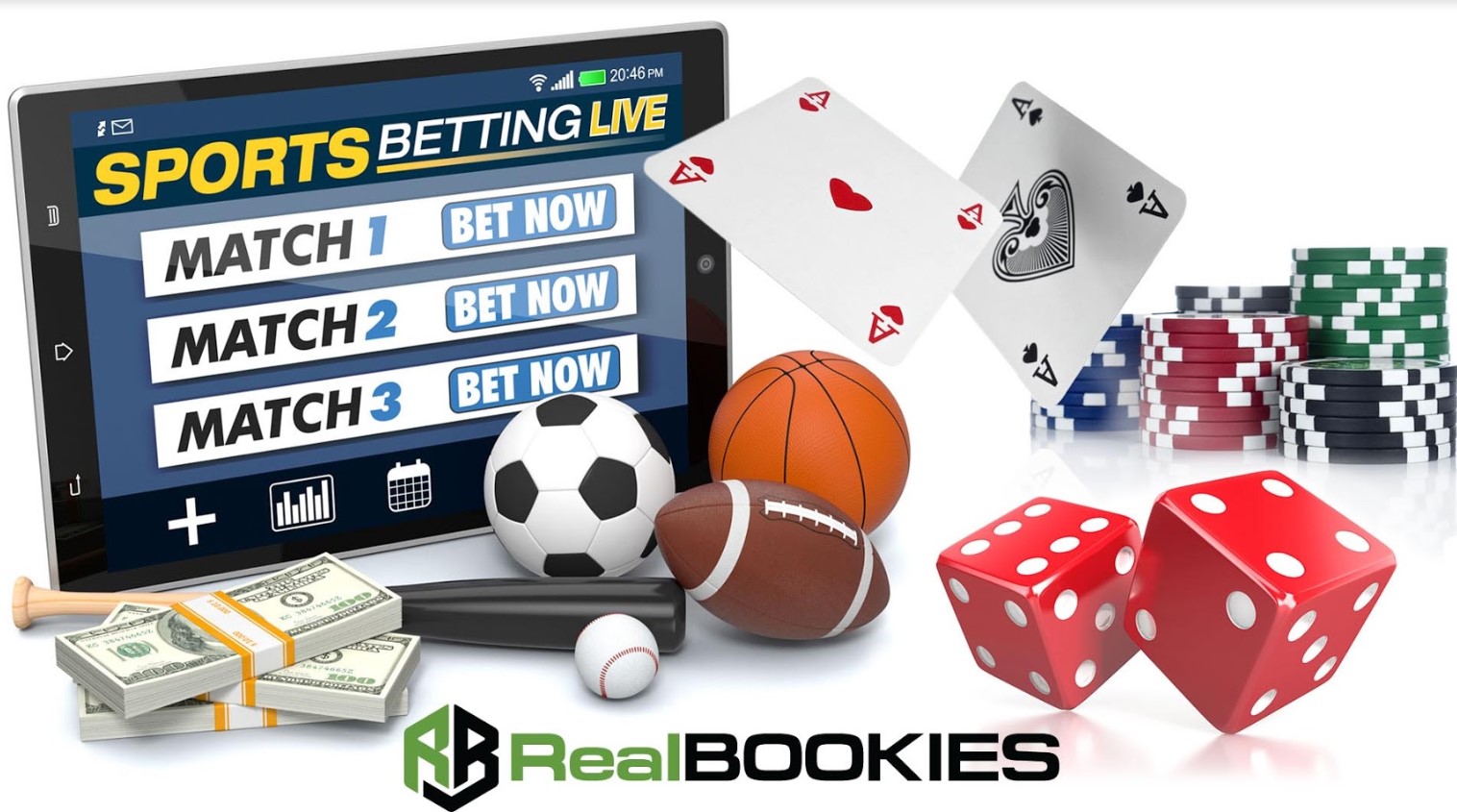 Wednesday night's SEC clash between LSU and Vanderbilt is a matchup of two extremes, in just about every sense of the word. The Tigers have rocketed past preseason expectations and currently are sitting alone in 1st place in the conference with an unblemished 8-0 record and a No. 18 ranking in the Top 25. The Commodores have not found that same level of success this season, as they still remain on the hunt for their first SEC win of the 2019-20 season. Both teams have played primarily close games throughout the season, and Wednesday night is shaping up to be another tightly-contested SEC battle.
Tigers Look to Keep Rolling
LSU enters as one of the country's hottest teams, winner's of 10 consecutive games and sitting atop the SEC standings at 8-0 in conference play. The Tigers roll out one of the top scoring offenses in the country, averaging 79.8 points per game, second-best in the conference. Led by senior guard Skylar Mays and his 15.3 points per game, LSU has five scorers averaging double-digits on the season. The Tigers have topped the 80-point mark on nine separate occasions, and should have little trouble lighting up a Vanderbilt team that ranks near the bottom of the country on the defensive end of the floor.
Will Wade's team has not exactly been dominant all season with nine victories coming by 10 points or less, so any double-digit spread causes some legitimate reason for concern. The Tigers do enter play on the strength of two wins by a double-digit margin, however, and look poised to emerge victorious against the conference's weakest team. With a defense that ranks slightly below-average allowing 69.6 points per game, LSU will have to be careful to not let this one get too interesting and allow the Vanderbilt home crowd to stay in it too long.
Vanderbilt Hoping to Break Through
The Commodores haven't done too well this season, as evidenced by their 0-8 record in SEC play to this point. Despite the fact that Vanderbilt is entering Wednesday night's matchup on the strength of two consecutive single-digit defeats, the Commodores still haven't notched a home win in more than a month. In SEC action, Vanderbilt has more losses by 15 or more points (5) than they do by single digits (3), which certainly isn't a statistic to be proud of. Against an LSU team that can put up points in bunches, Vanderbilt will need a strong showing on the offensive end to keep pace with the Tigers.
Junior Saben Lee has paced the Commodores attack this year with an average of 16.0 points and 4.5 assists per game. Unfortunately for Vanderbilt, the depth after Lee has taken a significant hint since Aaron Nesmith went down with an injury earlier in the season. Guard Scotty Pippen Jr. has done his part to keep Vanderbilt afloat with 11.2 points and just under four assists per game, but a porous defense has made several deficits too difficult to overcome. The Commodores are going to get an SEC win this season, but this seems like too tall of a task for this group to pull off.
Let's not overthink this one too much: LSU is very good, and Vanderbilt really should be overmatched on Wednesday night. While I do expect a decent amount of scoring from both sides, the Tigers will be able to rack up points quicker than their opponents from Nashville. Look for LSU to stay hot and rack up the road win, keeping Vanderbilt out of the win column in conference play, but I don't expect this to be a double-digit margin. The Commodores will come out energized and keep this one a little closer than expected, but ultimately fall just a few possessions short. Take the Commodores +12.5 at home in this game. Bet them at https://www.realbookies.com/; our favorite pay per head bookie site.
More Pay Per Head tips: