How to Read Betting Lines

Are you new to sports betting? Today, we're going to teach you how to read betting lines.
We're going to explain how to understand moneylines, point spreads and over/under bets. After you understand these betting lines, you'll be able to understand any other betting market.
Learn the power behind the line to become a better sports bettor.
How to Read Moneyline Odds
A moneyline bet is when you wager on a team/player to win a game/event straight up.
There are no spreads or handicaps involved.
Here's a simple example from the UFC:
Conor McGregor (-210) vs. Nate Diaz (+175)
So how do we read moneyline odds?
The easiest way to read money lines is to imagine you're betting $100 on the bet. Favorites will have negative odds (in this case McGregor) and underdogs will have positive odds (in this case Diaz).
For favorites, the odds equal how much you need to bet to win $100. In this example, McGregor is a -220 favorite, which means you need to bet $220 to win $100 profit.
For underdogs, the odds equal how much you can win on a $100 wager. In this example, Diaz is the underdog and priced at +175, which means a $100 wager on Diaz would pay $175 profit if he wins.
It's that simple. For more info on money lines check Realbookies pay per head.
How to Read Point Spread Odds
Point spreads are meant to make a wager a 50/50 proposition.
Here's an example from the NFL:
Patriots -6.5 (-110) vs. Eagles +6.5 (-110)
With the majority of point spread bets, the odds are going to be -110 for both teams. That means you'll need to bet $110 to win $100 profit on point spread bets.
However, with spread bets, the favorite needs to do more than just win.
The Patriots are -6.5 point favorites, which means they need to win by 7+ points to cover ATS. If the Eagles win or only lose by six or fewer points, then the Eagles cover ATS and win.
How to Read Over/Under Odds
Totals or over/under bets are similar to point spreads in that they're typically priced at -110/-110 for both sides of the wager. With over/under bets, though, you're not trying to predict a winner.
The goal is to predict whether a bet will go over or under the posted total.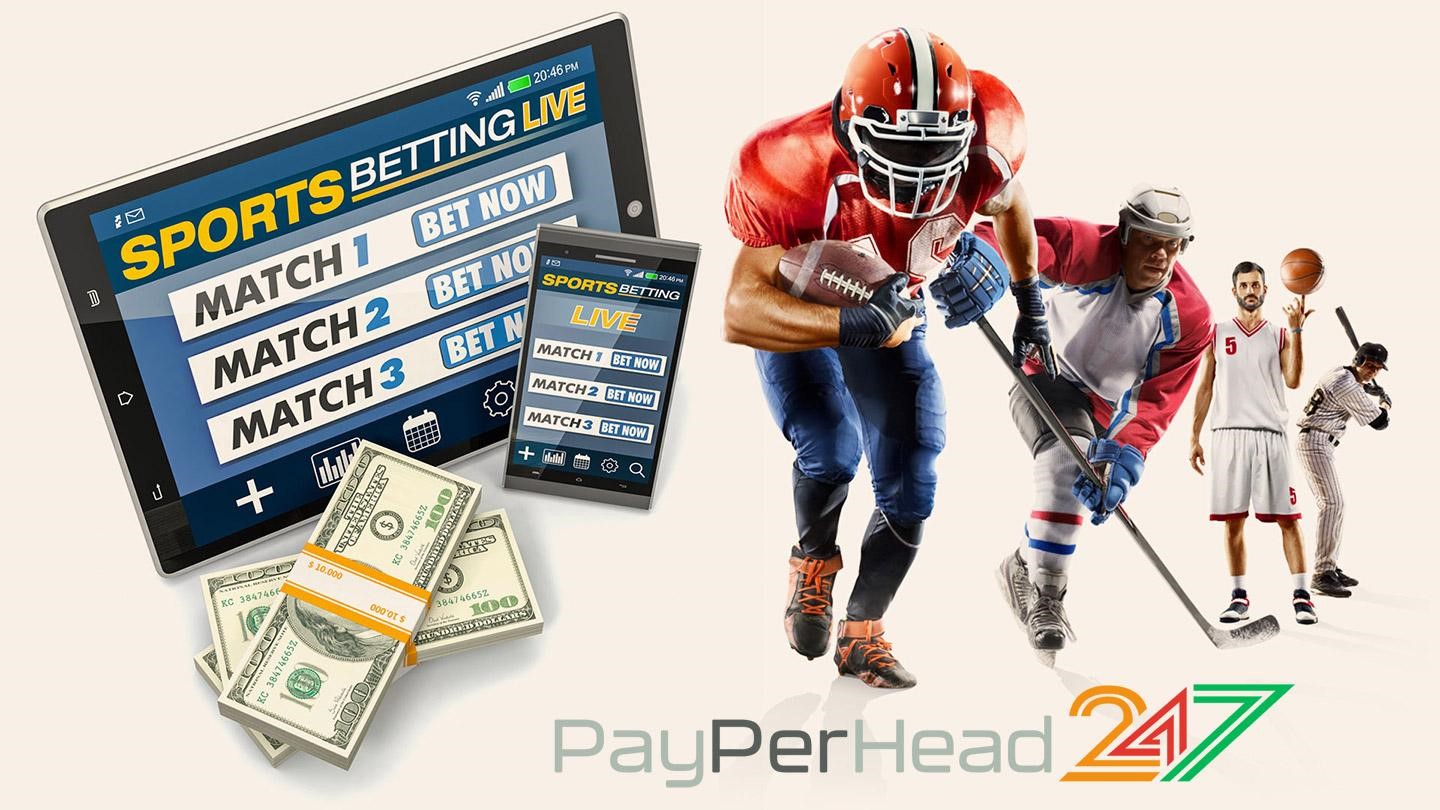 An example would be an NBA game:
Celtics vs. Bucks - Over 202.5 Points (-110) vs. Under 202.5 Points (-110)
If you bet on the over, you need the game to have 203+ points scored to win. If the game has 202 or fewer points scored, then under backers would win. Let's look at one more example.
In the UFC, you can bet over/under on how long a fight will last.
Stipe Miocic vs. Daniel Cormier - Over 2.5 Rounds (+130) vs. Under 2.5 Rounds (-150)
As you can see, the odds aren't -110/-110. In this example, the bookies expect the fight to end by stoppage and that's why under 2.5 rounds is favored at -150 odds.
Now that you know how to read betting lines, it's time to start betting!
---
Activities offered by advertising links to other sites may be illegal in certain jurisdictions. The viewer is specifically warned that they should make their own inquiry into the legality of participating in any of these games and/or activities. The information contained at this website is for news and entertainment purposes only. Any use of this information in violation of federal, state, provincial or local laws is strictly prohibited. This website does not encourage or endorse illegal gambling. By viewing this website you agree to not hold Valley Sports and/or it's owner(s) responsible for any loss or damage you incur as a result of participating in games and/or activities offered by advertisers. PERSONS UNDER THE AGE OF 18 ARE NOT ALLOWED HERE.
---