How Can You Maximize Your NFL Season Profits?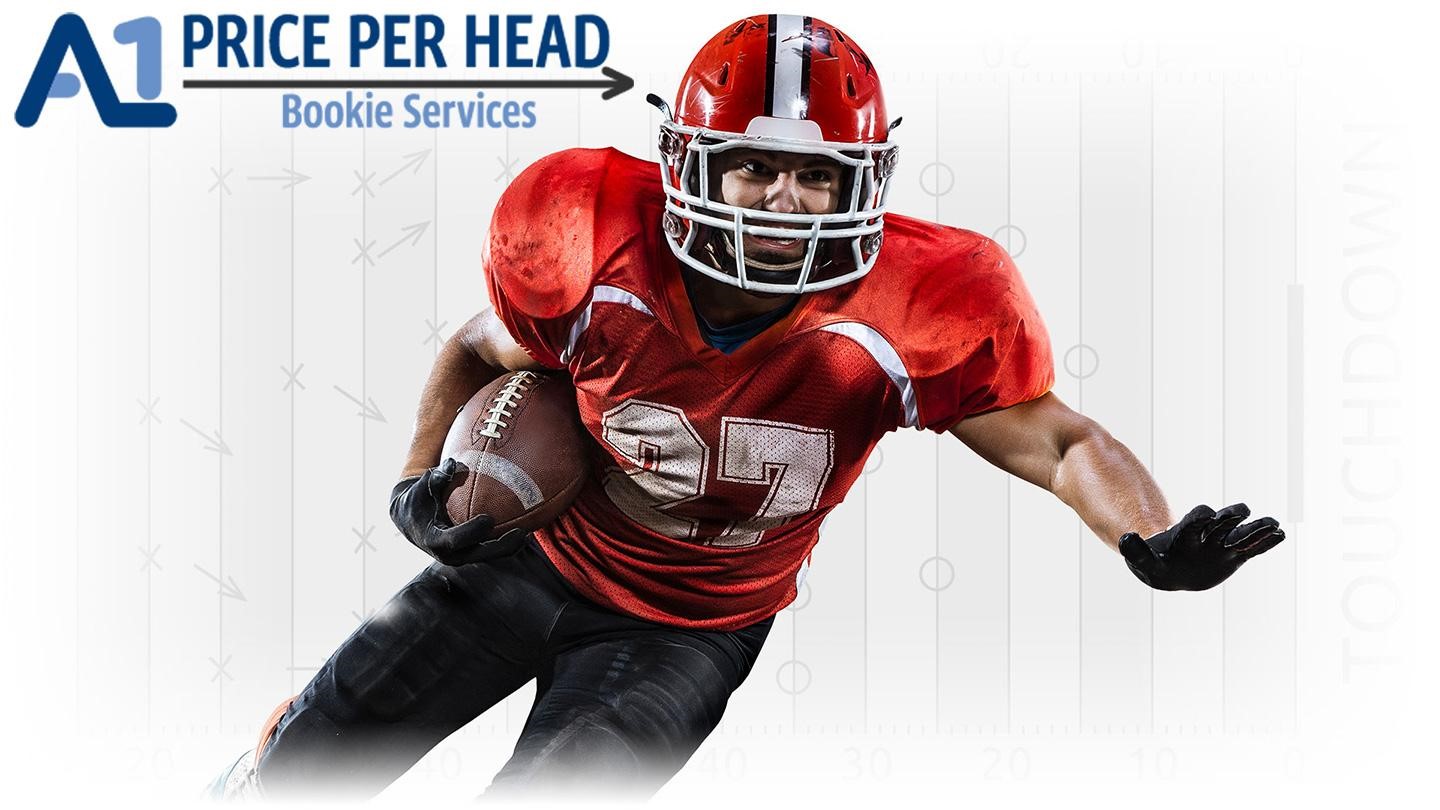 Bookies, you must maximize your NFL season and in order to do so, you must plan ahead. Think of this venture as if it were the Rose Bowl. The Rose Bowl for the next season is in the works before this season ever went off. The planning committee started planning the next one before this one! That sounds like a maze of work. Not really. What we are saying is that you must start planning for the NFL season well in advance because football is everything to your bottom line. No matter how well you do with March Madness, or the MLB or the NBA finals or even the NHL finals – the NFL is king, and it can make or break your profit margins. Be in the know and be prepared for a successful season this next year by using these helpful tips.
You may be a smack bookmaker, that's ok everybody started small. You do not have to be huge in order to earn a great income. What you must have is cross-action and you must keep your players engaged. There is only one way to keep your players betting and that's with loads of options. The only way in which to offer them options is with an online presence. GET ONLINE NOW! Stop waiting. Your clients want to be loyal to you, but they are not. They are not loyal because you are not open for business 24/7. There is only one way to be open 24/7 and no, it's not your cell phone! Give yourself a break and find a great pay per head provider that's affordable (around $7 per head for a good one with a great reputation) and get online today.


Offer as many NFL wagering options as possible. Many bookies make the mistake of offing only the money line, the spread, and the totals. This is a big mistake and you are losing huge profits. You must be offering prop bets, live lines, future bets, parlays, teasers, round robins, reverse action and more. Your players want options and they will bet with you if you offer them. Find a pay per head provider that offers the options.


Find a pay per head that offers the best wagering platform and user interface in the industry. Players want and demand the betting process to be easy. They want it quick, organized and easy to read. Great PPH providers offer all of this for free. They will custom-build your online bookie service to look exactly like any other online bookie that you can dial up on Google right now. If you look like the "big boys" you will get "big boy" action.


Set an NFL budget. You must budget each individual sport and you must a lot your NFL budget the most money. You know how much your bankroll is. You know how much you have in the bank. It may be $500, or it may be $500,000. You must set a budget and stick to it. Within this budget you will want to set player limits, this must be a part of any working budget. Stick to your limits, stick to your budget and you will earn a great deal of profit from the NFL. Ask your PPH provider about financial and player reports, they offer them free of charge and you can print them anytime you choose.


The NFL should be taken seriously if you care about big profits. You are probably not an experienced line mover or oddsmaker – find someone that is and hire them. The PPH is by far your least expensive option. They will set the daily lines and odds for you along with every sport that you choose to offer. Everything is done for you before you roll out of bed! Find a PPH that has an outstanding reputation such as A1pph.com, these folks have been in the business for a long time and they consistently get the best reviews. Call them and ask for a free trial and ask what their NFL options consist of. Be prepared to win a lot of money but start planning now.
More Pay Per Head tips: