The Horse Racing Triple Crown is a Rarity
Considered one of the most elusive, prestigious and magical feats in all of sports, horse racing's Triple Crown has a certain mystique with it. The Triple Crown itself is a test of not only the skill of trainers and jockeys but also is a true test of endurance, stamina and with any great athletic achievement, an element of luck is certainly a key ingredient in the equation. Its winners are revered as the sports all time legends, horses that have races named after them and trainers and jockeys with cemented legacies for accomplishing a difficult and arduous task.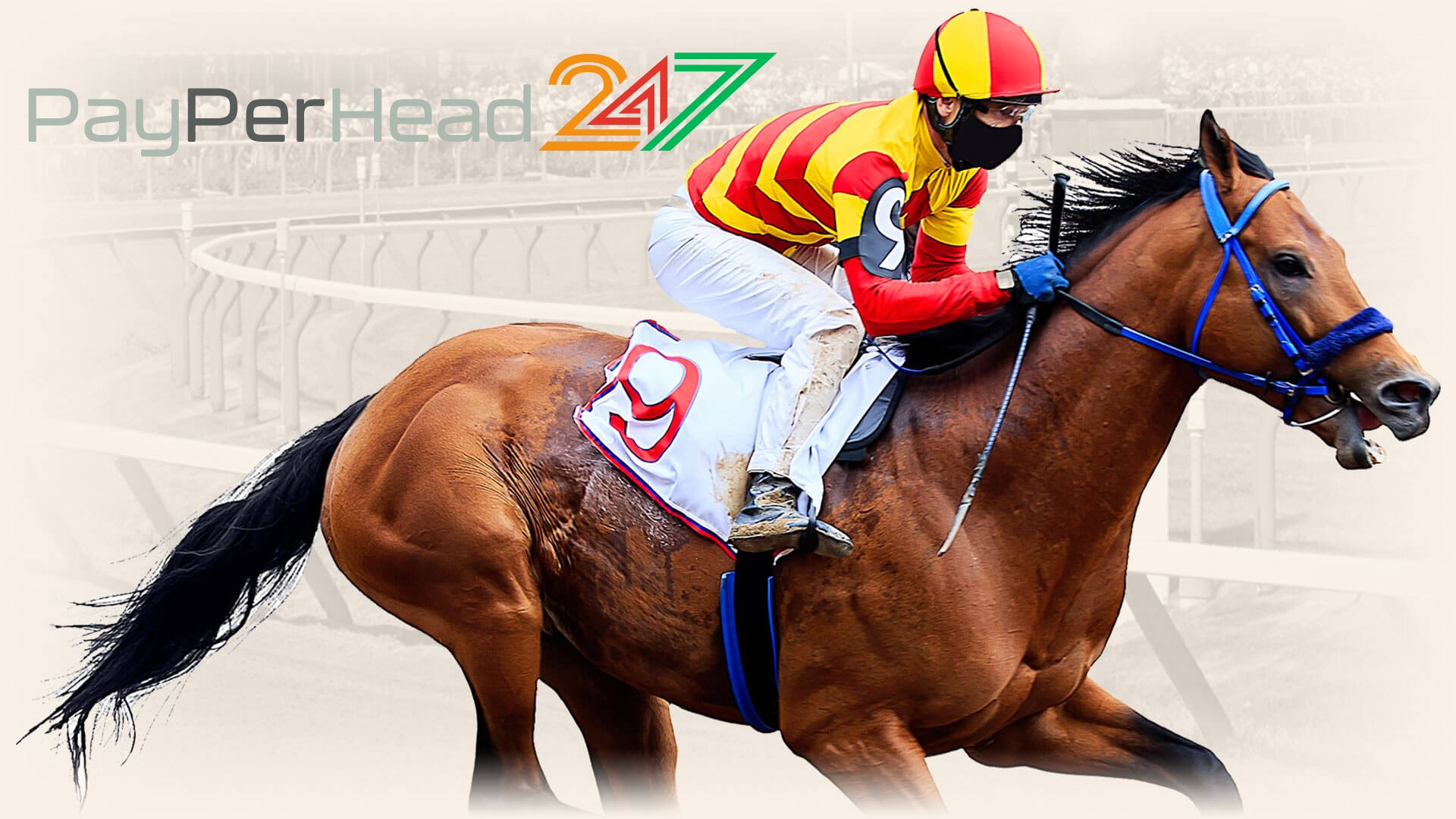 Go to www.PayPerHead247.com and sign up to be part of our Triple Crown Contest!
What it Takes
The Triple Crown includes three races for three-year old horses, over a grueling seven-week span, beginning with the Kentucky Derby at Churchill Downs. Two weeks later, the scene then shifts to Baltimore, Maryland and Pimlico Race Course for the Preakness Stakes. A three-week respite then is in order as horses and their connections ready for the Belmont Stakes, deemed the Test of a Champion takes place. All races are held on dirt with fields ranging from 20 horses in the Kentucky Derby to anywhere from 10-12 in the last two legs.
Since its inception in 1875, nearly 5,000 of horses have gone postward in the Kentucky Derby with designs on capturing the Triple Crown. However, just 13 have captured the Triple Crown. Sir Barton was the first horse to do so, winning all three races in 1919. The 1930's saw three Triple Crown victors, Gallant Fox, Omaha and War Admiral. The decade of the 1940's featured four winners, Whirlaway, Count Fleet, Assault and Citation. Then, the drought began as there were no Triple Crown Winners from 1949-1973, a span of 24 years.
In 1973, Secretariat, praised in racing circles and popular culture as the greatest of all time, won all three races to end the drought. Seattle Slew accomplished the feat in 1977 and Affirmed won in Louisville, Baltimore and Elmont in 1978 to stamp himself as a Triple Crown winner.
Go to www.PayPerHead247.com and sign up to be part of our Triple Crown Contest!
Long Gap in Triple Crown
Then, 37 years elapsed with multiple horses entering the Belmont Stakes with a chance to join the select club of Triple Crown winners. From 1995-2008, eight horses tasted victory at Churchill and Pimlico yet failed to seal the deal at Belmont. As time went on, horse racing pundits debated the difficulty of completing the feat, given the compressed nature of the Triple Crown. In thoroughbred racing today, horses seldom race on less than a four-week layoff. Asking a three-year old to run three times in less than two months adds to the mystique of the accomplishment.
Horses such as Real Quiet, Funny Cide, Smarty Jones and Big Brown captured the imaginations of horse racing enthusiasts worldwide as they entered the Belmont Stakes looking to make history. However, each time, for one reason or another, their bid came up short and kept the streak going, almost lasting four decades. One trainer synonymous with success in Triple Crown races, Bob Baffert entered the 2015 season looking to change that face.
A champion 2-year old in 2014, American Pharoah stood on the precipice of greatness after winning both the Kentucky Derby and Preakness Stakes in convincing fashion. Seven horses stood between Baffert's horse and immortality. After an uncharacteristic slow beginning, American Pharoah and jockey Victor Espinzoa darted to the lead and never looked back as the record crowd of 145,000-plus erupted in euphoria as he won by 5 ½ lengths in near track record time.
Baffert Front and Center
In 2018, Baffert was at it again with Justify. Unraced as a two-year old, Justify began his career with a maiden score at Santa Anita in February. Fast forward to early June and the Belmont Stakes as nine other horses looked to break Baffert's heart. Similar to American Pharoah's run just 4 years earlier, Justify broke alertly and never surrendered the lead, becoming the 13th horse and the second in 4 years to accomplish the feat.