Highest paid athletes of 2020

It has been a wild and crazy year for the whole world and for the sports industry as well, as we all know. The Covid-19 pandemic has turned our "normality" upside down, but little by little, sports prevailed and started coming back, with different measures and procedures, with a few rule changes, without fans in the stadiums, but they came back, and we got to enjoy many great games and new championships and milestones. No matter how hard this year was, sports helped us keep a bit of perspective and reminded us that everything would be alright.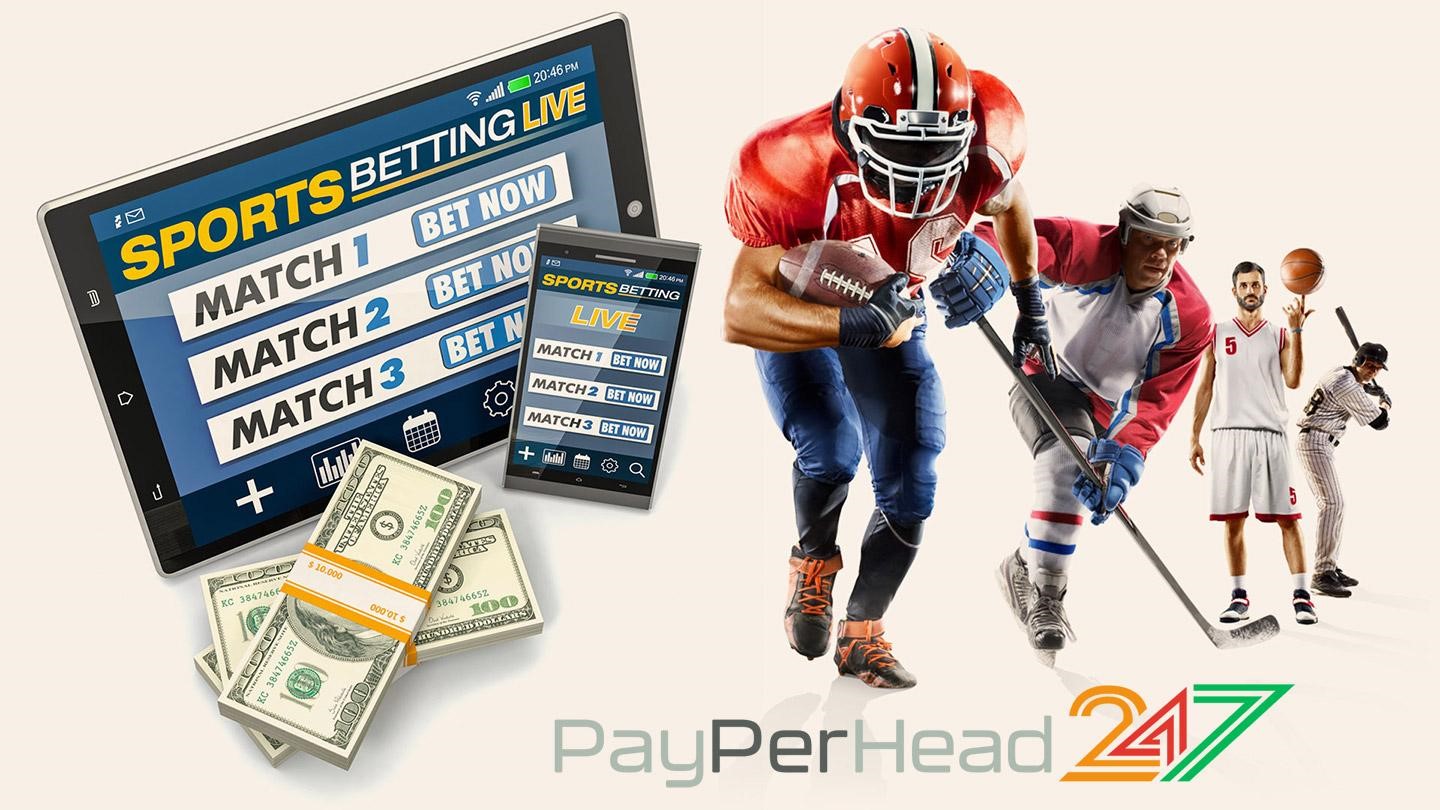 This is why athletes get paid what they get paid, because of their power to move masses, to influence our society in a positive way. As always, there are a few that lead the records, and according to Forbes magazine, these are 2020's highest paid athletes:
Roger Federer: Swiss superstar tennis player, considered the best ever by many, was the athlete who got paid the most this year, despite his age and being out injured during different moments of the ATP season. Why then? His endorsements made up for most of his income this year. Federer got paid "only" $6.3 million in tennis winnings, but he got $100 million in endorsements, for a grand total of $106.3 million.
Cristiano Ronaldo: Juventus' and Portugal's star got paid a total of $105 million this year, and in his case, it was a lot more balanced, getting $60 from his salary and $45 million from his endorsements.
Lionel Messi: It's hard to mention Cristiano Ronaldo without mentioning Messi, we know that by now, after years and years of this happening. It seems made up, but these two players are always going head-to-head in stats, records, personal things and even money. Messi made a total of $104 million this year, $72 million from salaries and $32 million from endorsements.
Neymar Jr.: Another soccer player in the top 5 of the list. Brazilian PSG attacker Neymar had a $95.5 million income in 2020, $70.5 came from salaries, while $25 million came in from endorsements.
LeBron James: King James, now NBA Champion with the LA Lakers and 4 times overall, made a total of $88.2 million this year, out of which $28.2 million came from his salary and $60 million came from endorsements.
To complete the Top 10 of the highest paid athletes in the world in 2020 we have:
- Stephen Curry: $74.4 million
- Kevin Durant: $63.9 million
- Tiger Woods: $62.3 million
- Kirk Cousins: $60.5 million and first NFL player on the list
- Carson Wentz: $59.1 million
The rest of the list to complete the Top 100 highest paid athletes is filled with representatives from many sports and leagues, like UFC, boxers, auto racing pilots and so on. It's important to mention that there are only two women in this whole list, and they're both tennis players; Naomi Osaka is #29 with a total of $37.4 million in income, while Serena Williams is #33, cashing in $36 million in 2020.
Something to work on definitely, if we want more equality in sports and in the world in general.
---
Activities offered by advertising links to other sites may be illegal in certain jurisdictions. The viewer is specifically warned that they should make their own inquiry into the legality of participating in any of these games and/or activities. The information contained at this website is for news and entertainment purposes only. Any use of this information in violation of federal, state, provincial or local laws is strictly prohibited. This website does not encourage or endorse illegal gambling. By viewing this website you agree to not hold Valley Sports and/or it's owner(s) responsible for any loss or damage you incur as a result of participating in games and/or activities offered by advertisers. PERSONS UNDER THE AGE OF 18 ARE NOT ALLOWED HERE.
---