Has March Madness ever been cancelled before?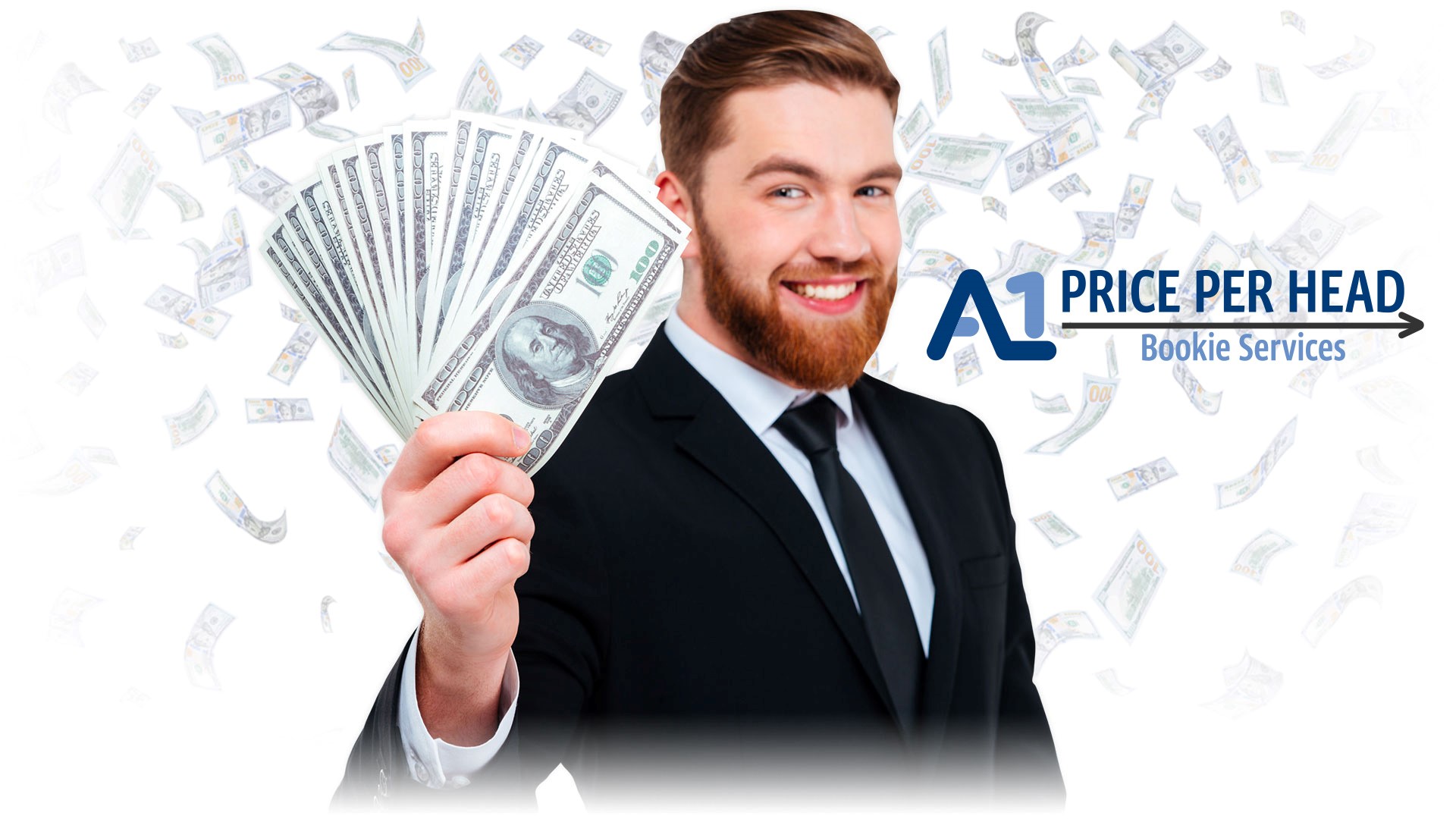 Beyond the Super Bowl, March Madness is the crown jewel for sports bettors. Every year in February, the NCAA Division I Conference schools either play in a conference tournament to decide the winner of that conference or any given team is crowned the conference champion by default (winning the conference-finishing with the best overall record). February and the first week of March determine who will enter the NCAA March Madness Tournament. All 32-conference champions are given an automatic bid-they are in. The remaining 32-teams are selected by a committee based on "worthiness". This is how the March Madness bracket is determined and once the tournament starts, it's a "win or go home" format, until the last team stands. Will there be a March Madness, 2021?
What we do know is this – March Madness, 2020 was canceled. This was the first time in history. The tournament had never been totally canceled ever before. We do not know, and we cannot say with certainty that March Madness will go off without a hitch in 2021.
We know what the NCAA is saying and what their position is. We know they are pushing for the upcoming football season and the games will be without fans in the stands. If the football season goes off without a hitch, then it's fairly safe to say the NCAA Basketball season will also go off.
Prepare for the NCAA season now:
You must be prepared for the upcoming NCAA Football season so why not prepare for March Madness? Now is the best time to find an online presence with a fantastic pay per head.
The pay per head industry was prepared for the pandemic, the sportsbooks were not! Local bookies have been hit the hardest and we know this because we are local bookies! We have indeed been in your shoes and we know the catastrophic losses that you have taken since the canceling of March Madness.
March Madness is any bookies bread and butter. You bring in thousands and the "big boys" of the online world and Las Vegas, they bring in millions and billions on this tournament alone.
The "wild thing", the pay per head industry has not suffered, they are thriving. The bookies that are doing well are the ones that jumped online with a pay per head. You see – this works both ways.
The pay per head charges you the bookie a "per head" fee. For every active client that you have, they charge you a nominal fee of $7-$13 per head (varies based on options chosen) this is how they make their money. What it does for you is it guarantees that players keep playing.
Your players don't care about the pandemic, they are gamblers and they want to gamble! If you offer them a platform to gamble on, it's a guarantee they will come. They have been coming and this has been a boon for the local bookie, and it feeds the pay per head. This has kept them in business.
What happens if sports doesn't make the expected comeback or even another cancellation of March Madness?
This is a great question and we have the answer! Sports to you the bookie should not be the end of the road. If it is, this means that you are not playing the hand that you have been dealt with.
Local bookies are struggling right now, and we understand. You have nothing to offer your clients because you are not online. You can't offer them a casino, a racebook, politics, contests, bonuses, or really anything other than sports. Now, you don't have sports. You see where this is going…
You must get online with a great pay per head today. They will custom-build your gaming website for free. They take care of every detail for you and you will be operational in a day or two. You will have a professional-looking website and it will be functional with a top-notch user interface, and a huge sports menu. The kicker, you also get a Las Vegas-style casino, and a world-class racebook. Why not position yourself to earn big profits right now while waiting for sports? Call today and get started for no upfront cost.