Gervonta Davis vs. Yuriorkis Gamboa Recap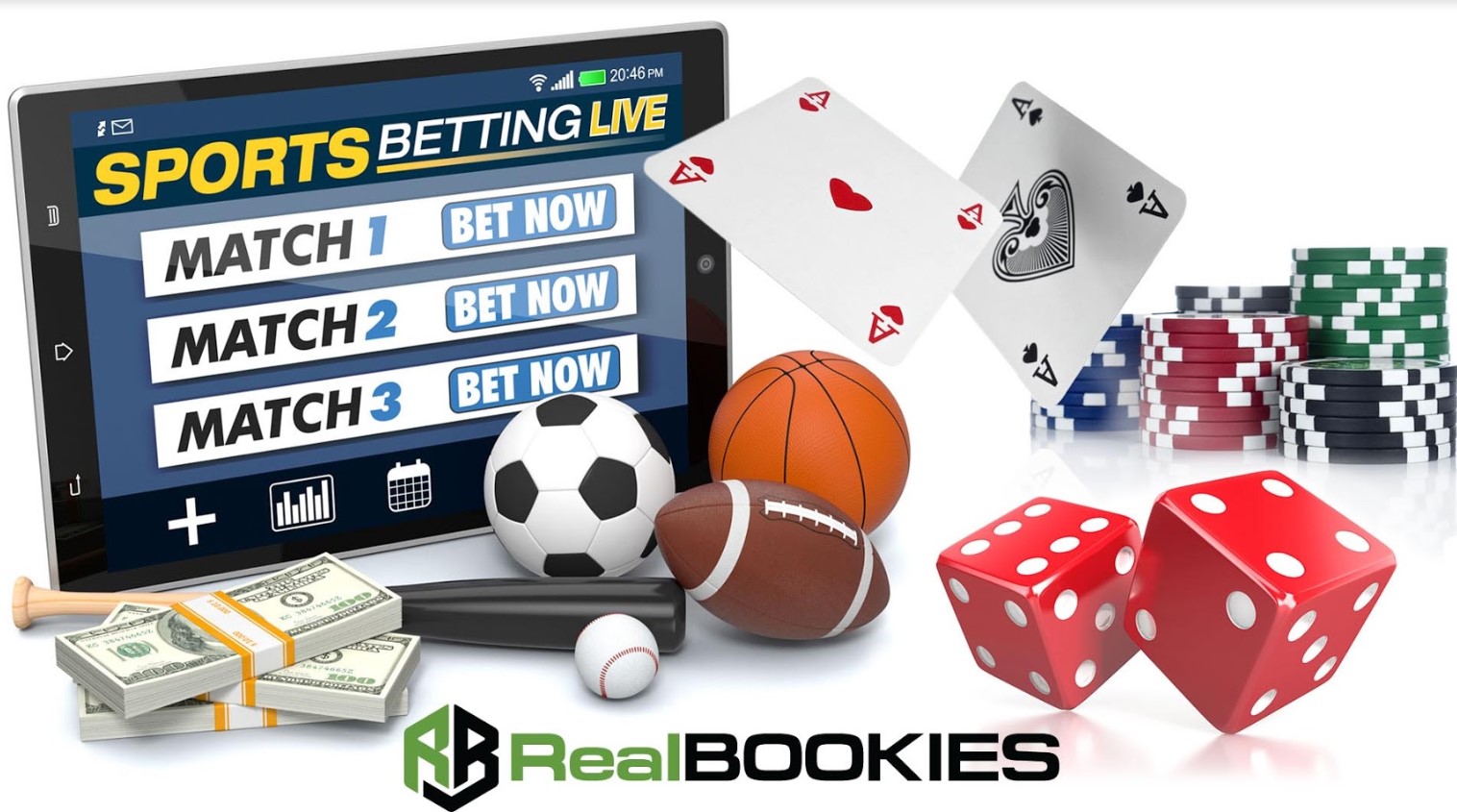 We go over what happened in the Gervonta Davis vs. Yuriorkis Gamboa fight, part of the Premier Boxing Champions event that took place on December 28 at State Farm Arena in Atlanta, Georgia.
Gervonta Davis had his first lightweight fight and while it wasn't as impressive as expected, he did drop Yuriorkis Gamboa three times before earning a one-sided win via 12th round stoppage, becoming the new World Boxing Association World Light champion.
Davis (23-0, 22 KOs) fought what many think is a weak opponent in Gamboa (30-3, 18 KOs) and he struggled with his stamina and faded a bit. He clearly won most of the rounds in the fight though. You could see him breathing hard as the fight went to distance and he probably did not expect it to go so far. Still, he got to extend his knockout streak to 15 while remaining undefeated.
When Davis dropped Gamboa in the second round, it seemed that the fight would end early, as Gamboa complained to his corner that he was not able to walk. He was looking down at his leg immediately after he got dropped.
Gamboa's shoe seemed to explode on him and he had to wrap it up with tape after the fifth round. Once the fight ended he said he suspected he'd ruptured his Achilles tendon.
"I think I ruptured my Achilles tendon," Gamboa said through a translator. "I'm a warrior and I kept going, but as soon as I felt it, I knew it was ruptured. I can't put pressure on it. I wanted to keep going, I'm a warrior."
The 38-year-old was unable to put much weight on the leg and sit down on his punches but still did his best. That said, even at full strength he was not expected to last in the fight and the problems he had with the shoe or leg or both clearly did not help.
Davis gave him some brutal shots in the fifth round and in the eight he was dropped again. Gamboa was then knocked down in the 12th round with 1:17 left in the fight.
"He's a vet. I was catching him, I was hurting him, but he still was alert," Davis said after the fight. "He was different from any opponent I'd fought before. I knew he was a great opponent. I believe my performance tonight was a C+."
Davis was asked about the troubles he had making weight the day before the fight and he said: "I blame myself, I don't blame nobody around me."
Regarding future fights with Vasiliy Lomachenko and other top lightweights, Davis told Jim Gray: "I'm the top dog. There's no safety on this glock, so bring 'em on."
Gamboa won't be hanging up the gloves: "I'm going to keep going," he added. "135 is my weight, I want to stay here."
More Pay Per Head tips: