Front-End Design That Will Blow Your Mind
Being a bookie, nowadays, is much more than just taking bets. The sportsbook industry has evolved into a whole different kind of monster and keeping up with the times and technology is a must, in order to run a top-quality operation. Sports betting is done online, most of all, and for your customers to be able to have the best possible wagering experience, it's necessary that you offer them the best platform, the most updated, flexible and secure tool, that will allow them to bet anything they want, at any time.
Your sportsbook's website is your most important tool for retention. Being able to give your players a safe, easy to use betting platform, will give you a long-term relationship, where everyone involved gets what they want. Price per Head service providers have mastered all different aspects of this industry, and one of them, of course, is being able to provide outstanding front-end design for its customers.
Sports betting online at its best with PPH
First thing you do, once you become a part of the Price per Head industry, is set up your business the way you want it and need it. Mobile first is the key, and at www.realbookies.com we make sure that your players get the best overall wagering experience right from the tips of their fingers, in any type of mobile device, whether it's a smartphone, tablet or laptop computer. Our website designers will make sure your site is built for, and ready for your specific needs, depending on the number of services you require, as well as the number of clients you handle, week after week.
There are thousands of different options out there, and you, as a respected bookie, must be able to offer your players things that others are not. Quick login, fast betting, safety and security area must for any world-class sportsbook in the market. Also, nowadays, you must be prepared to offer all different kinds of leagues and sports from around the world, America on top of major sports. Sports bettors are looking for variety and options, each and every day, and they will wager on all sorts of different markets, including sports, casino and horse racing.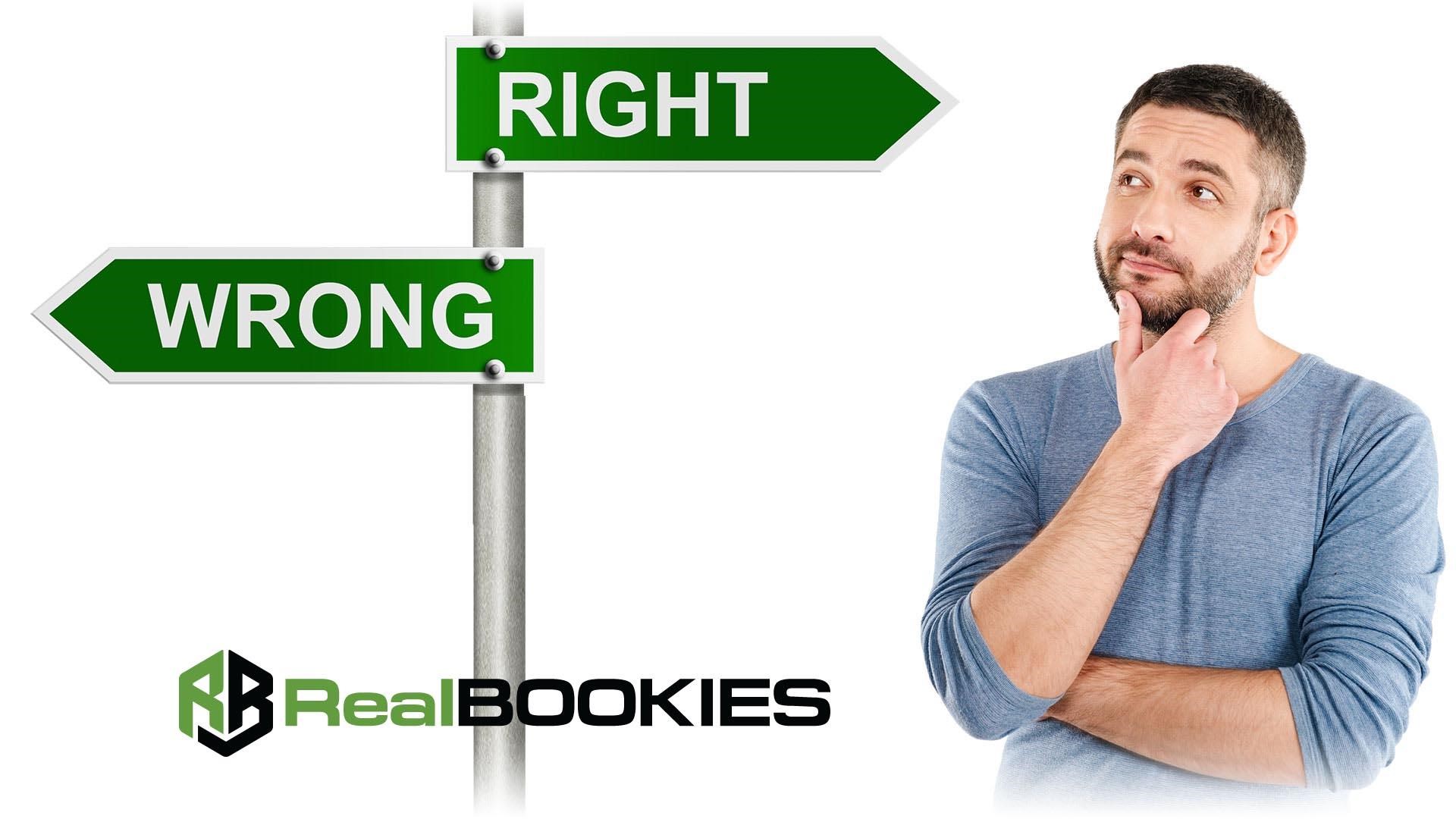 Your operation must be ready to take different payment methods to make things easier to customers, as well as top of the line Customer Service support, 24/7, multilingual and with 100% wagering experience, online chat, phone support and every single tool needed to assure them they will feel the backup of a whole, big company, that will be able to build trust between you and them.
Get ready to enjoy the best Price per Head experience
Website support and front-end design are just two of many important features that a good Price per Head service will provide you with. Make sure to get to know every detail, if you need to know more about this or anything else about PPH, contact us at www.realbookies.com right now and let's talk about it some more. You're about to make the best decision of your professional life!
More pay per head tips:
1) Professional Bookies Need Real Bookies Professional Services
2) Real Bookies' Mobile-Friendly Betting System
3) Cater to All of Your Customer's Needs With Pay Per Head Bookie Software
4) Real Bookies' Mobile-Friendly Betting System
5) Real Bookies Pay Per Head Plans That Meet Your Specific Needs