Atlanta Falcons Will Keep Playing Matt Ryan and Julio Jones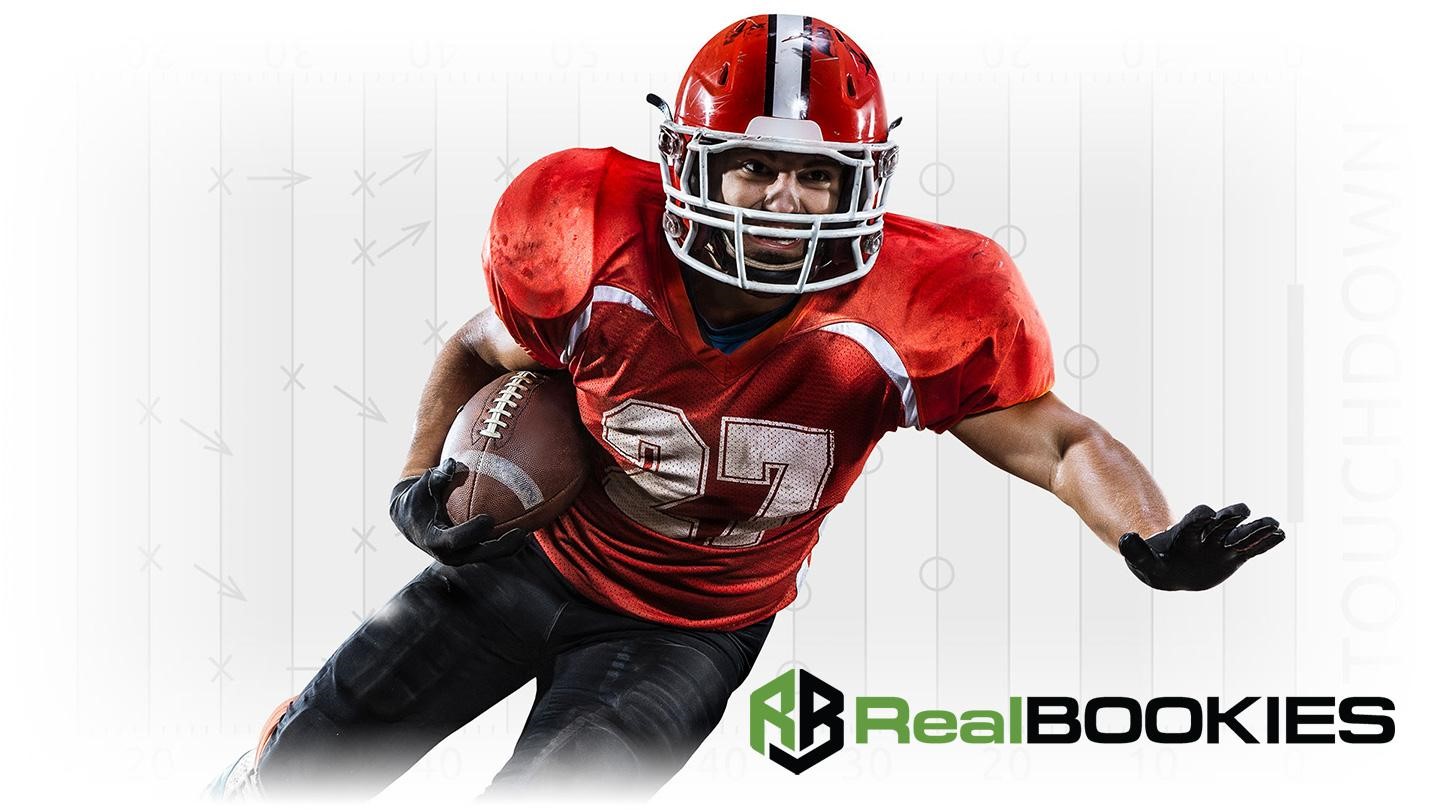 With a 3-9 record so far, the Atlanta Falcons will miss the playoffs again, which is why many people wonder if they should shut down Matt Ryan and Julio Jones.
Falcons head coach Dan Quinn is a believer in preserving a team's franchise players but he is not interested in doing that this year.
"I recognize fair question, but no. Part of playing and competing is going for it in the biggest way. So we'll always take that approach. Now for a player that is injured like Julio (shoulder), but not just him, for any of the players, to make sure, we're always gonna make the best decisions for them."
Whether the Falcons play or shut down Matt Ryan and Julio Jones, both options make sense. Ryan dealt with an ankle injury for most of the season and he was sacked 15 times in the last two games, so risking him doesn't make much sense.
Jones missed last Thursday's 26-18 home loss against the Saints because of a shoulder injury. He apparently injured his right shoulder in the first half of the 35-22 loss against the Buccaneers on November 24 but he still played 48 of 85 offensive snaps that day.
Julio Jones had not missed a game this season despite dealing with minor injuries and he leads the Falcons with 64 receptions for 950 yards. Jones has four touchdowns and he needs 50 receiving yards to reach 1,000 for the sixth consecutive season. He hasn't scored a touchdown since the 27-24 road loss against the Colts on September 22.
Dan Quinn and the rest of the coaching staff are on the hot seat after their disappointing season. This is a team with a lot of talent and less than three years ago they made the Super Bowl, so the expectations were obviously high. The Falcons need to win as many games as they can to save their coaches' jobs and Ryan and Jones have to be on the field to achieve that.
More Pay Per Head tips: