Doc Rivers leaves LA Clippers after NBA playoffs
In a move that many were expecting, Doc Rivers and the LA Clippers announced recently that the coach will be stepping down and leaving the team. The decision comes as a "mutual agreement", as reported by Steve Ballmer, team's chairman, this after a catastrophic playoff run by the LA based team, in which they were eliminated by the Denver Nuggets in 7 games in the second round of the NBA Playoffs.
It is no secret that expectations were quite high for the Clippers after acquiring Kawhi Leonard and Paul George, to play along with a solid base that coach Doc Rivers had been shaping up for years. It's true that the team has gone through some major changes in the past few years, letting players like Blake Griffin, Chris Paul and DeAndre Jordan go; however, others like Jamal Crawford stayed, Patrick Beverly, Montrezl Harrel and Lou Williams have stayed. The team also acquired veteran Joakim Noah, Marcus Morris, Reggie Jackson and Ivica Zubac, to name a few, and along with Leonard and George, the Clippers were expected to go a long way and even defeat the Lakers, to make it to the NBA Finals this year.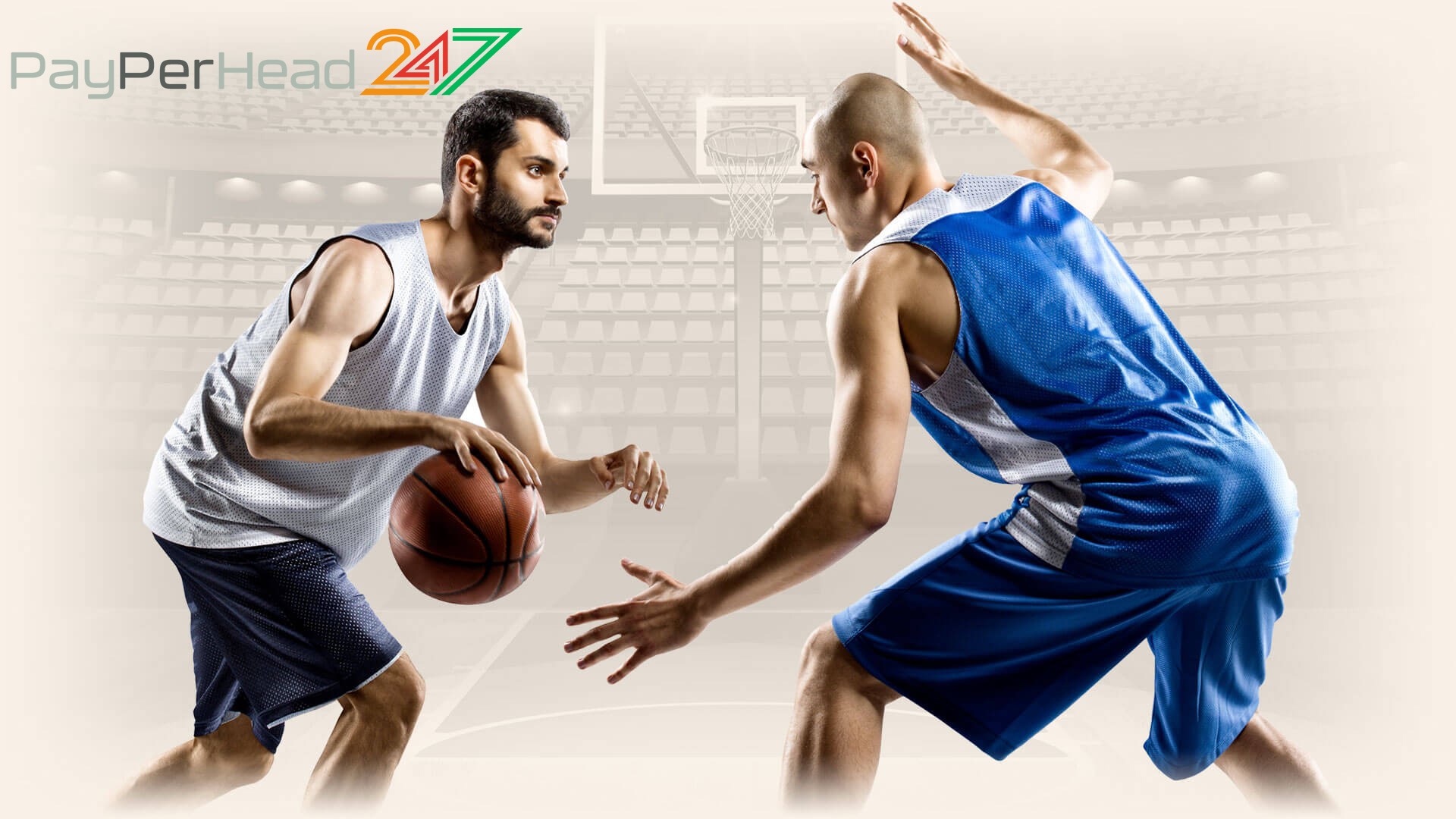 Sportsbooks were a bit more objective and had the Lakers as favorites throughout the season, but fans, media and even NBA players made it very clear for months and months, that the Clippers were the team to beat out in the West, and many, like Charles Barkley, Paul Pierce, Kevin Durant and many more, openly said a few times, that they would take the Clippers for the title.
No wonder then, that after an early bubble exit, Doc Rivers has stepped down and said goodbye to the team where he has spent his last 7 years.
Some of Doc Rivers' numbers in the LA Clippers
Doc Rivers arrived at the Clippers organization back in 2013, to replace Vinny Del Negro. Rivers is now the Clippers' second Head Coach with more games ever in franchise history, with 492, only behind Mike Dunleavy Sr., and the team's most winning coach ever, with 307 wins, for a .624 win-percentage. However, the playoffs were always his biggest roadblocks, and out of 46 games he only managed to win 20, a situation that ultimately caused his resignation.
As a player, Doc Rivers was a part of 4 different NBA teams, the Atlanta Hawks, a team which selected him in the NBA Draft back in 1983 out of Marquette, he stayed there until 1991. Then he moved to the LA Clippers for just one year, then to the Knicks for two seasons and finally he played for the San Antonio Spurs before retiring in 1996. As a head coach he debuted in 1999 with the Orlando Magic, in 2004 he moved to the Boston Celtics, where he won a much celebrated championship with Boston's Big 3, Pierce, Garnett and Rondo, and then he moved to the Clippers in 2013, but was never able to succeed.
Where do you think his next job will take him? Pretty sure we'll know soon.
More pay per head tips:
Boost your sports product
Tips for a Master Agent: Methods to Grow Your Network
Maximize Your ProfitsMaximize Your Profits
Steps to Build a Business On a Budget
How Can Sportsbook Agents Make Money?